Crypto will be treated as securities, ICE CEO says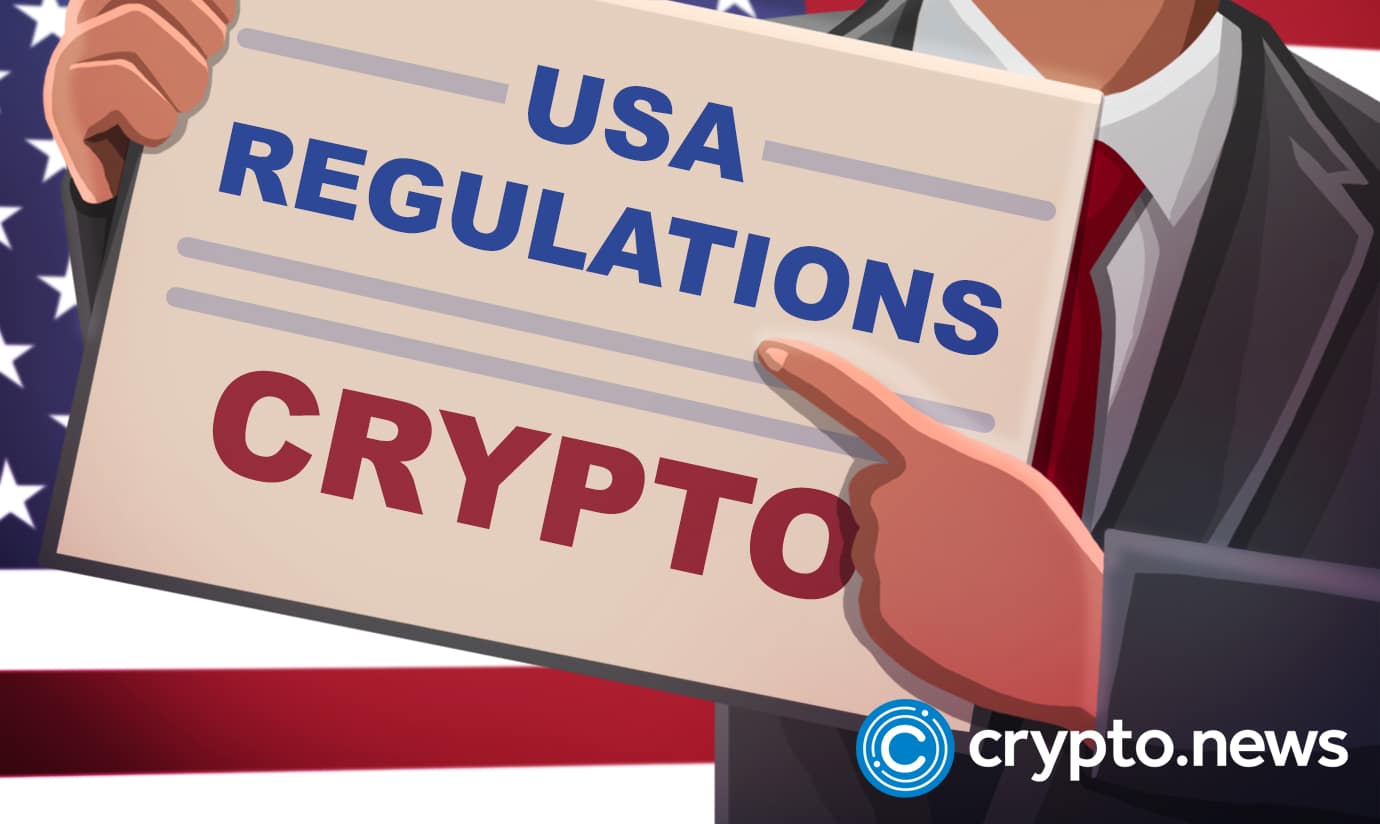 Jeffery Sprecher, CEO of Intercontinental Exchange (ICE), revealed that crypto might be regulated under existing securities laws, while New York Stock Exchange may move into tokenized trading.
Speaking at a financial services conference by Goldman Sachs Group Inc, Sprecher insisted that crypto will be treated as a security in the U.S. He added that such a stance would add the much-anticipated transparency to the markets, as cited by Reuters:
"What does that mean? It means more transparency, segregated client funds, the broker's role as a broker-dealer will be overseeing, and the exchanges will be separated from the brokers. The settlement and clearing will be separated from the exchanges."

Jeffery Sprecher, CEO of Intercontinental Exchange (ICE)
Furthermore, Sprecher hinted that NYSE could launch tokenized trading soon, stating there's no significant difference between trading tokens and securities:
"We happen to run a securities exchange, so I could see us doing tokenized trading; it's not that different than a stock or an ETF or any other security."
In addition, the ICE boss thinks there is no need for additional laws to govern cryptocurrency trading. Sprecher, however, supposes they could be implemented more strongly in the future.
Senator Elizabeth Warren is currently working on a comprehensive cryptocurrency bill that will give the Securities and Exchange Commission (SEC) full control of cryptocurrencies. The bill, which has yet to be finalized, includes a wide range of potential regulatory requirements that would make investing in crypto much more challenging for retail traders.