U.S. senator proposes strict crypto bill to empower the SEC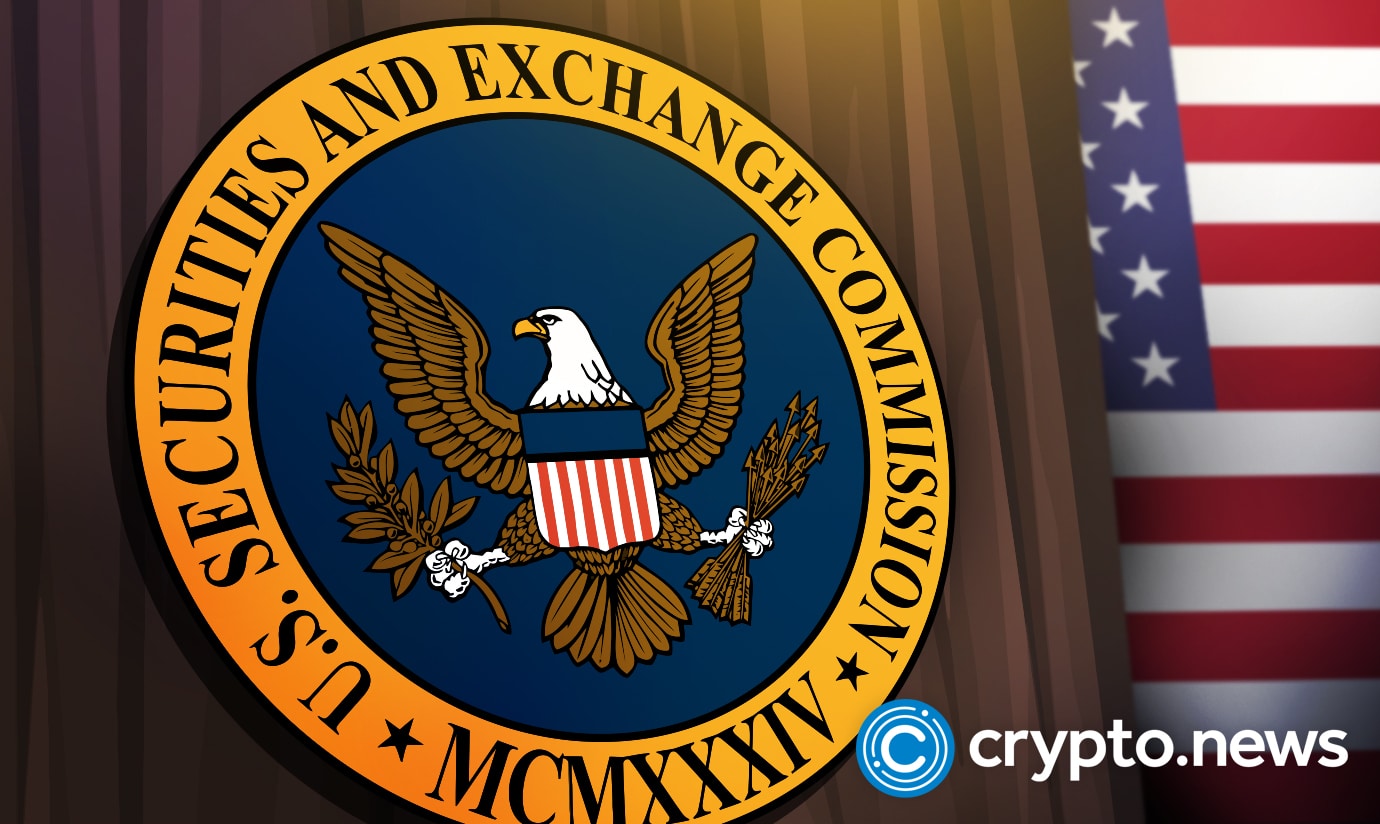 Senator Elizabeth Warren is working on a comprehensive cryptocurrency bill that would place the asset class under the jurisdiction of the US Securities and Exchange Commission.
Warren's bill imposes new obligations on crypto firms
On December 7, Semafor reported that a Democratic senator was conducting research on a variety of crypto-related issues. These include regulations, taxation, climate, and national security, according to sources close to her office.
According to the report, Senator Warren has stepped up her regulatory push in the aftermath of the FTX collapse. She is convinced that cryptocurrency is a tool used by criminals to launder money and avoid paying taxes. Last year, she famously referred to cryptocurrency as "the new shadow bank," implying that it is only for shady characters and criminals.
The bill, which has yet to be finalized, includes a wide range of potential regulatory requirements that would make investing in crypto much more challenging for retail traders.
They include ensuring that broker-dealers and cryptocurrency exchanges comply with audited financial statements requirements. In addition, she would like to impose capital requirements similar to those of banks so that they can withstand financial shocks.
In addition, the bill seeks to prohibit crypto companies from using customer funds for investments elsewhere. This, however, is precisely what banks do.
Furthermore, the legislation would impose stricter tax reporting requirements than those enacted last year.
It is worth noting that due to a lack of federal regulatory authority, cryptocurrencies are difficult to regulate in the United States. Bitcoin is subject to regulation as a commodity by the Commodity Futures Trading Commission (CFTC), as an exchange-traded fund by the Securities and Exchange Commission (SEC), and as a property by the Internal Revenue Service (IRS).
This is not the first time Elizabeth Warren has been working on a crypto regulatory bill. She proposed one in March to regulate cryptocurrency while also sanctioning Russia. In essence, the bill was intended to force blockchain companies to choose between the two countries while also putting economic pressure on Russia.
Following that, however, Warren received criticism from crypto enthusiasts and non-crypto advocates.
State of crypto regulation across the globe
Governments around the world have expressed concern about the spread of false information about investments in risky assets such as cryptocurrency. Since the beginning of the year, the British government has been hard at work developing regulations for the cryptocurrency industry.
As a result, the government is anticipated to regulate the promotion of cryptocurrency products and services before moving on to other aspects of regulation. Consequently, the FCA monitors the promotion of potentially risky crypto assets in the United Kingdom.
The European Commission introduced its MiCA proposal in 2020 with the goal of regulating crypto markets. While the proposal has not yet been approved, reports indicate that voting on the subject will take place in February 2023, with implementation beginning in 2024.
The authorities believe it will bring more clarity to the European Union, as some member states already have national legislation in place for crypto-assets, but there has been no specific regulatory framework at the EU level so far.