Crypto firms prefer to be regulated by CFTC rather than SEC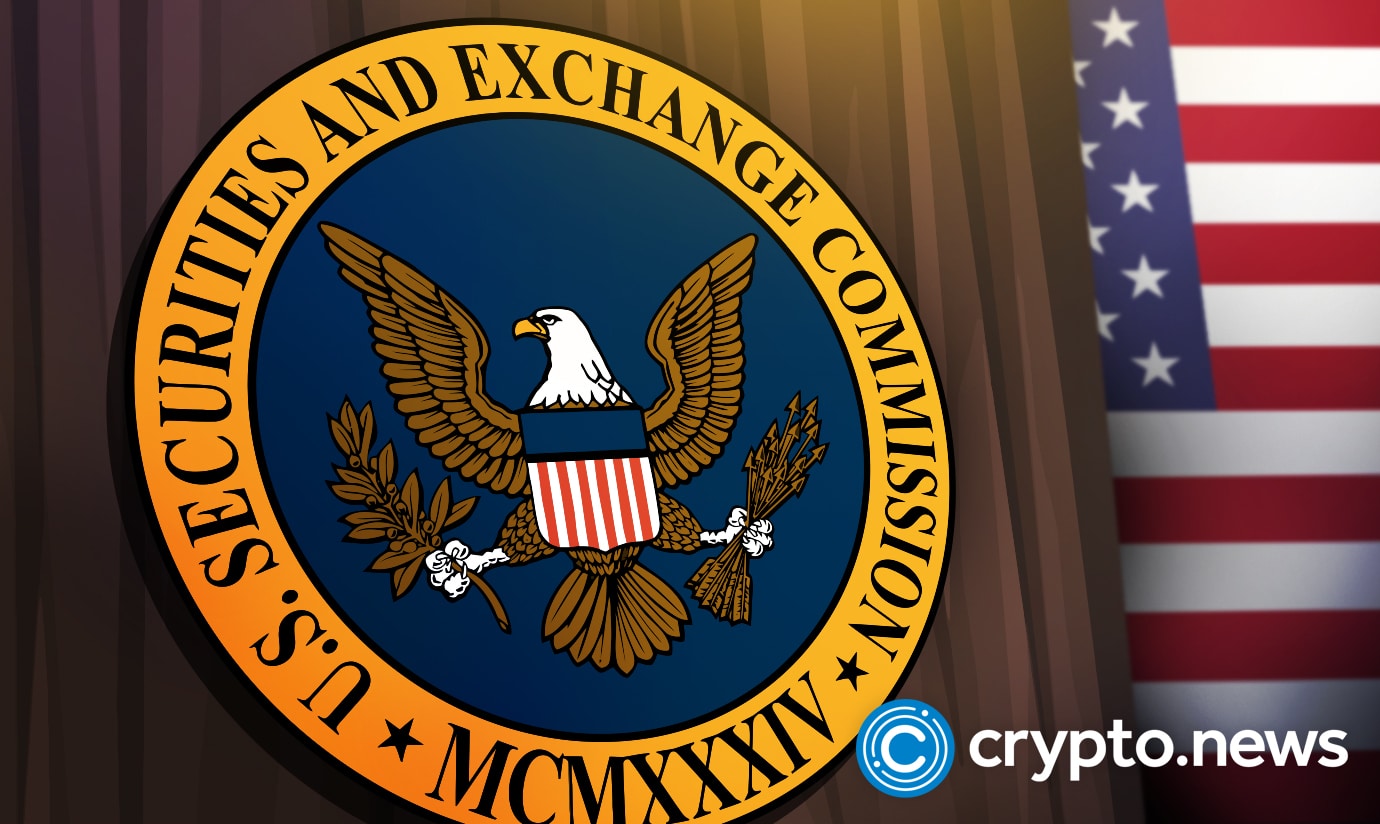 Sam Bankman-Fried, the founder the recently failed FTX, lobbied for more digital asset regulations in February. Sam sought regulatory oversight by the CFTC instead of the SEC. This move is aimed at regulating crypto usage among firms and investors while shielding these entities from Security and Exchange Commission control.
Sam Bankman-Fried petitioned for a more regulated market
Months before the crash of Sam's empire, the crypto billionaire expressed his opinion on regulatory structures and a suitable agency to embody them. He endorsed the CFTC. According to him, unlike the SEC, the CFTC provided less burdensome regulations.
This came at a time legislators and bureaucrats sought to oversee the fast-rising and delicate $2 trillion crypto market. In March, the Biden administration tasked the lawmakers with drafting policies to regulate digital assets. However, while sitting with lawmakers, Sam offered a solution to US Representatives.
The Commodity Futures Trading Commission (CFTC) is a small unit that monitors futures contracts in essential goods. These goods include corn, pork, crude oil, and financial derivatives such as interest rate exchanges. Also, it controls futures contracts of cryptocurrencies such as Bitcoin and Ethereum.
Sam suggested appointing the CFTC to oversee the trading activities of crypto assets. For now, CFTC administers cash token markets and shields them from frauds and manipulations that tend to affect crypto derivatives. In the conversation with House members, Sam stated that regulatory clarity would improve market performance.
With CFTC in position, many coins and tokens will be out of the SEC's jurisdictions. Patrick McCarthy, professor of crypto law at Georgetown University said exchanges are unwilling to continue under SEC's administration.