All crypto tokens are securities except bitcoin: CFTC Chief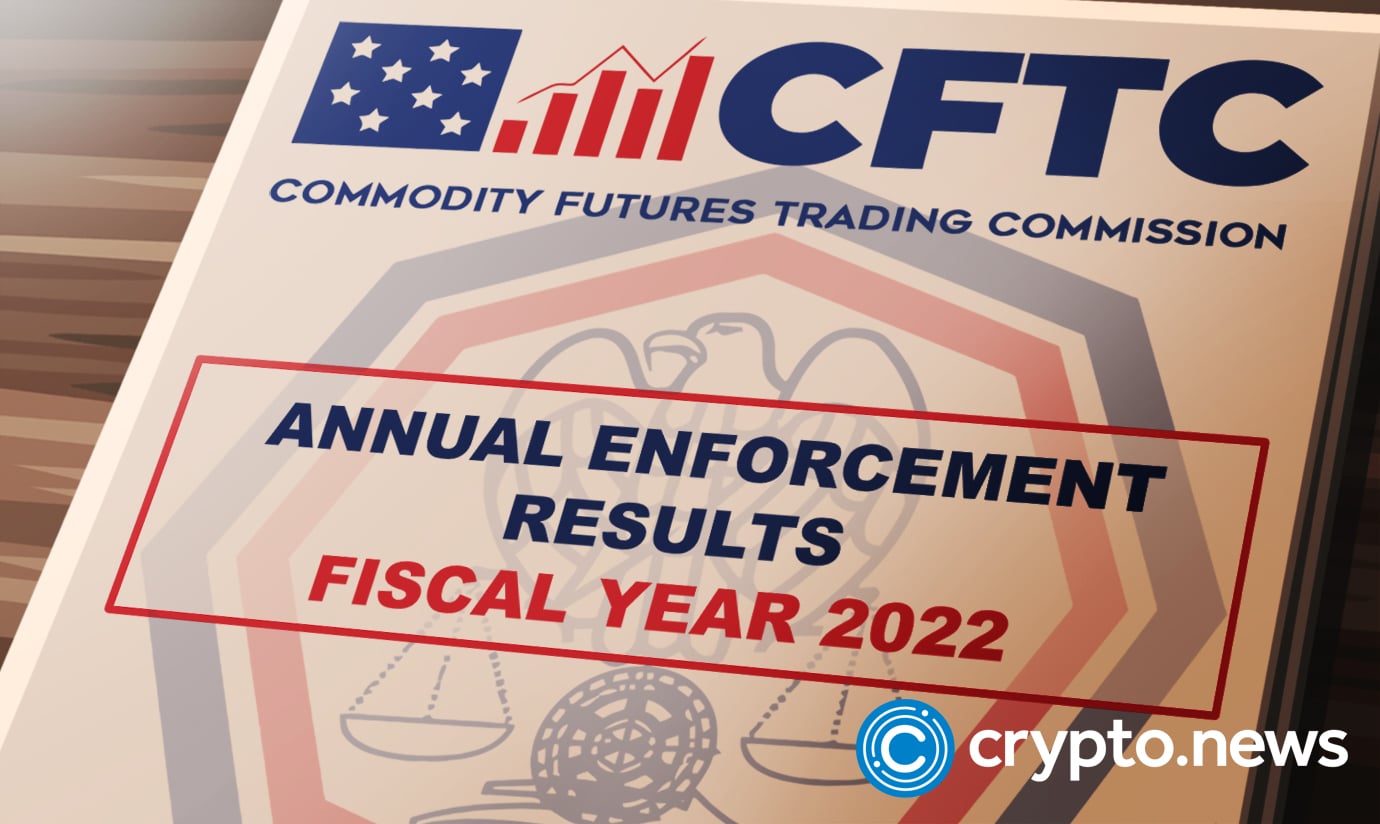 The Commodity Futures Trading Commission CFTC is facing criticism for close ties with FTX and Sam Bankman-Fried. In addition, the CFTC Chairman, Rostin Behnam, recently stated that only Bitcoin is a commodity. This places all other cryptocurrencies in legal limbo with the CFTC.
CFTC called all crypto securities except Bitcoin
There is ongoing debate about whether or not cryptocurrencies are a commodity or a security. Experts agree that Bitcoin is a genuine commodity tbecause of its decentralized nature. On the other hand, there are conflicts of opinion on the status of Ethereum and other altcoins.
In light of this, the Chairman of CFTC, Rostin Behnam, had previously stated that Bitcoin and Ethereum are the only commodity tokens. He indirectly referred to other crypto assets as commodities.
However, during a recent interview at Princeton University, the chairman changed his positiod by stating that Bitcoin is the only crypto asset worthy of being a commodity. He said this to debunk his former claim of calling Ethereum a commodity.
Despite criticism, Behnam is focused on regulating crypto industry
Behnam's change of mind on Ethereum's status came when he was under heavy scrutiny. The chief has faced criticism by several lawmakers who allege that he directly supported SBF's corrupt practices. 
According to reports, CFTC was given increased funding and the oversight for crypto regulation by a Senate legislation -DCCPA- proposed recently. The chief emphasized the dangers of the unregulated crypto industry and the need for urgent regulation.
Behnam argued that there is no time for disparity and fight for oversight capacity among the various regulatory bodies. He added that it is time for regulators to come together and to formulate a practical crypto regulatory framework that would protect the rights of investors and the nation. The chief stated that it is high time to tame the rapidly evolving crypto technology adding that "inaction is paralysis."