CFTC Chief: FTX direct clearing plan wasn't approved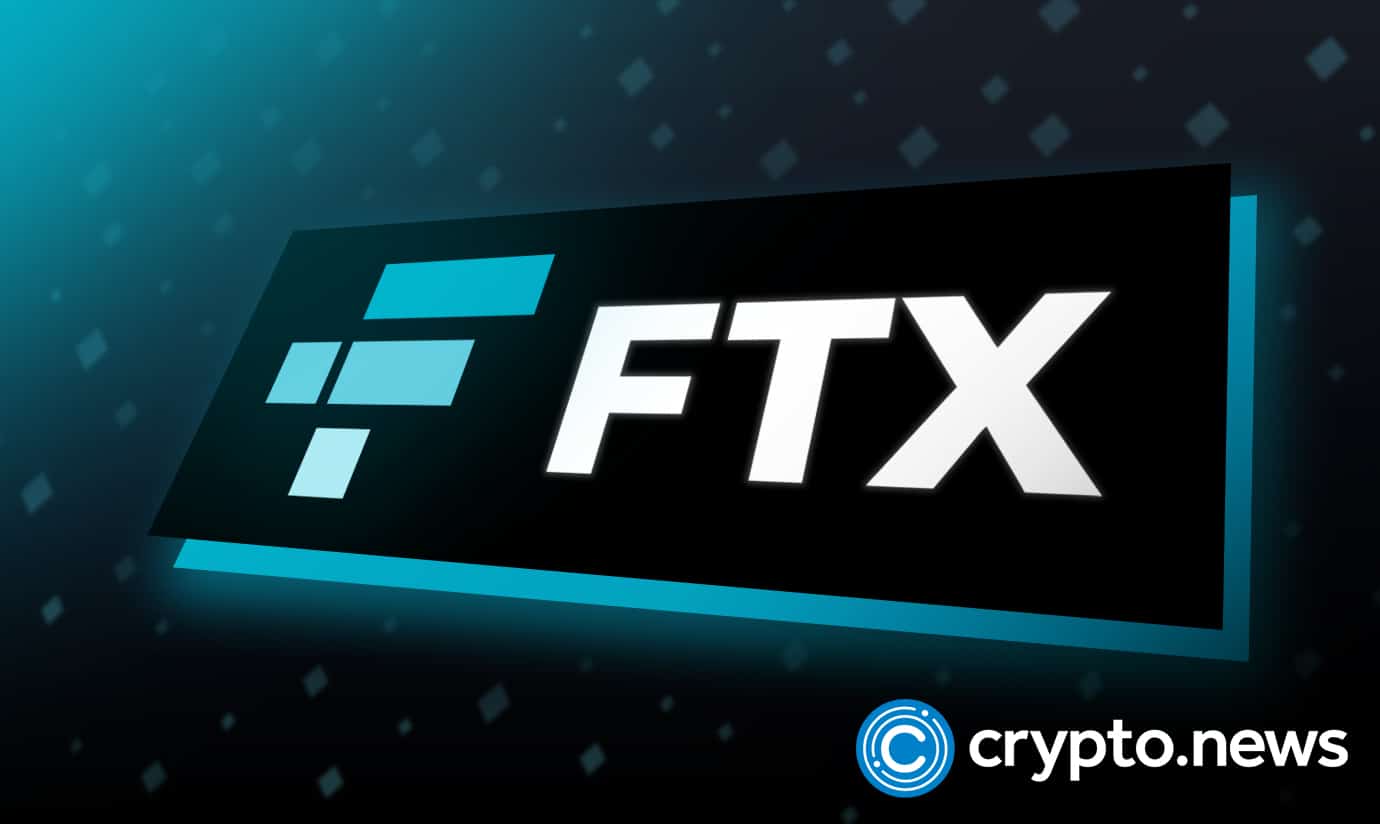 Rostin Behnam, chairman of the Commodity Futures Trading Commission in the United States, stated that the agency was far from deciding on a dubious FTX plan to streamline financial sector structure rules. The plan was proposed before the cryptocurrency exchange went bankrupt.
Behnam makes statement
After a reputable media firm disclosed an unusually close connection between FTX and its sister firm, Alameda Research, FTX's U.S. arm proposed in March to merge the typically different roles of making trades and clearing in straightforwardly settling specific virtual currency derivatives contracts. However, the dynasty of then-owner Sam Bankman-Fried is now in tatters.
Behnam stated this while speaking at a London event organized by the Financial Times. "There are components of the proposal that I think have value, but eventually, we didn't come up with a decision," Behnam added. "We were not even close since there were more uncertainties," he noted, citing matters of law, policy, and risk as examples of the remaining concerns.
However, on November 11, the same day it submitted its petition for bankruptcy. FTX retracted its plans to implement a feature enabling users to evaluate and react in real time to any hazards associated with derivatives.
In October, in response to criticism from the traditional financial industry, Behnam described the concept as "unique" and suggested that it could represent another stage in the progression of financial market innovation. Behnam justified the frequent interactions between members of the FTX team and his executives as they explored the proposals.
Behnam stated that FTX and its executive team visited the facility on a reasonably regular basis. "As chairman of the commission, I wanted to be firmly involved to ensure that I could see what was occurring regarding the process."
According to what he had to say, "We at CFTC had one legal responsibility to react to the application. We can't simply say yes or no. We need a legal basis, and it needs to be grounded in the law," he said.
Sam Bankman-Fried's failed pursuit of powerful allies
This month, Sam Bankman-Fried, former CEO of FTX, was brought down by his aggressive pursuit of powerful allies within Washington. Only Rostin Behnam mattered more.
As head of the federal body responsible for monitoring the commodities markets, Behnam is in a prime position among the country's financial watchdogs. In addition, the young billionaire's grandiose aspirations to change U.S. crypto policy relied heavily on the 44-year-old Washington official.
For the past year, the pair have been working in tandem on essential measures that could have profoundly impacted the country's efforts to rein in the chaotic market for virtual currencies had Bankman-Fried's FTX not collapsed unexpectedly. Since FTX has failed due to fraud claims, these plans may never be implemented.
The capital is now again looking into Bankman-courtship Fried's of Washington and why he attempted to create ties with Behnam and the agency he runs, the CFTC. The financial sector has been investigating why large businesses poured several hundred million dollars into Bankman-Fried.