US Treasury Secretary Yellen refers to FTX failure to "Lehman moment" for crypto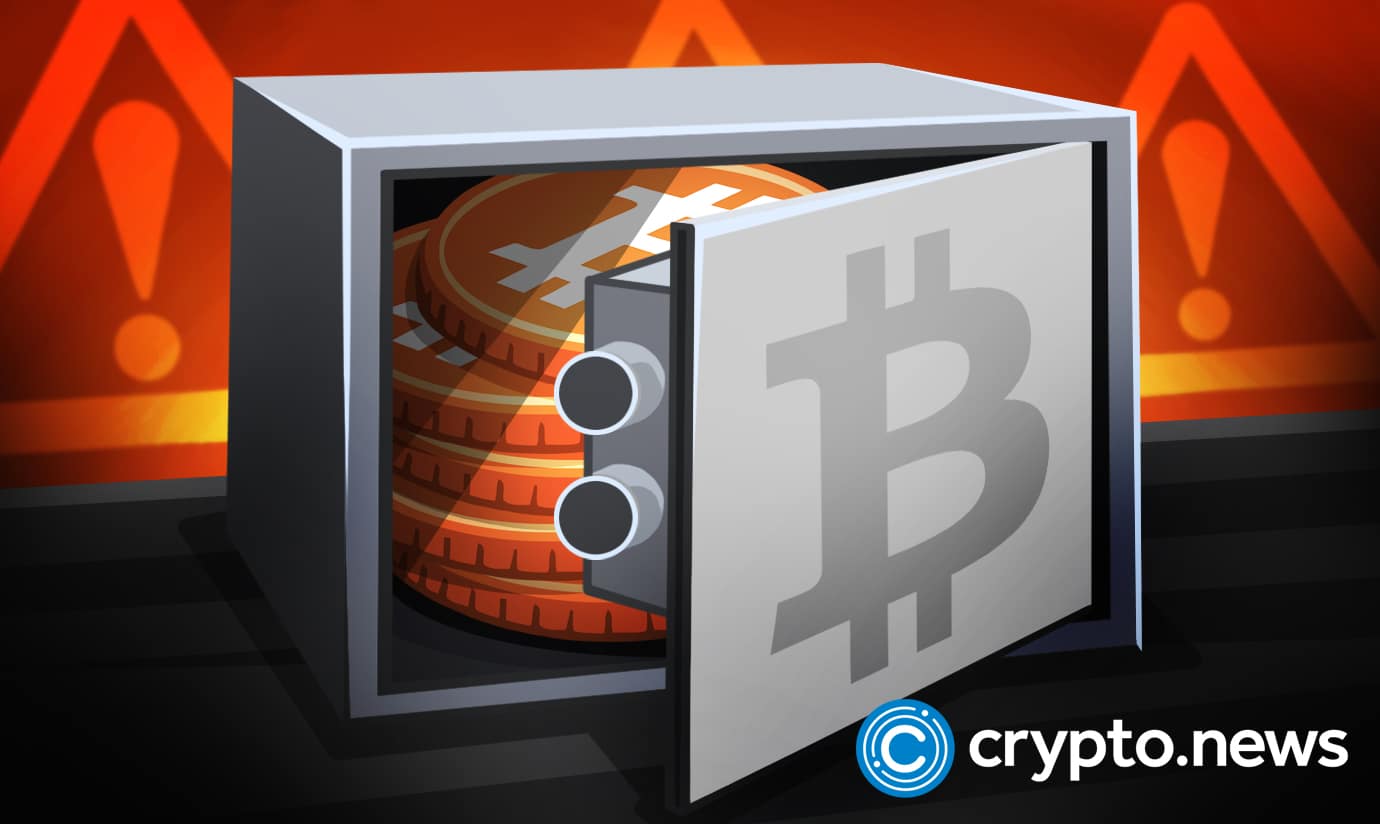 Ms. Yellen, in her remarks at the New York Times DealBook summit, referred to cryptocurrencies as "hazardous assets" and expressed gratitude that the recent volatility in the cryptocurrency market had not spread to the traditional banking system.
Yellen advocates for more crypto regulation
The statements emerged when politicians pressed for stronger regulation of the sector and when worries about the security of digital asset investments were rising. "I have been skeptical, and I am fairly skeptical," Ms. Yellen remarked.
The Biden administration has spent the past year researching digital asset markets to craft new legislation. The Secretary of the Treasury commended the caution of banking regulators about cryptocurrencies.
According to Ms. Yellen, "it's a Lehman crisis within crypto," where "Lehman" is the investment firm that went bankrupt in 2008. Crypto is massive enough that investors, especially those who aren't very well enlightened about the dangers they're committing, have suffered actual injury, which is horrible.
Ms. Yellen emphasized the significance of being receptive to new financial innovations. Citing the potential benefits of the underlying blockchain technology in cryptocurrencies for more practical and inexpensive financial transactions. She did note that adequate consumer safeguards must be built into faster, cheaper functionality.
"I think everything we've gone through in the last few weeks, but previously as well, suggests this is a sector that requires proper regulation, and it doesn't," Ms. Yellen said. She expressed shock at FTX's demise and said she was unfamiliar with Mr. Bankman-Fried. "I've never met with him," Ms. Yellen emphasized. "I don't think I'll start either."
Nirmala Sitharaman: crypto assets popping up like mushrooms
On Wednesday, Union Minister of Finance Nirmala Sitharaman reported that private investment activity was picking up. The Indian finance minister recently told attendees at the Reuters NEXT conference that the country plans to increase its already high rate of capital spending to maintain its strong growth rate.
Government officials have kept the door open to increasing the breadth of production-linked incentives. During its G-20 presidency, India plans to prioritize reforms for climate finance, multilateral banking, and crypto asset regulation. To successfully control "crypto assets that are popping up like mushrooms," countries must work together she stated.
These remarks from the minister of finance come as the administration readies its yearly budget for presentation in February. The Indian economy probably grew slower in the previous quarter as pricing pressures, rising interest rates, and sluggish trade dampened demand, according to data due today.
According to the FM, next year's inflation will be more manageable as central bank officials work to rein in prices in the face of intense global headwinds. In addition, "external variables were quite powerful in the inflation-targeting process," she said.
When asked whether India will participate in the proposed price cap on Russian oil, Sitharaman stated that India stands on the part of its interest. India must look out for its interests if it wants cheap, reliable oil.