South Africa Imposes Regulation on Crypto Assets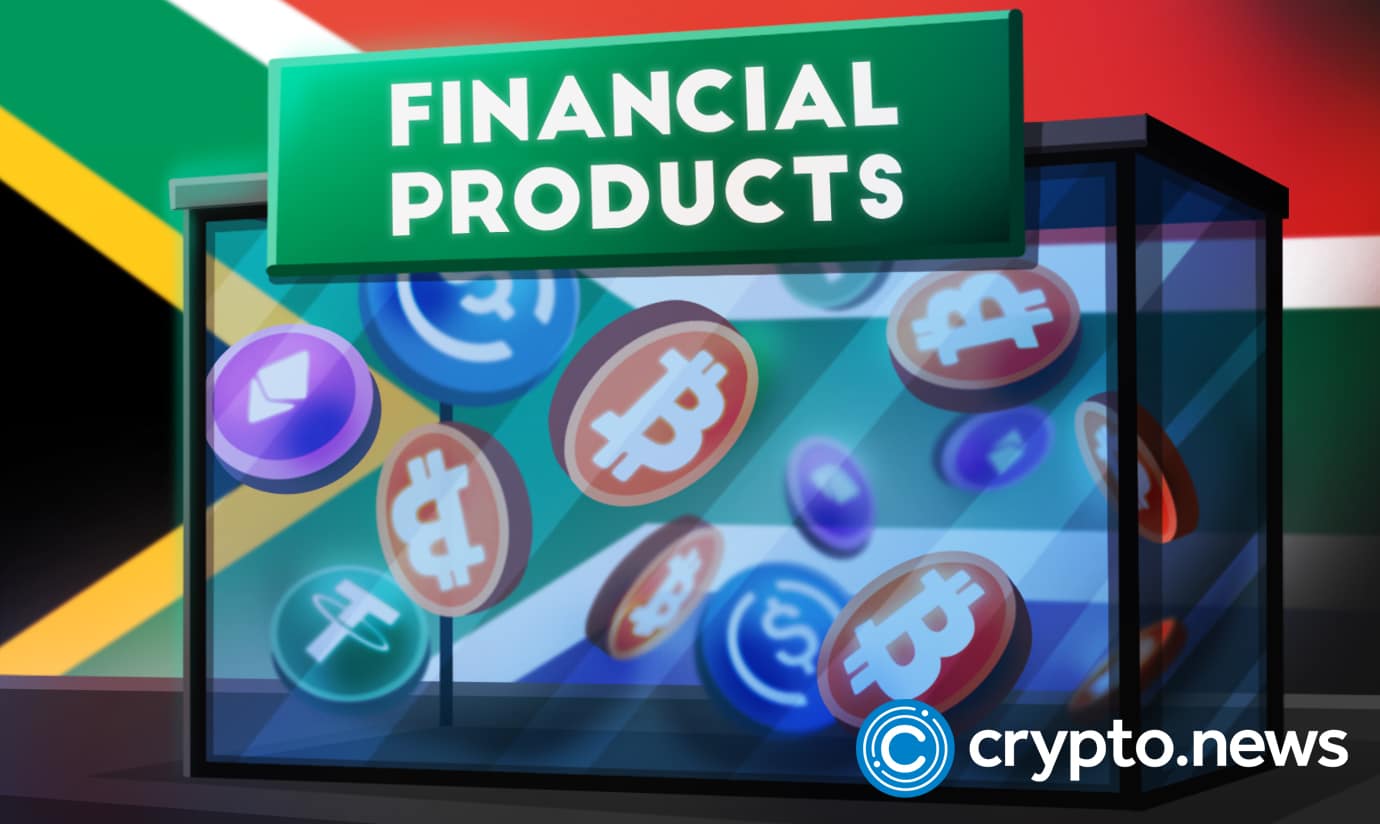 South Africa joins the list of nations that have regulated cryptocurrencies, including the U.S., Australia, Russia, etc., as the state announced the move to regulate crypto assets. According to a notice in the government gazette issued on October 19, 2022, by South Africa's financial watchdog, the state has classified cryptocurrency assets as financial products. Therefore, they are amenable to regulation.
Reasons for Regulating Cryptocurrencies
The brief notice issued by Financial Sector Conduct Authority (FSCA) stated that a crypto asset, which it cited as "a digital representation of value," must be regulated within South African borders from the publication date.
As the prices of cryptocurrencies have continued plummeting since November last year, more financial watchdogs across the globe keep pushing to regulate new digital assets and tokens.
The drive towards regulation could relate to the healthy space of cryptocurrency use in South Africa. That is because the nation has around 13% of the population is estimated to own some form of crypto, according to research from global exchange Luno.
Some of the regulations issued by the authorities will include a plan to introduce applying foreign exchange controls and licensing crypto trading companies.
"We're still learning, we're still experimenting," South African Reserve Bank (SARB) Deputy Governor Kuben Naidoo told Reuters in May, "If crypto assets were to become a very ubiquitous currency, you could undermine the authority of the central bank."
Moreover, he said the SARB wants regulation of crypto assets to prevent theft, money laundering, tax evasion, and terrorism financing and hoped it would be in place in the next 15 months.
Several crypto enthusiasts went on to commend the move and claimed that regulation would fit the state's legal model. For example, Brent Peterson from Easy Crypto – a crypto buying and selling platform – said in a note, "This was the first legal step that was required to bring the crypto asset industry within the South African legal framework."
Furthermore, Peterson also acknowledged that the declaration would apply to crypto trading platforms and those that provide advice or intermediary services for cryptocurrency buyers and sellers.
South Africa Planning for Future CBDC
Nonetheless, several countries are considering introducing e-versions of cryptocurrency, referred to as central bank digital currencies (CBDC). These countries are already studying how to utilize the underlying technology, and so is South Africa.
The jurisdiction conducted small-scale experiments with a wholesale SBDC and participated in a cross-border pilot with the central banks of Malaysia, Australia, and Singapore.
A good example is China which already has the most advanced CBDC among large economies with its digital yuan project. However, central banks from the United States to the eurozone are in varying stages of research into CBDCs.
In Africa, Nigeria is the only country with its CBDC after its central bank introduces an eNaira for use by ordinary citizens. Once South Africa's regulators begin the next stage of testing the digital rand at a bigger scale and develop rules for its use, the country will be on the brink of utilizing its digital currency.