Which CBDC Is Likely to Be the First to Be Launched in 2022?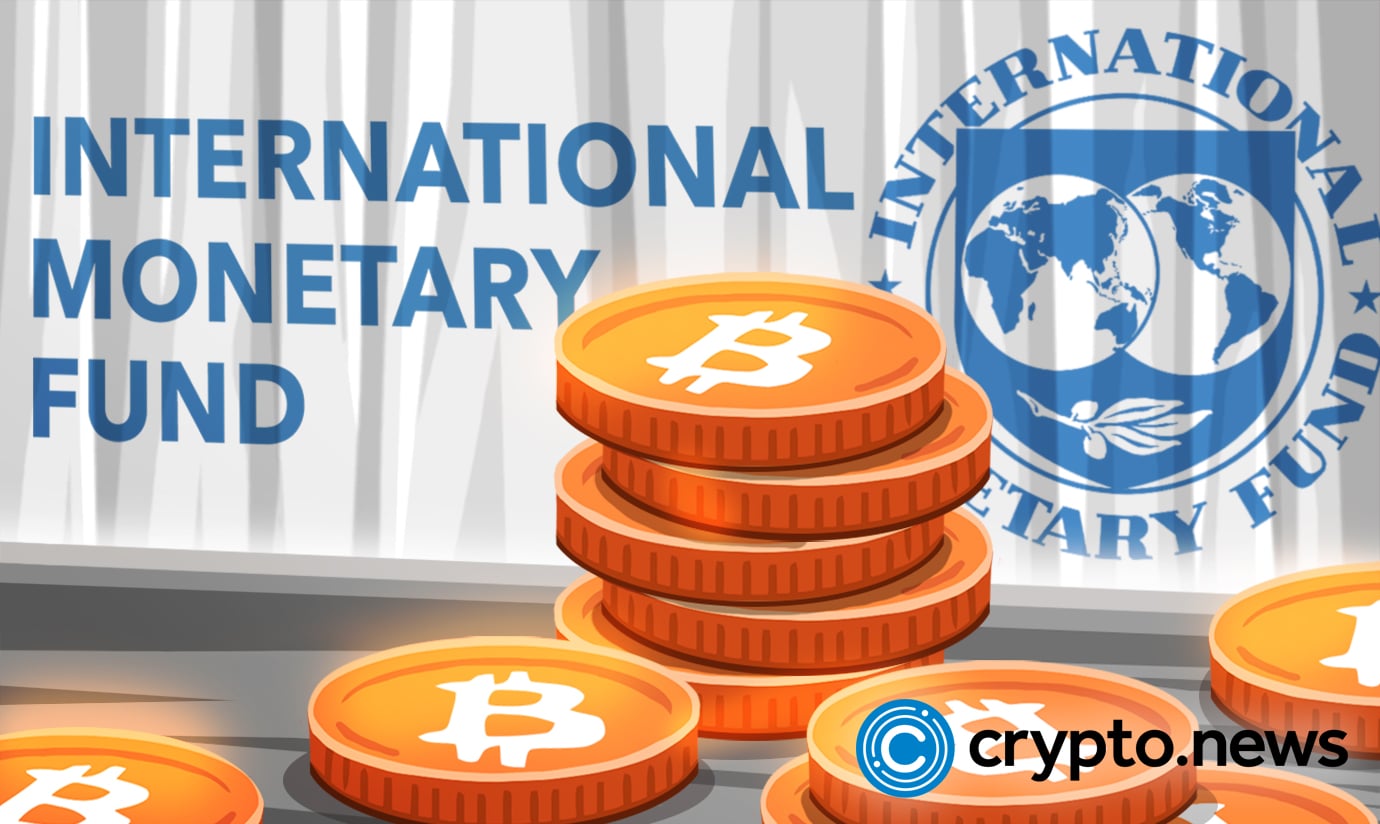 To keep abreast with an increasingly digital world, countries are now moving to digitize their monetary systems by introducing a Central Bank Digital Currency (CBDC). According to the IMF, more than 100 countries are looking into developing CBDCs.
What Is a Central Bank Digital Currency?
A CBDC is the digitized form of a country's fiat currency. It is issued and backed by a central bank and has the same value as fiat money.
Individuals and businesses can use Central Bank Digital Currencies to make electronic payments and transfers. They eliminate the need for financial intermediaries and allow transactions to go directly from person to person or from customer to vendor.
What is the Current State of Play in CBDCs?
According to the 2022 PwC CBDC Global Index, about 80% of central banks worldwide are either thinking about starting a CBDC, testing it out in a pilot project, or already using one.
Below, we'll take a look at which countries are in the different stages of CBDC actualization:
CBDCs Leading the Charge in 2022
Sand Dollar
The Sand Dollar is the digital version of the Bahamian dollar. The Central Bank of the Bahamas issued it through several authorized financial institutions in October 2020.
The Sand Dollar was meant to enable greater financial accessibility and flexibility for more than 20% of the archipelagic nation's population that couldn't access banking and financial services.
By July 2022, nine digital payment providers had been permitted to distribute Sand Dollars to more than 400,000 Bahamians living on more than 3,000 islands, cays, and islets.
DCash
DCash is a digital version of the Eastern Caribbean dollar issued by the Eastern Caribbean Central Bank, the central monetary authority of the Organization of Eastern Caribbean States (OECS).
Antigua and Barbuda, Grenada, Dominica, Montserrat, Saint Lucia, St. Kitts and Nevis, St. Vincent and the Grenadines, and St. Kitts and Nevis all use the CBDC.
DCash was rolled out in March 2021 to provide a safer, quicker, and more affordable way to pay for goods and services and transmit cash. For consumers and businesses to use DCash, they had to sign up at a bank that was part of the program or download the DCash app.
Earlier in the year, the DCash platform experienced an interruption of service caused by an expired certificate on its Hyperledger Fabric architecture. The interruption did not compromise any user data but stopped all transactions.
eNaira
The eNaira is a CBDC issued and regulated by the Central Bank of Nigeria. It was launched in October 2021, becoming the first CBDC in Africa and the third in the world after the Sand Dollar and DCash. Three months after its launch, there were more than 700,000 downloads of the eNaira Speed Wallet, which is used to store and access the CBDC.
The eNaira serves as a medium of exchange and a store of value, much like its fiat forebear, and can be used for contactless payments in retail transactions and for transferring funds. However, its use has not become as widespread as anticipated. This is because the eNaira requires a smartphone, and according to data, no more than 20% of Nigeria's nearly 300 million people own smartphones.
Pilot Projects that Could Become Fully Functional in 2022
Digital Yuan
The digital yuan (e-CNY) is a CBDC issued by the People's Bank of China. While the Sand Dollar, DCash, and eNaira came before it, the digital yuan is the first CBDC issued by one of the largest economies.
The currency started public testing in April 2020 in Shenzhen, Chengdu, Suzhou, and Xiang'an. By the end of 2021, approximately 260 million users in the extended trial had reportedly made more than $13.8 billion in transactions.
At the end of March 2022, the Chinese central bank declared that testing of the e-CNY had been extended to six more areas, including Guangzhou, Tianjin, Chongqing, Xiamen, Fuzhou, and six cities in Zhejiang province that are holding the 2022 Asian Games.
Besides regular groceries and services, early adopters of the digital yuan can use it to buy insurance policies and wealth management products. The Chinese government also wants to add more use cases, such as education, finance, and medical care.
Jam-Dex
The Jamaican Digital Exchange (Jam-Dex) is a CBDC issued by the Bank of Jamaica. Jam-Dex has been in a pilot-testing phase since August 2021 and was meant to be launched before the end of 2022.
The phased rollout of Jam-Dex was further boosted in June 2022 with the passing into law of amendments to the Bank of Jamaica Act 2020. All references to "notes and coins" were changed to "notes, coins, and central bank digital currency" by the amendments, effectively making CBDCs legal tender in Jamaica.
To boost the uptake of the CBDC, Jamaica's Minister for Finance and Public Services announced that the first 100,000 Jamaicans to set up Jam-Dex digital wallets would receive $2,500 each from the government.
And after reaching the threshold of CBDC wallets, the next phase in the pilot will be to enlist players in the payments industry and merchants across communities selling all types of goods and services.
CBDCs in Development
Digital Rupee
In February of this year, Nirmala Sitharaman, India's Finance Minister, talked about the Reserve Bank of India's (RBI) plans to make the rupee available in digital form.
Ms. Sitharaman said that India needed a digital rupee because of how often and how much cashless transactions happen there and because of the country's fiscal policy, which got rid of 500 and 1000 rupee notes from its financial system in 2016.
The RBI hopes to launch its CBDC between 2022 and 2023. The bank wants to introduce the digital rupee in stages, starting with a proof of concept, then a pilot, and then a full launch.
Digital Euro
The digital euro is an ongoing initiative by the European Central Bank (ECB) to issue a virtual form of the euro. The initiative was started in July last year as a two-year examination into the potential of a CBDC that would complement the euro.
Even though the ECB hasn't said when it would decide to move forward with the project, Fabio Panetta, an ECB executive board member, said he thought the digital euro could be introduced within four years.
The timeline for the launch of the digital euro has been pushed backward and forwards because of concerns about Russia's war in Ukraine and the rise of private stablecoins like Facebook's now-defunct libra.
The ECB will create the digital euro, but payment service providers are expected to play a key role in finding and identifying customers, distributing the currency, and offering other services on top of that.
Also, according to Panetta, the maximum value of digital euros would be capped at $1.6 trillion. This is because there is a concern that users could hold all of their cash in digital form, thus depriving banks of the funding they need to make loans to people and businesses.
Conclusion
The primary goals of CBDCs are to promote financial inclusion, increase payment access, improve payment efficiency, strengthen the resilience of payment systems, and reduce illicit activities. Most central banks are also interested in bringing banking services to places that didn't have them.
Overall, banks are trying to cut costs to serve their customers better, especially when the economy is uncertain.
And with more countries entering the digital currency race, no one knows who will be the winner in 2022. One thing is sure, however: the global financial landscape is changing, and CBDCs are here to stay.