New job posting highlights potential Ripple IPO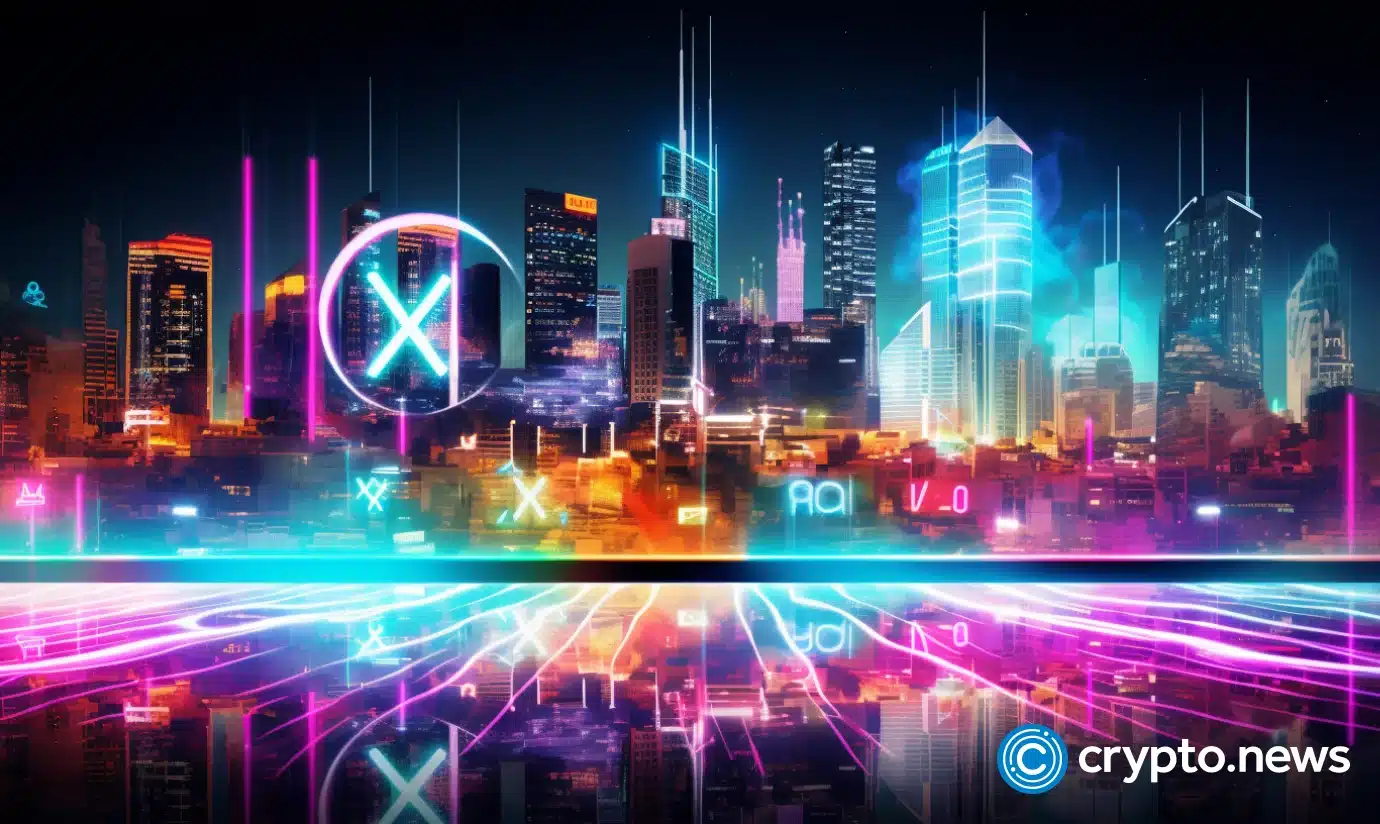 On Oct. 16, Ripple, the blockchain-based digital payment network, released a job posting for the position of Senior Manager for Shareholder Communications.
A member from the community, Chad Steingraber, responded in a post on X, expressing the crypto community's excitement, voicing that it might signify Ripple's intentions to make a public offering.
Highlighting M&A

The job posting highlights that the position would be responsible for developing strategic plans and key messages, including company developments such as mergers and acquisitions, investment, liquidity events and other "high-impact moments."
Other noteworthy phrasing is that the role will require "direct communication with shareholders." Often when shareholders are mentioned, it is used by companies that are publicly traded.
Amid the ongoing legal dispute with the SEC
At the same time, Ripple continues to make headlines as its battle against the SEC unfolds. The order, which was issued Oct. 3, marked another win in the lawsuit when Judge Analisa Torres dismissed the SEC's attempt to file an interlocutory appeal against the earlier ruling made on July 13.
In the latest update, Torres made it clear that the case would proceed to trial, scheduled to commence on Apr. 23, 2024.
After this news, the price of XRP rallied 5%, giving the community reason to believe that an IPO would have a similar impact on the price of the underlying token.