Coinbase Set to Deliver Token Launcher for Crypto Firms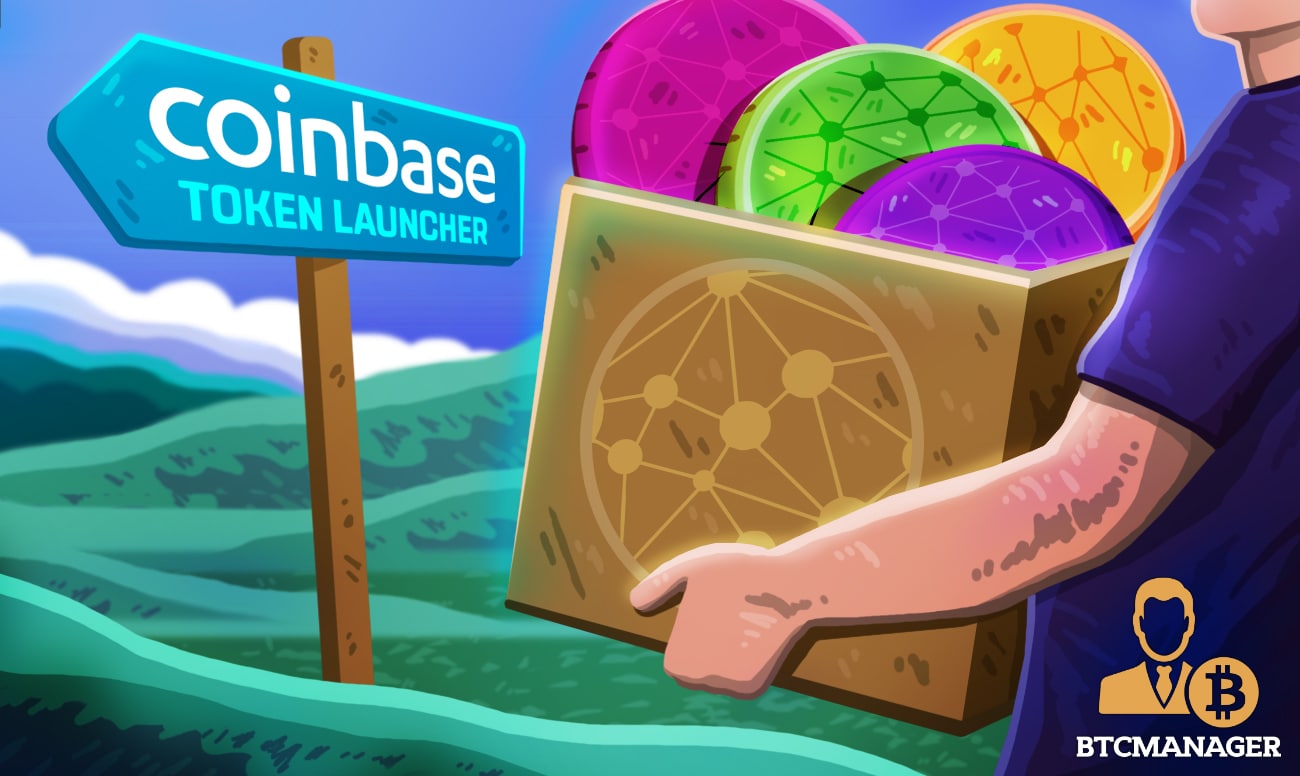 U.S. crypto behemoth Coinbase appears set to expand its suite of cryptocurrency services with a token launch platform for startups. In recent years, the Menlo Park-based outfit has risen from simply being an exchange to offering a wide variety of services including custody.
Coinbase Developing Token Launch Service
Brian Armstrong, Coinbase CEO announced the news in a podcast interview with Patrick O'Shaughnessy, head of O'Shaughnessy Asset Management. As part of the discussions on the program, Armstrong mentioned plans by the company to create Coinbase Launch.
The news follows earlier reports from back in 2019 about Coinbase creating a service that will allow companies to run their own token sales right from the exchange's platform. Commenting on the planned Coinbase Launch, Armstrong remarked:
"We're working on a product; we'll probably call it Coinbase Launch or something like that […] It's a way for anybody who wants to do a crypto startup to come in and say, 'All right, I want to issue a token. Maybe I want to raise money. Maybe I just want to use it to build my community."
While the details concerning Coinbase Launch are still sparse, the project appears to be similar to project funding and initiation platform Kickstarter. Unlike Kickstarter, Armstrong maintained that Coinbase Launch will adopt a hands-on approach to helping crypto businesses create their own tokens.
According to the Coinbase CEO, Coinbase Launch will provide full-spectrum technical and advisory services to cover all aspects of a token launch process. The Coinbase token generator will reportedly help clients to create smart contracts and smoothen governance wrinkles if any.
For Armstrong, Coinbase Launch could potentially be positive for crypto adoption especially among institutional actors. The service may likely eliminate the high technical barrier for companies looking to raise funds via a token sale event.
Coinbase Expanding its Crypto Footprint
The emergence of a Coinbase Launch service would mean a further increase in the company's involvement in the developing crypto space. As previously reported by BTCManager, Coinbase launched a lending feature with Bitcoin (BTC) as collateral back in August. Such is the extent of the company's growth that there are reports of a possible public listing.
Coinbase launching a service that simplifies the token creation process comes at a time when coin generators are becoming increasingly popular. With the current interest in the decentralized finance (DeFi) market, several token generators have emerged that allow users to create a fully functioning ERC-20 crypto by simply filling a few information fields.