Coinbase to Introduce Lending Feature with Bitcoin as Collateral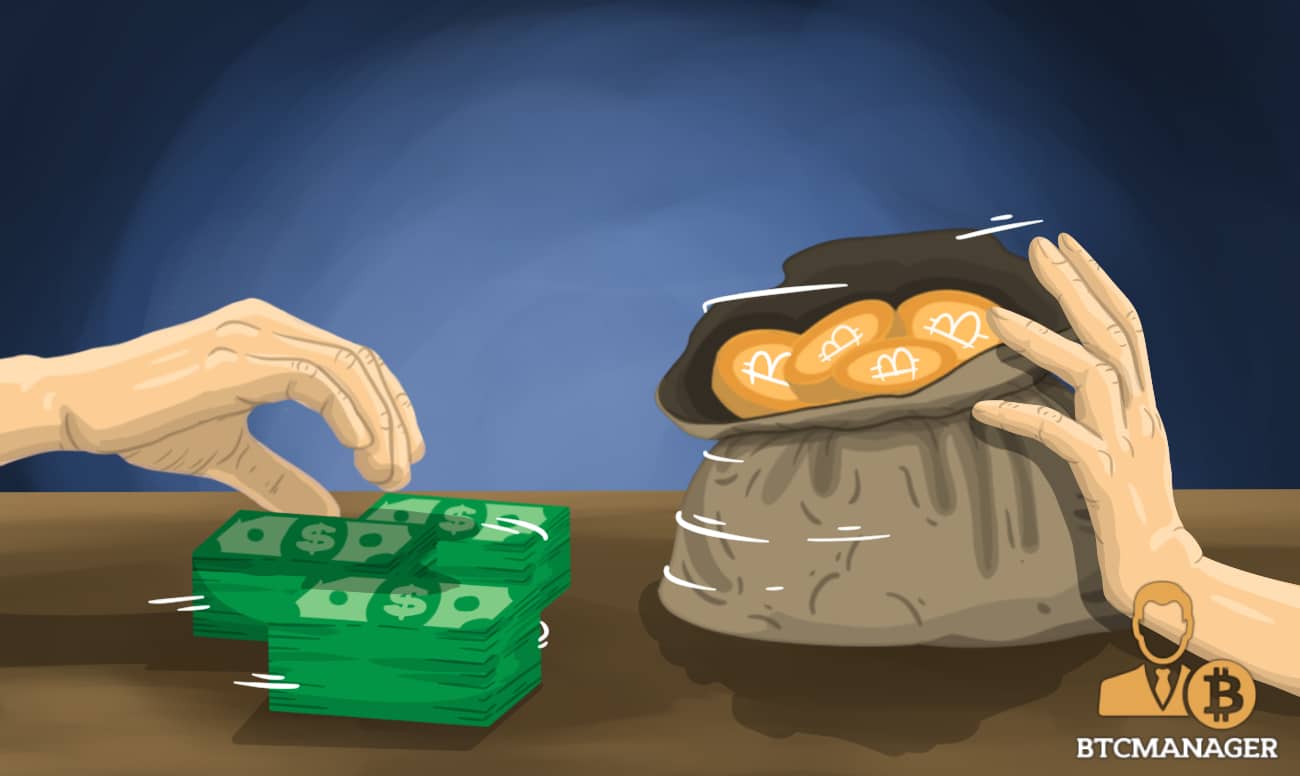 Coinbase and Square become the latest platforms to venture into the ever-growing crypto lending space. Coinbase revealed a new loan feature that would enable users to borrow cash with Bitcoin as collateral.
Coinbase Cash Loans with Bitcoin Collateral
In a blog post published on Wednesday (August 13, 2020), Coinbase, a major U.S. cryptocurrency exchange announced that users will soon be able to borrow up to 30 percent of the Bitcoin in their accounts, but capped at $20,000.
According to Coinbase, the new lending feature will not require a credit check or lengthy application process. The approval period will reportedly take between 48 and 72 hours. 
Loans obtained from Coinbase come at an annual percentage rate of 8 percent with a maximum repayment period of 12 months. The exchange giant said the loans will be useful for users who need to settle urgent needs like a house or car repairs, without the need to sell their cryptocurrency prematurely or take out high-interest personal loans with high APR.
As part of the blog post, the new feature which is on the waitlist will be available this fall. However, only users in 17 U.S. states are eligible to sign up on the waitlist to access the lending feature. 
The states are Connecticut, Texas, Wisconsin, Georgia, Alaska, Wyoming, North Carolina, Nebraska, Massachusetts, and Arkansas. Others include New Hampshire, Utah, Florida, Virginia, Illinois, Oregon, and New Jersey.
Apart from Coinbase, bitcoin-friendly Square's Cash App also announced that it was offering short-term cash loans to users. The loans range from $20 to $200 payable in four weeks' time, with an interest of 5 percent. 
Cash App is looking to experiment with this new feature with 1,000 users while awaiting feedback. The company added that there are plans to make the feature available to more customers at a later time. 
Crypto Lending Becoming Popular
The crypto lending scene continues to grow with more businesses coming up with different loan features for customers. Also, flash loans and money markets on decentralized finance (DeFi) protocols are contributing to making crypto lending even more popular. 
Nexo, a cryptocurrency loan platform announced in 2018 that users could use their XRP as collateral. Customers have the option of borrowing a maximum of $2 million against their XRP holdings on the platform. 
Also, Huobi wallet and crypto lending platform Cred struck a partnership deal in April 2020. The partnership will see users of the former lend out their digital assets while earning monthly interests and also borrow funds from their Huobi wallets.
Another crypto exchange Elquirex also offers a loan system that uses crypto as collateral. For Elquirex, users can obtain loans without a credit history, personal information, or third party involvement. Furthermore, there is no fixed repayment term for loans.