Coinbase Exchange Opens its Doors to Indian Users Amidst Regulatory Uncertainties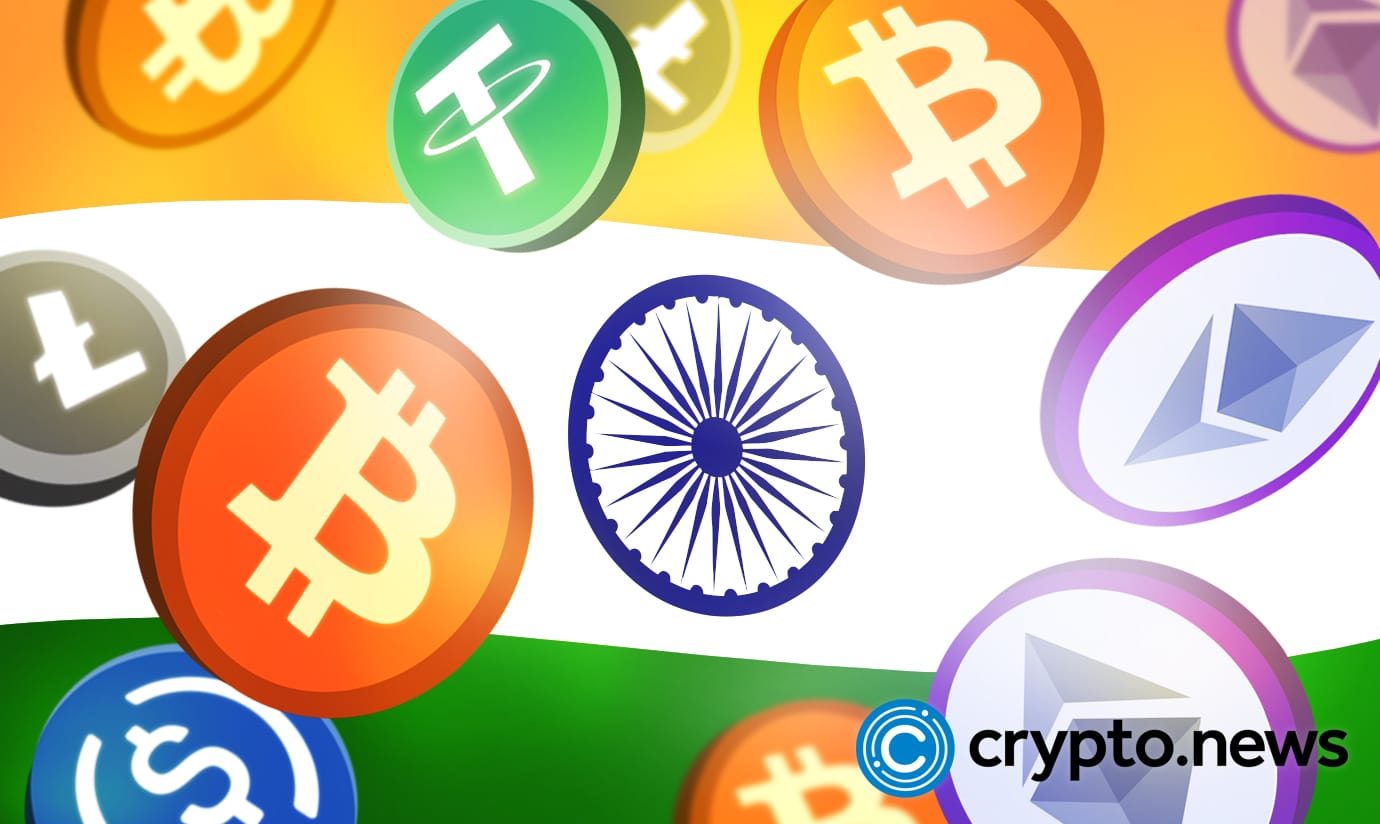 Coinbase (COIN) has officially launched its crypto trading service in India, making it possible for residents to buy/sell bitcoin (BTC) and 156 other cryptocurrencies with the Indian rupee (INR). The firm's expansion to India comes amid regulatory uncertainties in the region.
Coinbase Launches Crypto Trading Service in India
Coinbase (COIN), America's biggest digital assets trading venue and the fourth-largest crypto exchange in the world by normalized trading volume, has officially opened shop in India, to enable cryptocurrency enthusiasts in the region to buy and sell more than 150 cryptoassets with INR.
Per sources close to the matter, Coinbase CEO, Brian Armstrong made the announcement during an event in Bengaluru, the nation's technology hub, on April 7, 2022.
While most financial institutions in India still do not facilitate payments for crypto-focused companies, Surojit Chatterjee, Coinbase's chief product officer has stated categorically that the firm is in talks with various lenders and payment processors to crush this huge bottleneck.
For starters, any Indian resident interested in trading digital assets on Coinbase is required to first set up a Unified Payments Interface (UPI) account, an instant real-time payment system developed by the National Payments Corporation of India. It allows for peer-to-peer, inter-bank, and person-to-merchant transactions.
Coinbase Bullish on India
While authorities in India, including the Reserve Bank of India (RBI) have made several efforts in recent times to stifle crypto adoption in the country, a vast majority of residents, on the other hand, have embraced bitcoin and other cryptocurrencies with open arms.
According to a local news source, the Economic Times, roughly 20 million Indians joined the crypto bandwagon in 2021, with CoinSwitch Kuber, the country's largest cryptocurrency exchange, recording a 3,500 percent surge in transaction volume from its 14 million customers.
In the same vein, WazirX's trading volume surged to an impressive $43 billion in 2021, representing a growth of 1,735 percent from 2020.
Despite the huge demand for cryptocurrencies in India, amenable crypto regulation remains a highly controversial issue in the Asian nation, as legal experts still have divided opinions on the matter.
Even with the criticisms that have trailed the introduction of a 30 percent capital gains tax on bitcoin transactions, the controversial piece of legislation got approved by the Indian parliament on March 31, and it has taken effect since April 1, 2022.
Additionally, the government has also imposed a one percent tax deduction (TDS) at source for every buy or sell trade, and the rule is expected to take effect from July 1, 2022.
Amidst these unfair, albeit draconian regulations, Coinbase remains bullish on India's cryptospace and has made it clear that it's ready to work with the regulators to foster crypto adoption in the nation.
"We have just started our experiment. Our commitment is long-term. It is going to be a long journey. We want to be humble, respectful, and bring the technology in a trustworthy way," declared Chatterjee.
Armstrong has also hinted that Coinbase will hire up to 1,000 more employees in the country this year, to add to its existing 300 full-time Indian workforces.
At press time, the price of bitcoin (BTC) is hovering around $43,631, with a market cap of $829.57 billion, according to CoinMarketCap.