Coinbase Execs Face Lawsuit From Shareholder Over Mismanagement of Public Listing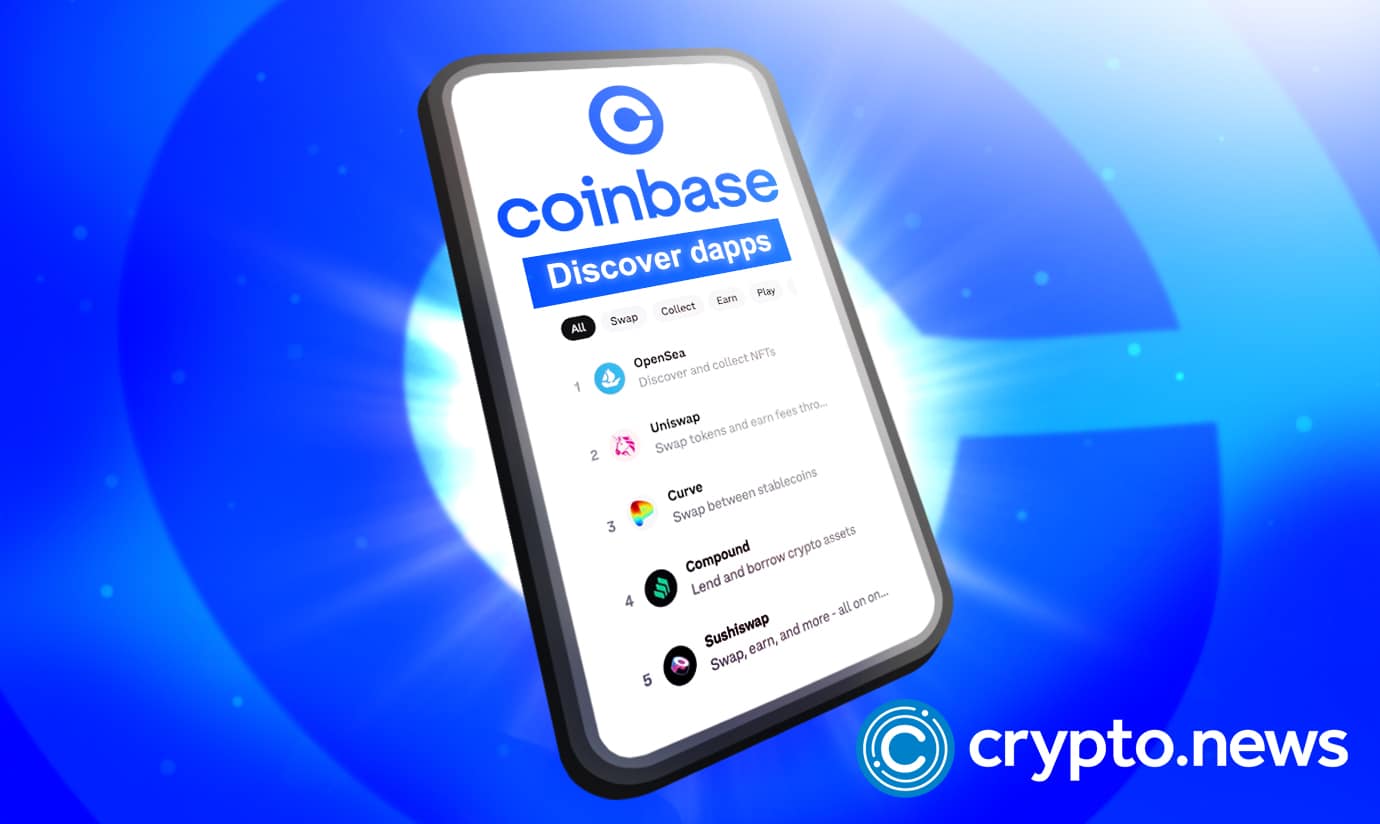 A Coinbase shareholder has filed a new lawsuit on behalf of the exchange, alleging "gross mismanagement" by the company's executives.
Coinbase Shareholder Files Suit Against Exchange's Execs
Coinbase is currently facing a new shareholder lawsuit alleging that the crypto exchange misled investors about its public listing.
Donald Kocher filed the complaint with the U.S. District Court in Delaware on behalf of Coinbase Global, Inc. It claims that the company's leadership made "false and misleading statements" in public filings prior to the company's direct listing in April 2021. According to him, these statements enabled investors to buy company stock on the Nasdaq stock exchange without the engagement of intermediaries such as Wall Street investment banks.
Kocher accuses nine current and former Coinbase executives, including CEO Brian Armstrong, CFO Aleesha Haas, and board member Marc Andreessen, of violating federal securities law, abusing their authority, causing financial harm to the company, and "gross mismanagement."
The complaint, filed on August 4, stated:
"Coinbase's business, goodwill and reputation with its business partners, regulators and shareholders have been gravely impaired,"
A shareholder derivative suit, such as this, allows a shareholder to sue executives on behalf of the company. As a publicly traded company, Coinbase can be sued in this manner.
Platform Overwhelmed by Influx
The lawsuit filed in Delaware, where Coinbase was incorporated, alleges that the company made misleading statements in its SEC registration form, which was submitted in February 2021, months prior to the direct listing. The filing specifically claims that Coinbase "generated a massive influx" on its exchange prior to its listing through an extensive advertising campaign. This resulted in an "unprecedented spike" in activity, resulting in service disruptions.
This unexpected growth shattered the company's "flywheel" growth strategy to the detriment of its investors. Coinbase's efforts to grow its customer base "backfired, leaving [the company] and its newfound investors damaged and vulnerable to the competition," according to the filing.
In Kocher's suit, executives at Coinbase are also accused of violating the Securities Act of 1933, which requires companies to provide "full and fair disclosure of the character of securities sold in interstate and foreign commerce."
In addition to damaging the company's image and reputation, the lawsuit alleges that "Coinbase has been and will continue to be severely harmed and damaged by the defendant's misconduct."
According to the file, the compensation and benefits paid to the named executives and board members who violated securities law amounted to unjust enrichment. It also claims that losses in market capitalization and the expenses of defending the company against legal action are harming Coinbase and asks a jury to award the company damages from the defendants (as well as cover Kocher's legal fees).
Shareholder Litigation Against Coinbase on the Rise
The current lawsuit is the latest in a string of lawsuits filed by Coinbase's investors in recent months. For example, on Thursday, shareholders filed a class action lawsuit against the exchange in the US District Court for the District of New Jersey. One of the complaints is that Coinbase allowed US citizens to trade unregistered securities on its platform. An excerpt from the filing stated:
"Coinbase allowed Americans to trade digital assets that Coinbase knew or recklessly disregarded should have been registered as securities with the SEC… the foregoing conduct subjected the Company to a heightened risk of regulatory and governmental scrutiny and enforcement action…as a result, the Company's public statements were materially false and misleading at all relevant times."
The US SEC is currently investigating Coinbase for the alleged sale of securities, a probe that has been bolstered by a separate insider trading activity involving a former Coinbase employee. In addition, the cryptocurrency exchange is attempting to send two separate lawsuits filed by disgruntled investors to arbitration.