Coinbase explores proof of reserves ways, launches a developer grant program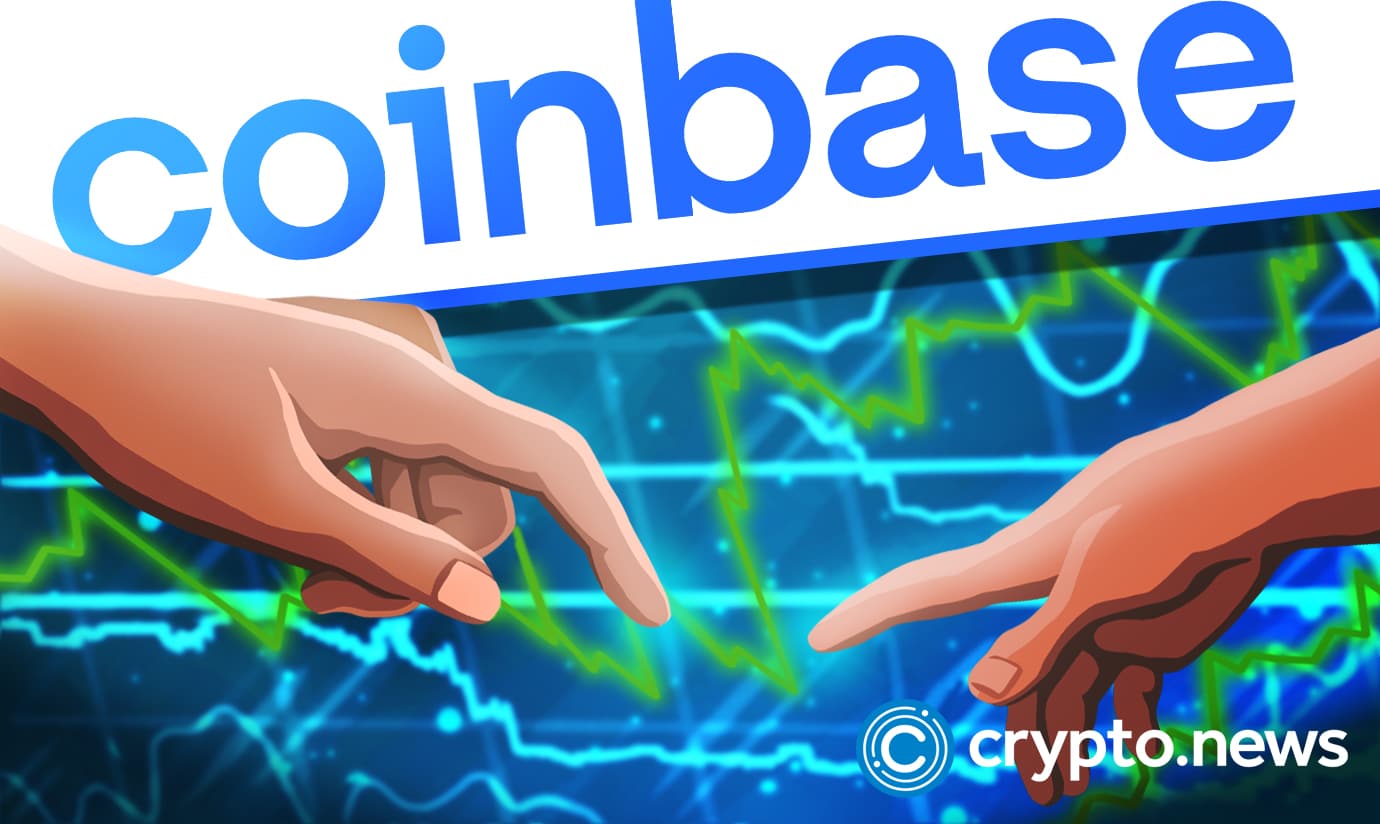 Coinbase has announced that it is excited to see how far it can go in the industry with on-chain accounting and is exploring new ways to prove reserves. In addition, they announced a $500k developer grant program to encourage others.
Providing proof of reserves
In a recent case, people entrusted their money and trust to FTX, but all these were soon blown over. The resulting liquidity issues have caused some crypto firms to have difficulty keeping up with the demand. There has been a lack of transparency regarding the exchange's reserves and liabilities. Hence, a discussion about the need for more proof of reserves in the industry has been sparked.
Companies can use various methods to prove the assets and liabilities of an exchange. Some of these include more traditional methods and advanced ones.
As a public company that has been audited, Coinbase says it follows a traditional approach when it comes to financials. This method also includes the use of cryptography. They file annual financial reports with the Securities and Exchange Commission, and an external auditor regularly reviews their financials.
To check the ownership of our cold storage reserves, the external auditor randomly samples addresses they claim to own. They then require them to move the funds to prove ownership.
In the second quarter of this year, Coinbase included crypto assets on their balance sheet as part of their liability. They implemented this method due to the effectiveness of SAB 121.
Exploring on-chain accounting
Coinbase also announced that they want to see how far this industry could go with on-chain accounting. There is a demand for continuous proof of solvency that is robust and can withstand off-chain events that can affect asset viability. They will likely do this through a Zero Knowledge PoRL.
One of the silver linings of the collapse of FTX is that it highlighted the importance of transparency regarding the assets and liabilities of various crypto firms. Coinbase states they are committed to providing the best possible service to their customers.
"We are the only company in the industry that provides both DeFi and tradfi transparency. We are working on a decentralized system that will allow everyone to have complete trust in math," they added.
To demonstrate their commitment to the advancement of on-chain accounting, Coinbase is also announcing a new developer grant program that will provide $500,000 to support teams and individuals working on developing new technologies and methods that can improve the efficiency of on-chain accounting. These include the use of Zero Knowledge PoRLs and privacy-preserving techniques.
Binance launches proof-of-reserves system for BTC holdings
Binance, another cryptocurrency exchange, has released a new site that explains its reserve system, starting with BTC reserves. According to its reserve ratio, which is currently at 101%, it has enough liquidity to cover its users' balances.
Users can check their accounts' balances by using their accounts' root hash. According to the company, its users' balances are included in the snapshot of its products. These include the Spot, Funding, Margin, Futures, and Earn Wallet. In addition, the company will provide a short Python script that they can use to check your balance.