Turkey authorities seize FTX assets amidst its ongoing investigation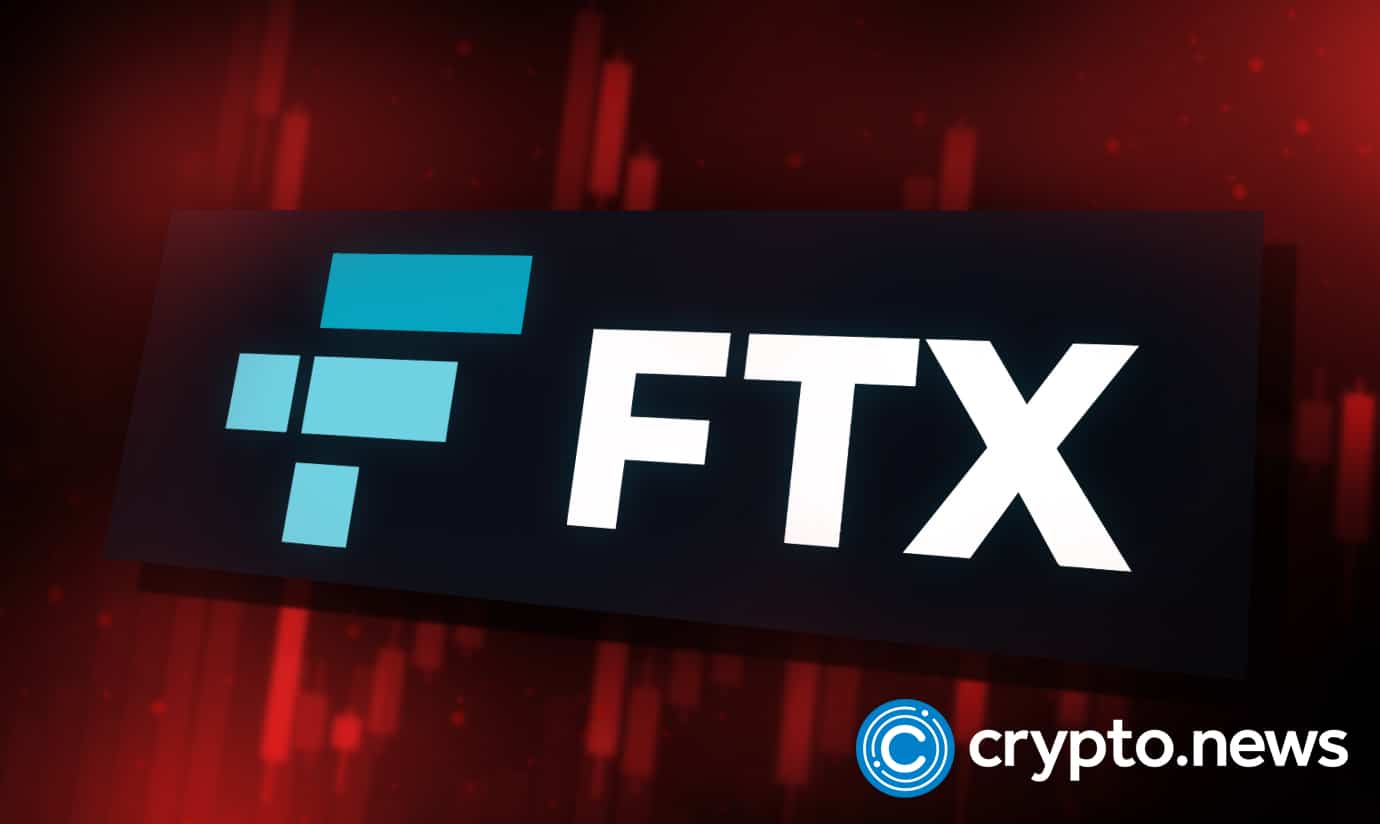 To mitigate the severe effects of the FTX collapse, Authorities in Turkey have seized assets belonging to Sam Bankman-Fried after launching a full-scale investigation into FTX's affairs in the country.
The investigation of the former CEO of the exchange (SBF) for alleged fraud was initiated on November 14th. This came after the collapse of FTX, which led to a loss of over 32 billion dollars.
Nureddin Nebati, Turkey's Treasury and Finance Minister, said that the cryptocurrency market had to be treated with "maximum caution" because the sector is evolving with new risks and opportunities coming up every day.
An official notice from Turkey's Financial Crimes Investigation Board, known as MASAK, outlined the findings and actions taken against Sam Bankman-Fried following the collapse of his FTX exchange on November 11th.
The notice said in Turkish:
"As a result of our aforementioned application, a judicial investigation was opened against the suspects, and a confiscation measure was applied to the assets of the suspects."
Recall that Turkey is one of the crypto-friendly countries, and the skyrocketing inflation of the national fiat currency (lira) made many citizens put money into crypto assets in the past few years; this is an attempt to preserve their funds. Sadly, the collapse of this crypto exchange led to a lot of losses for Turkey citizens.
MASAK'S discovery and reactions
While conducting preliminary investigations on the FTX collapse, MASAK discovered that FTX used shady buying and selling transactions to embezzle customer funds. The exchange listed cryptocurrencies with no actual cryptocurrency backing!
After finding strong "criminal suspicion" on the points mentioned above, MASAK moved to seize all assets owned by FTX and its affiliates.
FTX position at the moment
Based on findings and observation, the FTX website is still alive but only sends users instructions to receive balances from accounts. However, users were asked to use a link to share their IBAN information alongside their Turkish lira accounts.
FTX's official LinkedIn handle also showed that the exchange had 27 employees and 110,000 users with a $500 to $600 million average monthly transactions since the launch of its app earlier in 2022.
Apart from the ongoing Turkey investigation, the FTX group of companies is also facing different levels of investigations and scrutiny in countries like Japan, the United States, and the Bahamas, where it's headquartered.
The exchange and its subsidiaries have also lost their operational licenses, and there are reports that Bahamas Authorities may extradite Sam Bankman-fried to the US for proper scrutiny.