Coinbase shows interest in FTX Europe amid global crypto derivatives expansion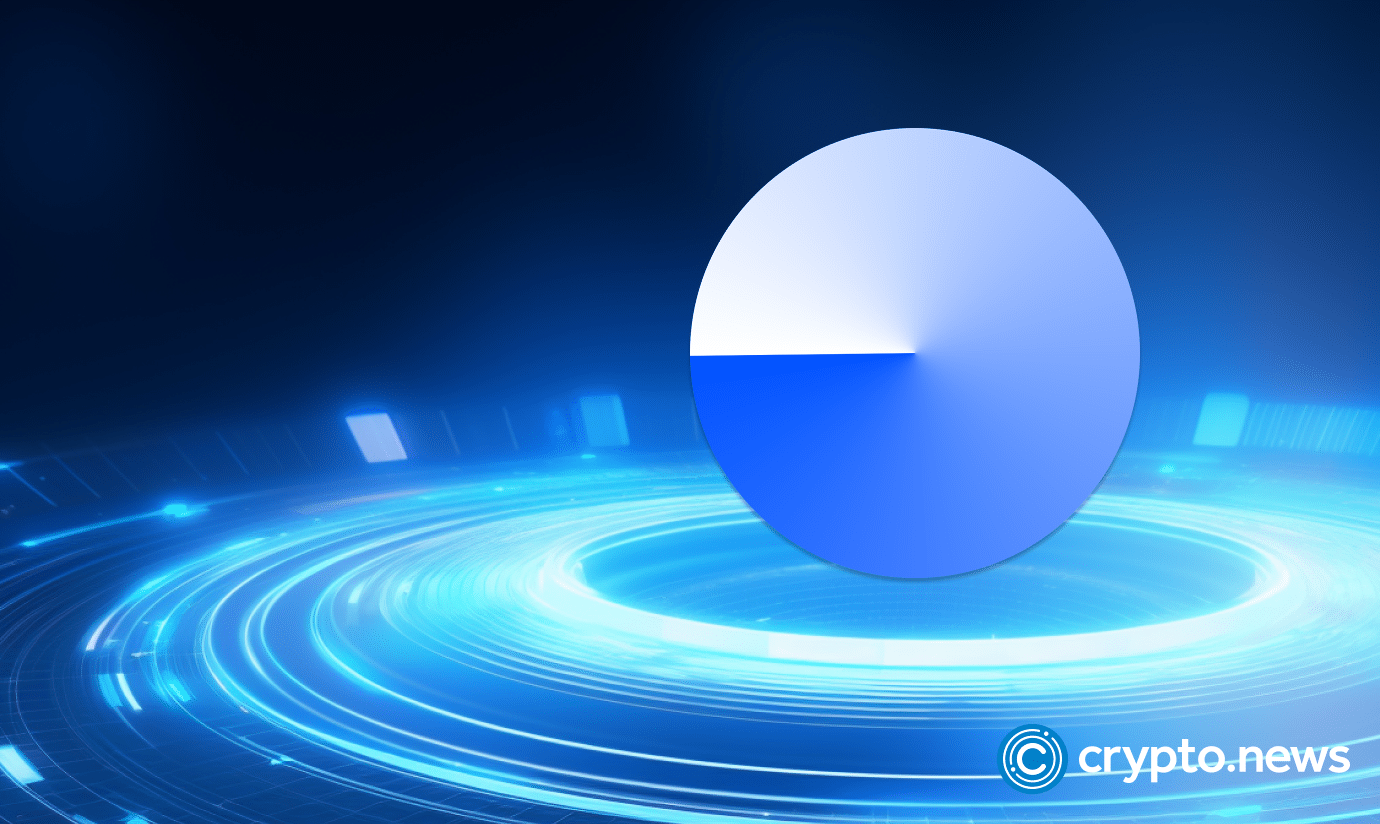 Coinbase recently considered buying FTX Europe, highlighting the growing significance of crypto derivatives in global trading strategies.
In the crypto trading space, derivatives have grown in significance, outpacing the popularity of spot trading. This trend is demonstrated by Coinbase's recent interest in acquiring FTX Europe on Sept. 22, further underlining the expanding role of derivatives in global crypto trading strategies.
Derivatives, which are intricate financial instruments taking their value from underlying assets like Bitcoin and Ether, have become the powerhouse in the crypto trade. Data from Kaiko Research highlights that in the second quarter of 2023, derivatives volume was a staggering six times more than spot volume. While spot trading centers on an asset's current price, derivatives have been capturing the limelight.
Coinbase looks to Asia
The U.S. remains an uncertain terrain for derivatives, mainly due to regulatory constraints. This has prompted major U.S. entities like Coinbase and Gemini to pivot towards Asian markets by setting up offshore exchanges.
Interestingly, Coinbase secured the green light in August to introduce crypto futures, a subset of derivatives, to its U.S. clientele. This development indicates a future expansion in the coming weeks.
FTX Europe, prior to its collapse in November, had carved a niche for itself in the European derivatives market. It was singular in offering a sought-after crypto derivative — perpetual futures (known as perps) — due to a pivotal Cypriot regulatory license.
This license, acquired by FTX for $376 million in 2021, remained an asset even after FTX's bankruptcy. Its inherent value, transmissible only via acquisition, magnetized various potential buyers. It's worth noting that parts of Sam Bankman-Fried's once-towering FTX empire were put up for auction.
Reports from Fortune suggest a myriad of contenders for FTX Europe, including Crypto.com and FTX FDM. Pertinently, Coinbase also demonstrated interest post-FTX's 2022 bankruptcy, but current insights reveal Coinbase has stepped back from the acquisition possibility.
The move aligns with Coinbase's history of strategic acquisitions, evidenced by their previous takeover of the futures exchange FairX in 2022. As stated by a Coinbase spokesperson, the firm continually assesses avenues to expand its operations, collaborating with global teams to optimize opportunities.