Coinbase launches zero-fee local bank transfers in Singapore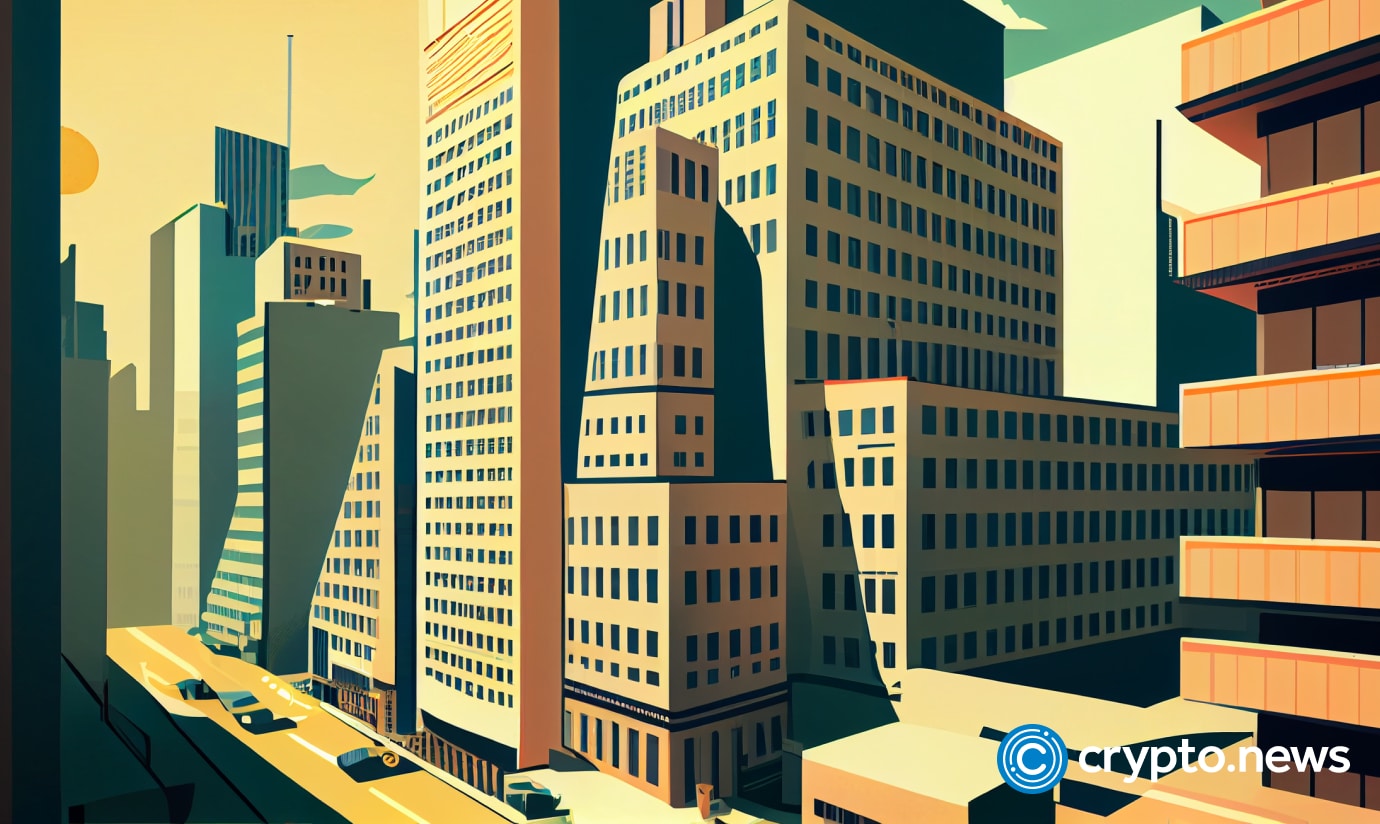 Coinbase has rolled out free fiat deposits and withdrawals via local bank transfers for its Singaporean customers. Users can now transfer funds to and from their Coinbase accounts via Standard Chartered bank at no extra cost.
Coinbase crypto exchange has rolled out free fiat deposits and withdrawals for its Singapore-based customers through its banking partner, Standard Chartered, as part of its international expansion strategy.
Per sources close to the matter, the move is expected to make it easier for the exchange's Singaporean customers to purchase bitcoin (BTC) and other cryptocurrencies. It is also likely to make Coinbase more competitive, as other digital assets trading venues like Crypto.com and Gemini offer similar services in the region.
Singapore's financial watchdog, the Monetary Authority of Singapore (MAS), has since signaled plans to introduce stricter rules for crypto market participants, and the sudden collapse of the disgraced Sam Bankman-Fried's FTX last Nov., which brought increased scrutiny upon government officials, made it even more crucial to introduce more robust regulatory guidelines for crypto.
Amidst the banking crisis that has so far seen heavy hitters in the US such as Silicon Valley Bank, Signature Bank, and others kick the bucket, Brian Armstrong's Coinbase revealed on March 13, that it had a $240 million balance in Signature Bank, while also assuring its customers that their funds are safe.
As reported by crypto.news on March 13, Coinbase suspended Binance USD (BUSD) trading on its platform due to regulatory concerns. However, the company has clarified that it will continue offering its users staking services despite SEC's crackdown on staking service providers like Kraken.