Singapore government under fire FTX failure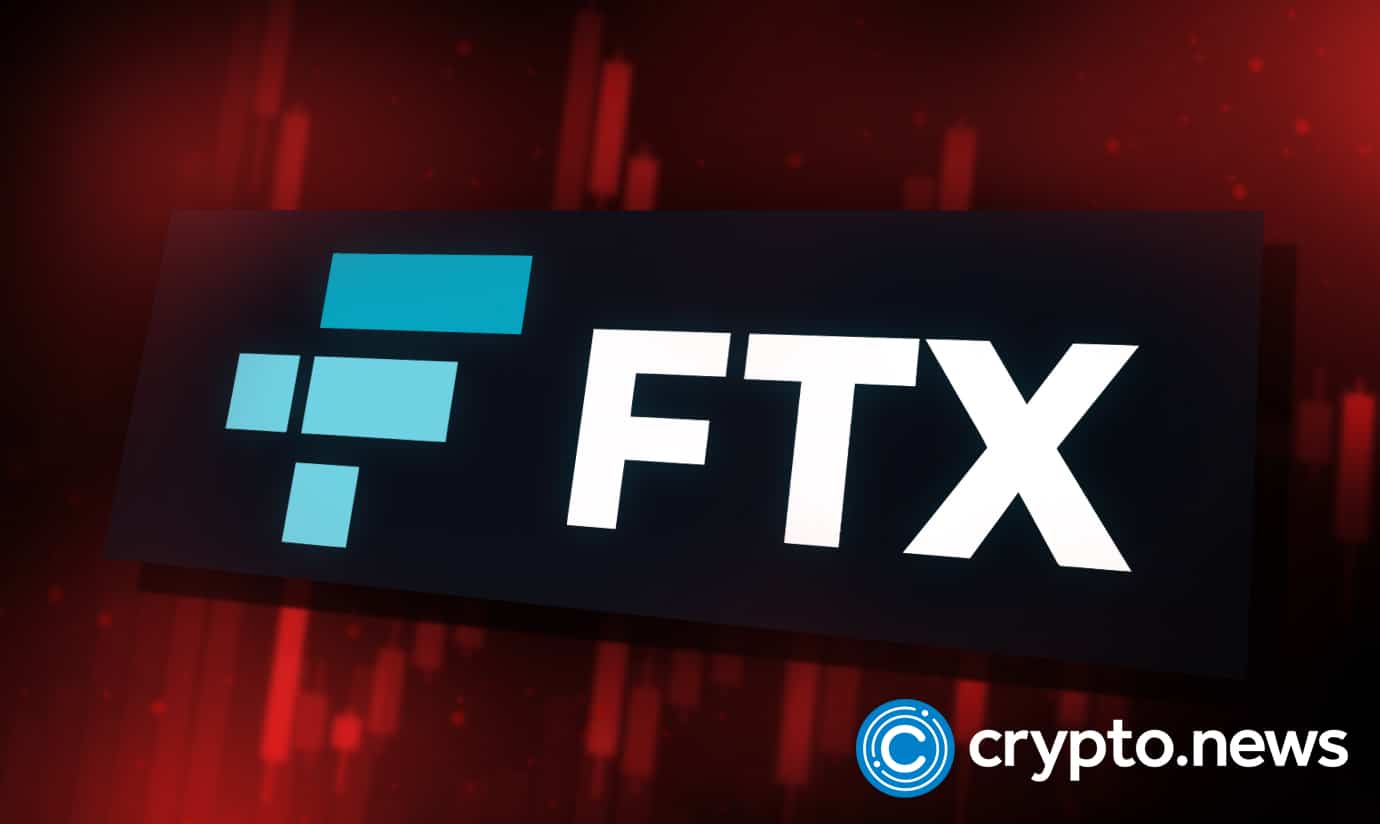 Singapore's long-serving Prime Minister, Lee Hsien Loong, and his deputy, Lawrence Wong, are reportedly facing increasing scrutiny over the fallout from the collapse of FTX.
Temasek insists it exercised due diligence in FTX investment
This week, the two are set to answer several parliamentary questions relating to losses suffered by Singaporean retail investors in Sam Bankman-Fried's crypto empire. Loong and his deputy will also face questions over the due diligence undertaken by Temasek Holdings. This state-owned investor recently wrote off $275 million it had put into the collapsed crypto exchange.
In a Facebook post over the weekend, former Temasek CEO Ho Ching said, "A loss in what may turn out to be a badly managed company without adult supervision is egg on our face."
However, she also defended Temasek's overarching investment strategy, saying that some of its best investment decisions were made "by being contrarian."
In anticipation of the upcoming grilling by Singapore's parliament, the state holding company, which oversees a net portfolio worth $294 billion, recently updated an explainer page on its website to say that it undertook several rounds of due diligence into FTX, including an inquiry into the "relationship, preferential treatment, and separation" between FTX and its sister company, Alameda Research. According to the updated information, Temasek was given the necessary confirmation that was deemed contractually binding.
Singapore retreats from retail crypto market
Singapore has long positioned itself as a global financial hub and one of the most welcoming jurisdictions for crypto. But in October, signs began emerging that the city-state was retreating from the retail crypto sector when it signaled that it would impose new consumer restrictions.
The Monetary Authority of Singapore (MAS) published a consultation paper outlining several proposals for protecting Singaporeans against the unpredictable crypto industry. Some proposals included banning retail investors from borrowing funds to buy crypto and stopping crypto platforms from using funds deposited by retail investors for staking or lending to generate yield.
The country's rethink on crypto was informed by the recent blowups of digital asset platforms, including Hodlnaut, Three Arrows Capital (3AC), Voyager, and Celsius.
Dubai finds itself in the eye of the storm
Singapore isn't the only city-state grappling with the aftershocks of FTX's collapse. Dubai, which has been working to attract the biggest crypto companies in the world with crypto-friendly policies, had earlier granted FTX an operating license through its Virtual Assets Regulatory Authority (VARA).
According to Dubai World Trade Center Authority director-general Helal Al Marri, the move came after a rigorous evaluation process. But with FTX going bust and Sam Bankman-Fried the subject of several investigations, officials have sought to distance themselves from that decision, even going as far as revoking the two-month old license.