Temasek writes off $275 million investment in FTX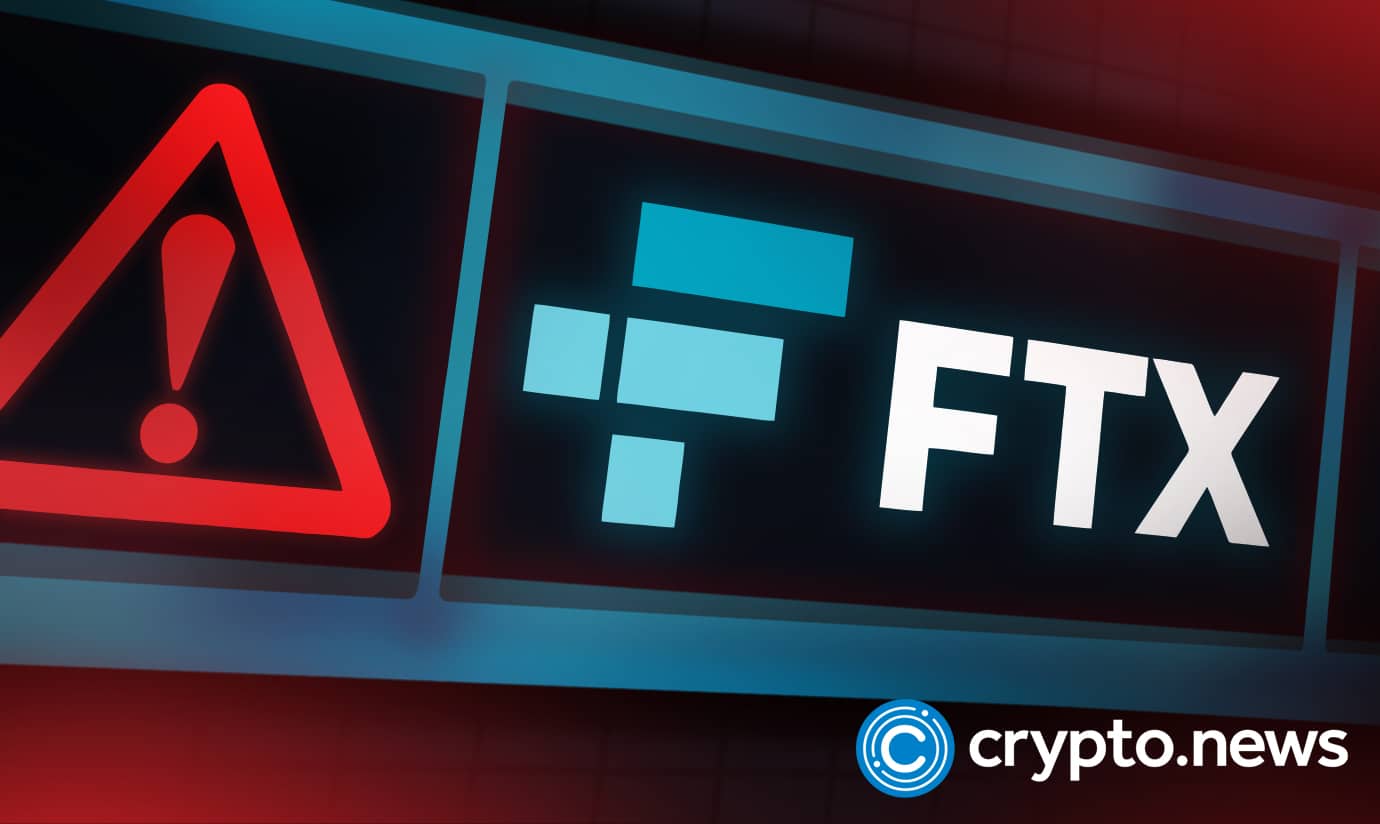 Temasek, the state investment fund of Singapore, wrote off all of its stake in FTX, claiming that its exposure to the failing exchange was minimal compared to its extensive portfolio holdings. Before purchasing a 1% stake in FTX in 2021, the Singaporean investment fund claimed to have done eight months of due diligence on the exchange.
$275 Million worth of investments reduced to zero
Temasek stated that the $210 million investment, which represented 1% of FTX International, and the $65 million investment, which represented 1.5% of FTX.US, constitute 0.09% of the company's $293.5 billion net portfolio value (SGD 403 billion).
"Our investment in FTX has sometimes been mistaken for cryptocurrency investment. To be clear, we do not currently have any direct exposure to cryptocurrencies, "the company declared in the statement.
Temasek said that the collapse of their investment in FTX was due to a bad bet on Bankman-Fried rather than a criticism of cryptocurrencies or blockchain technology.
According to the firm, the investment, perhaps their trust in SBF's judgment, and leadership beliefs derived from their contacts with him and opinions shared in conversations with others were incorrect. Temasek regards all investment losses seriously, and there will be lessons from this, even though the write-down of their investment in FTX won't significantly influence their overall performance. Temasek claimed to have researched the once SBF's FTX for eight months before investing, looking at its audited financial records and considering regulatory and cyber security risks.
Separately, it added that they also obtained qualitative comments on the business and management team based on interviews with persons acquainted with the business, including workers, industry players, and other investors. Sequoia Capital also said last week that it was writing down to zero the $200 million it had invested in the exchange.
Temasek aims for sustainable growth
Temasek is a multinational investment firm with its headquarters in Singapore. According to the company's objective, it is a generational investor that constantly seeks to make a difference with the future in mind.
The cryptocurrency company's objective is to provide sustainable returns over the long term, driven by the Temasek Charter's tenets. Temasek invests for the long term and is not restricted by "fund life" because they do it outside their balance sheet. They invest primarily in stocks as an owner investor and have no restrictions on the regions, industries, or asset classes they can support. Their perception of long-term structural patterns is the basis for their investment decisions.