Coinbase Raises $300 Million in Serie E Funding Round Led by Tiger Global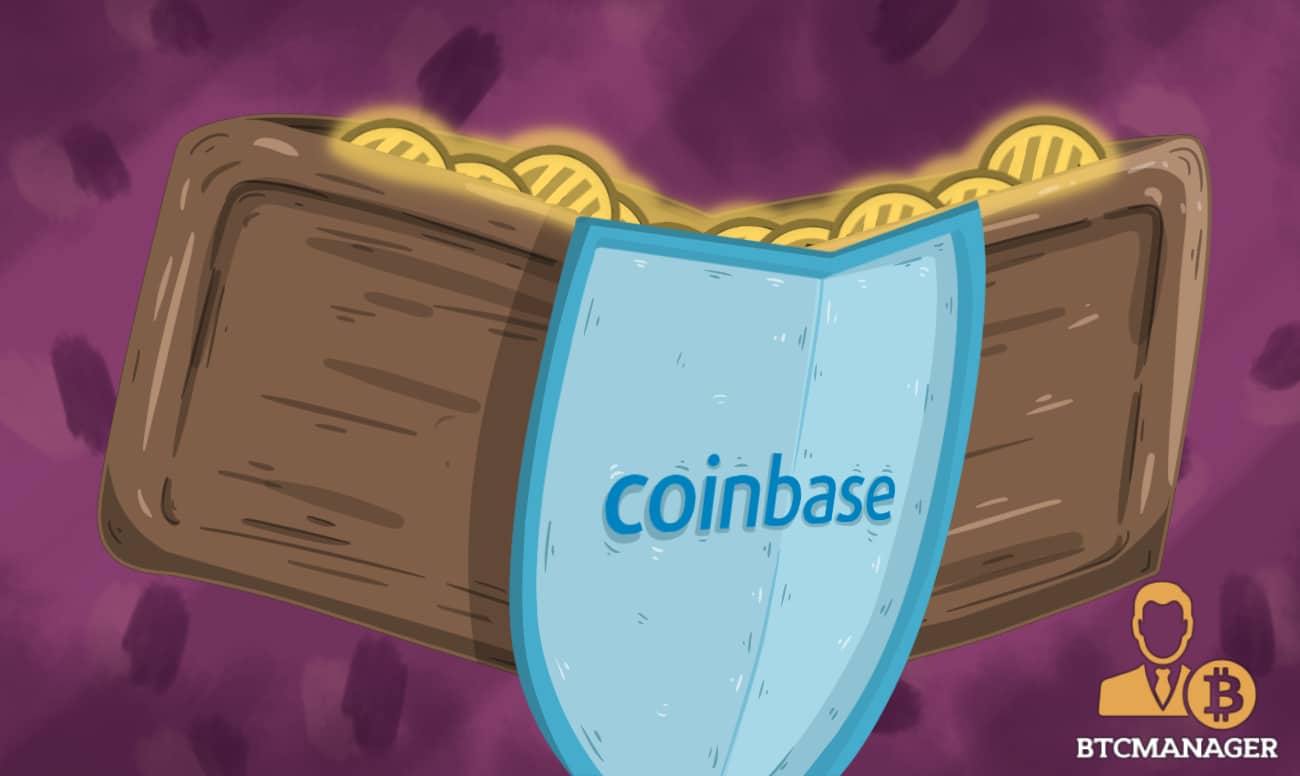 Establishing its dominance as the "Google of Cryptocurrencies," San Francisco-based cryptocurrency exchange Coinbase raised $300 million in a recent Series E Round, as reported by Fortune on October 30, 2018.
Coinbase a Crypto "Unicorn"
As stated in a blog post, the $300 million round was led by New York-based Tiger Global, a premier venture capital fund, with contributions from Y Combinator, Andreessen Horowitz, Polychain Capital, and traditional investment fund Wellington Management.
The development gives Coinbase a valuation of a mammoth $8 billion, even as rumors of a potential IPO make the rounds in cryptocurrency circles. The company intends to deploy the raised funds for diverse purposes, with the global expansion of its business and offering more cryptocurrencies on its wallet and trading platforms among foremost developments.
Interesting bit from the release: Offering more crypto assets, quickly — we see hundreds of cryptocurrencies that could be added to our platform today and we will lay the groundwork to support ***thousands*** in the future; https://t.co/IaEqfta5rl

— Frank Chaparro (@fintechfrank) October 30, 2018
Currently, Coinbase provides a handful of cryptocurrencies on its trading platform, despite immense public demand for the addition of several other altcoins. The influential exchange did add ZRX tokens for trading in early October 2018, which resulted in a quick 40 percent price increase as part of the "Coinbase Effect."
The lack of tokens is partly due to strict security laws in the U.S., where much of its clientele and equity investors reside. Coinbase Chief Operating Officer Assif Hirji wrote in the post:
"We see hundreds of cryptocurrencies that could be added to our platform today, and we will lay the groundwork to support thousands in the future."
More Money and Alternative Revenue
While being adequately funded, Coinbase is seeking an additional $200 million in later funding rounds scheduled before 2019. However, the offering is primarily to allow early-investors, board members, and employees to encash part of their shareholdings without fluctuating the company's current $8 billion valuation.
Despite its overflowing coffers, Coinbase is searching for alternative revenue streams. The bear market of 2018 has caused a sharp drop in trading volume and revenue for the company, which has presumably led to the development of savvy new products to attract both retail and institutional investors.
Custody services for institutional clients is one such offering, while Bundle is an index-tracking instrument to facilitate small investments from retail traders. Another lucrative source, albeit in the future, is of listing security tokens, which are tied to the financial or operational performance of a physical or financial asset instead of "utility" tokens that populate the trading market currently.
However, Hirji makes clear that Coinbase will not shift from its core business practices in search of new revenue models:
"Coinbase is, and will remain, a crypto-first company. We see Coinbase's growth as validation that the ecosystem will only continue to grow in size, influence, and impact—ultimately ushering in a more open financial system for the world."