Coinbase raises USDC rewards to 4% amid SEC regulatory scrutiny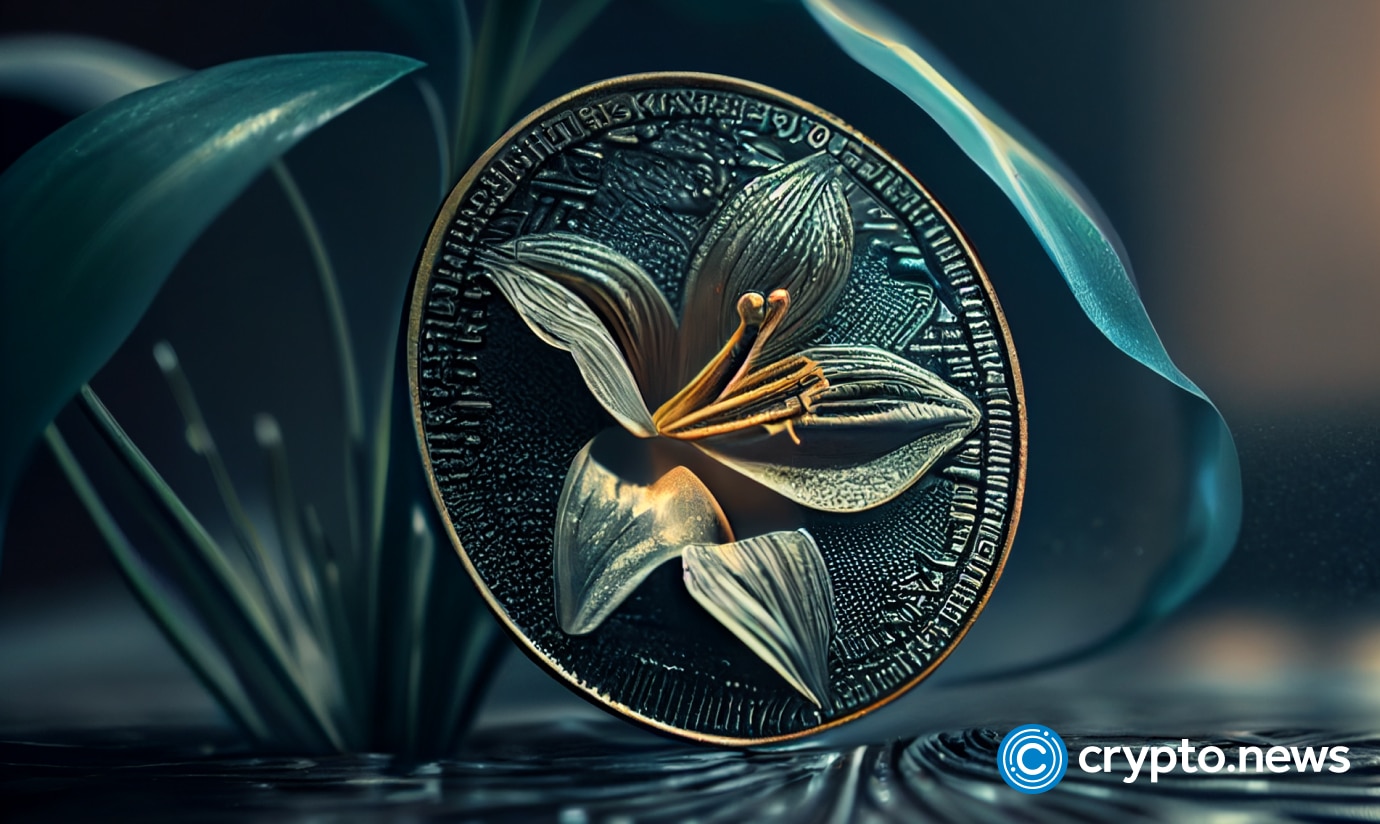 San Francisco-based crypto exchange Coinbase has raised its reward rates for USDC, a stablecoin tied to the US dollar. Users can now earn a 4% annual yield (APY) on their USDC holdings.
The latest development marks a significant boost compared to the previous rate of 2%, which was in effect until June 9. By doubling the returns on USDC, Coinbase aims to incentivize more users to hold and utilize the stablecoin on its platform.
While Coinbase has mentioned that the reward rates are subject to change, the most up-to-date rates can be found within customer accounts. Notably, the company has not yet incorporated the 4% reward rate on the latest version of its public USDC page.
To qualify for the rewards, customers are advised to review the program's requirements, including eligible regions, minimum USDC balances, and account specifications, which can be accessed on Coinbase's help pages.
SEC's concerns over Coinbase staking service
Recently, Coinbase has faced regulatory scrutiny from the US Securities and Exchange Commission (SEC) regarding certain aspects of its operations. One charge by the SEC alleges that Coinbase's staking service, which enables users to earn interest on cryptocurrencies, qualifies as an unregistered securities offering.
To distance USDC rewards from the targeted services under scrutiny, Coinbase explicitly states on its website that USDC cannot be staked. However, customers may still be eligible to earn rewards on their USDC holdings.
SEC did not specifically target Coinbase's USDC reward program in its latest case. However, the regulatory authority prevented Coinbase from launching its Lend program in 2021, which aimed to reward users by lending out their USDC holdings. The program had intended to offer a 4% APY interest rate.
Nevertheless, Coinbase funds its USDC rewards program using its own resources. The company is a member of the CENTRE consortium, which oversees the operations of USDC.
In a separate development, Coinbase announced a collaboration with Bitkey on June 15.
Bitkey is a self-custody bitcoin wallet application launched by Jack Dorsey's Block. The partnership aims to enable Coinbase customers to purchase bitcoin while retaining control over their private keys conveniently.
As Coinbase continues to navigate regulatory challenges, it remains committed to expanding its offerings and adapting to the evolving needs of its user base.