New Coinbase Study Underlines Growing Clout of Blockchain and Crypto in top Universities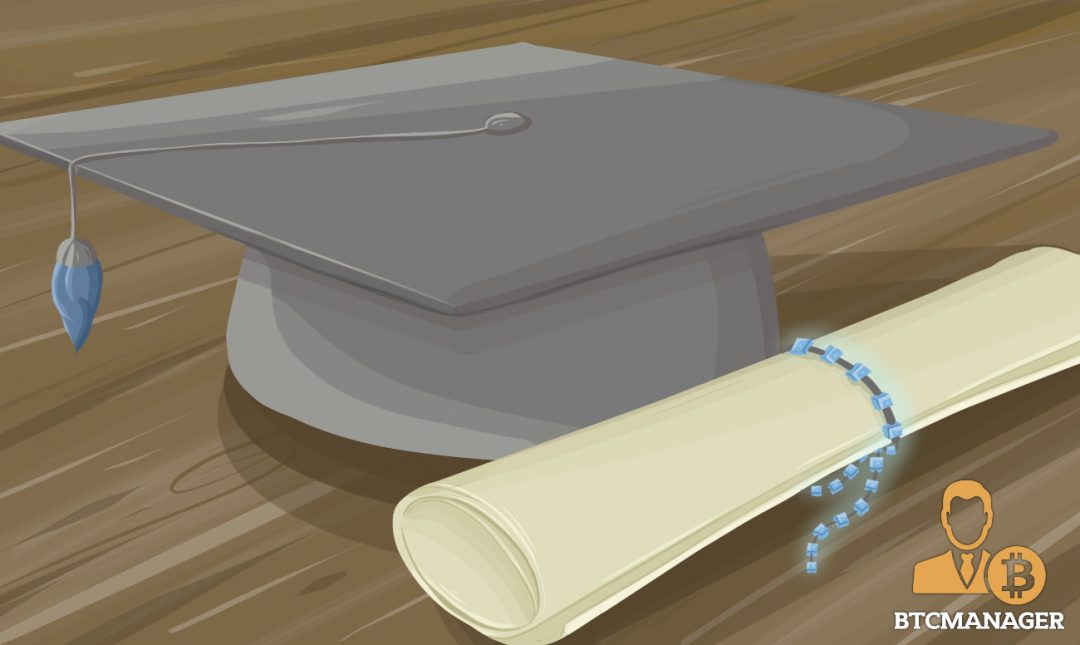 Blockchain and cryptocurrency-related courses are increasingly gaining popularity among the students of top global universities, according to a new Coinbase study conducted in collaboration with London-based ad-tech company Qriously. Published on Aug 28, 2018, the study concludes that four out of ten of the top 50 universities across the world today offer at least one course on blockchain technology or cryptocurrency.
Blockchain Courses are Becoming Mainstream in top Universities
The findings also pointed out that these courses attract students from a wide range of disciplines, not just those with a background in finance.
The Coinbase research includes a Qriously survey encompassing 675 students from U.S.-based universities. Additionally, the researchers also conducted an extensive review of courses offered by 50 top global universities and interviewed professors and students from these institutions.
The study found that 42 percent of the universities surveyed currently offer at least one course in blockchain or cryptocurrency, and if the longstanding foundational courses on cryptography are thrown into the mix, the figure goes all the way up to 70 percent. Meanwhile, of the 42 percent to have introduced blockchain and cryptocurrency classes, more than half (52 percent) offer at least two or more courses.
To underline the growing popularity of these courses, the study cited the example of the New York University Stern School of Business that introduced its maiden course on blockchain and financial services in 2014 under the guidance of David Yermack, the finance department chair.
Initially, only 35 students enrolled in the course, which was lower than the average enrollment in the school's regular elective courses.
However, fast forward four years and the number of students signing up for the blockchain course touched 230 participants, prompting the administration to allocate one of the school's largest auditoriums. Today, the demand is so high that Yermack will keep the blockchain classes going throughout the academic year.
According to the department chair, it's an encouraging sign that students are showing interest in such a vibrant and evolving technology:
"A process is well underway that will lead to the migration of most financial data to blockchain-based organizations. Students will benefit greatly from studying this area."
The Coinbase study compiled a list of top universities that offer dedicated classes to educate students on blockchain technology and cryptocurrencies. Stanford University topped this list with ten courses, followed by Cornell University with nine, and Pennsylvania University with six, at the second and third spots respectively.
Other top universities to have made the top ten list include the National University of Singapore (five), University of California – Berkeley (four), University of California – Los Angeles (three), Swiss Federal Institute of Technology – Zurich (three), Harvard University (two), Princeton University (two), New York University (two), and University of Texas – Austin (two).
In the wake of increasing demand, many international universities are constituting research centers in addition to introducing newer and more-updated blockchain and crypto-related courses. This, according to Coinbase, signifies the fact that cryptocurrency is fast evolving "as an area worthy of serious academic study."