Coinbase to close down Coinbase Borrow by November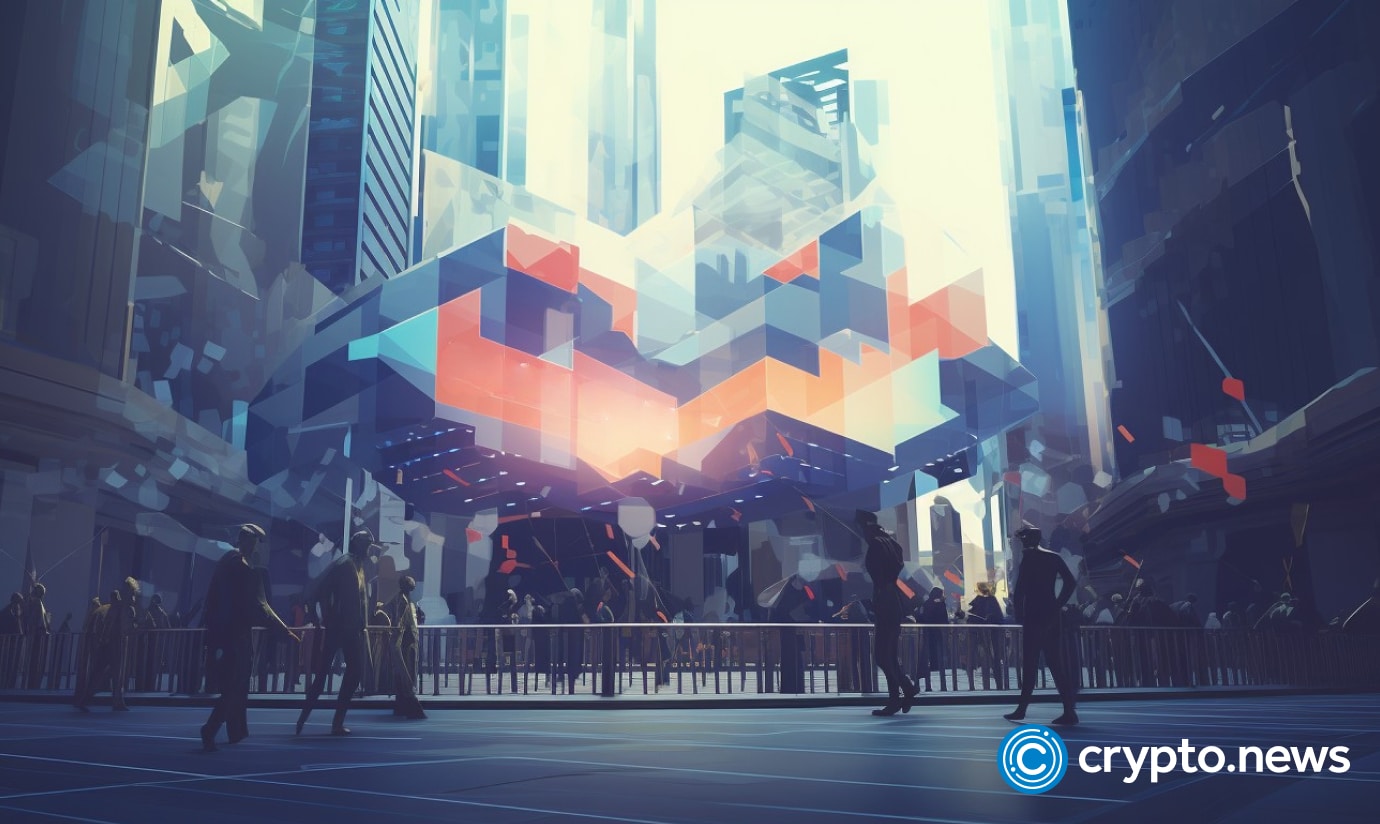 Coinbase has initiated the gradual shutdown of its lending service, Coinbase Borrow, giving customers with existing loans until Nov. 20, 2023, to repay outstanding debts.
Lending is over 
Coinbase, the largest centralized cryptocurrency exchange in the United States, has revealed that it is shutting down its lending service, Coinbase Borrow.
This program had previously allowed customers to secure fiat loans of up to $1 million, leveraging as much as 30% of their BTC holdings at an annual interest rate of 8.7%. 
The wind-down process began in May when users were first informed about discontinuing new loan applications under the program.
In the latest announcement, Coinbase provided further clarity, stating that existing loan holders must settle any outstanding loan balances by Nov. 20, 2023. This news will likely impact users relying on the borrowing service for various financial purposes, and they will need to make alternative arrangements before the specified deadline. 
After the deadline, Coinbase will close all accounts by selling enough Bitcoin (BTC) collateral to settle any unpaid debt. The exchange says that interest rates will remain the same, and borrowers can pay off their loans early without facing any penalties. 
Coinbase's regulatory uncertainties 
This update comes after Berenberg Capital analysts suggested that despite Ripple's legal victory, Coinbase is still facing regulatory challenges in the United States. They opined that Coinbase's suspension of its staking service in certain states could attract further scrutiny from the Securities and Exchange Commission (SEC) as the company has been sued for operating an unregistered securities exchange.
On another front, Coinbase CEO Brian Armstrong recently met with a bipartisan group of US House Representatives politicians to discuss proposed new laws regarding digital assets. This underlines the importance of regulatory discussions in the cryptocurrency industry.
Coinbase's decision to close Coinbase Borrow does not impact Coinbase Prime Financing customers, as these are separate products and services.