SEC won't object to Coinbase's motion to speed up case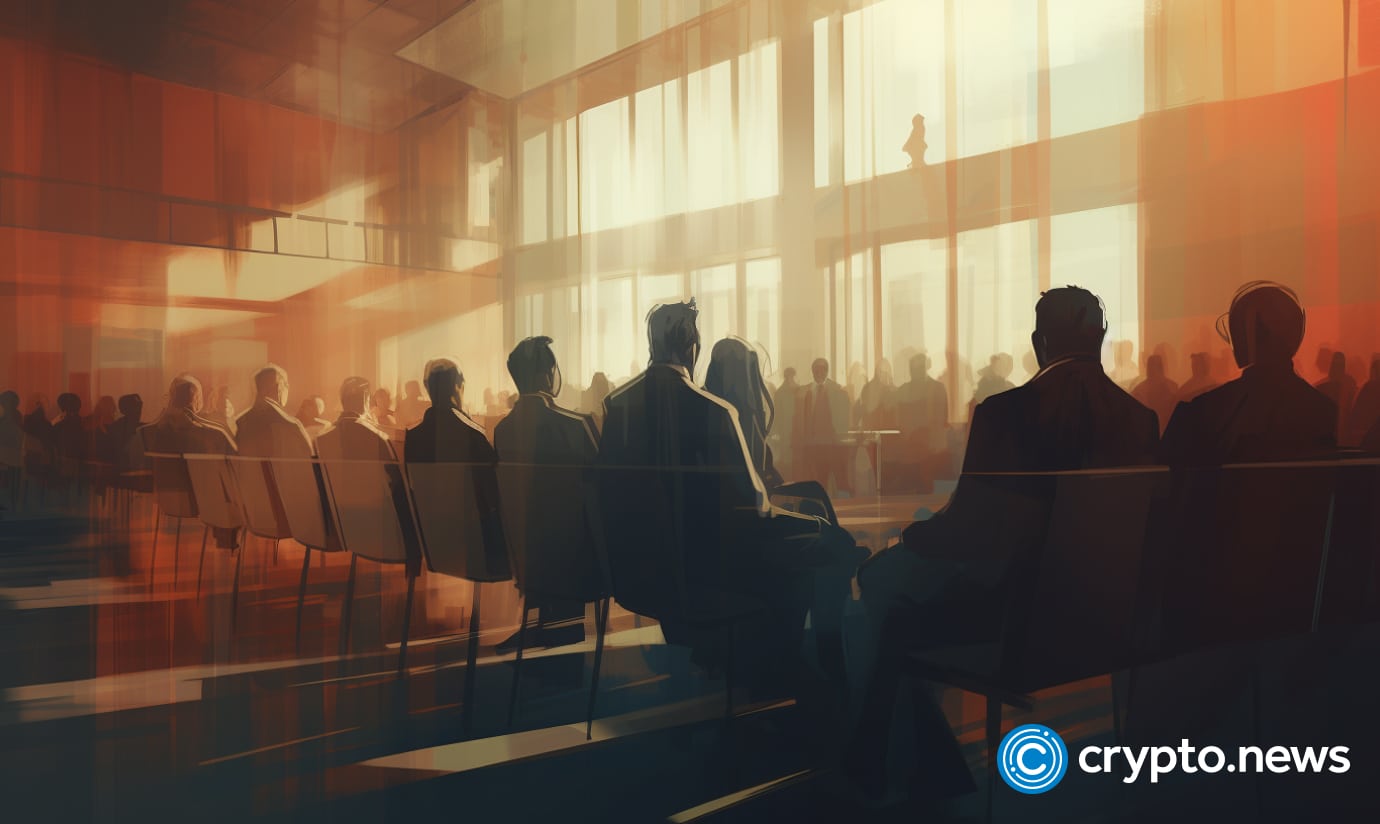 On July 7, the United States Securities and Exchange Commission (SEC) submitted a letter to the judge in their case against Coinbase, responding to the exchange's request for permission to file a motion for judgment on the pleadings. Therein, the SEC informed the presiding judge that they have no objections to Coinbase's motion.
SEC versus Coinbase case update
Specifically, the regulator wishes not to delay the consideration of the issues raised by Coinbase, which could lead to a timely resolution of the case. 
The SEC outlines the arguments it plans to present against Coinbase in the letter. Nonetheless, the strength of these arguments, analysts previewed, is weak.
For instance, the SEC cites the LBRY case as supporting its position. However, it's important to note that the judge in that lawsuit did not conclude that tokens traded on the secondary market are securities.
Additionally, the SEC references a case from Connecticut that is not directly applicable as it involved a token issuer instead of a cryptocurrency exchange.
The SEC does not address the testimonial evidence from Gary Gensler that Coinbase presented in its letter. Gensler testified in May 2021 that the SEC lacked legal authority over crypto exchanges and that there was no regulatory framework for crypto exchanges within the SEC.
The SEC intends to file a motion to strike Coinbase's defense based on the Major Questions Doctrine, but the likelihood of this motion succeeding is very low.
It is anticipated that Coinbase will ultimately prevail on the Major Questions Doctrine argument either at the district court level or through an appeal.
During the pre-motion conference on July 13, a schedule for briefing on Coinbase's motion for judgment on the pleadings is expected to be established.
A blow to the SEC?
The SEC's recent letter can be seen as a setback for them, but it's not a major hurdle to overcome. Despite having a few arguments to present against Coinbase, they're not particularly strong.
Coinbase can view the SEC's decision not to oppose their motion for judgment on the pleadings as a positive development.
The case may be resolved more quickly, which is beneficial for Coinbase.
In early June, the SEC sued Coinbase and Binance, two of the world's largest cryptocurrency exchanges, for facilitating what the regulator alleges is the trading of unregistered crypto securities.
In response, Coinbase said it would vigorously defend itself in court.