Coinbase in Talks to Buy Turkish Crypto Exchange, BtcTurk for About $3.2B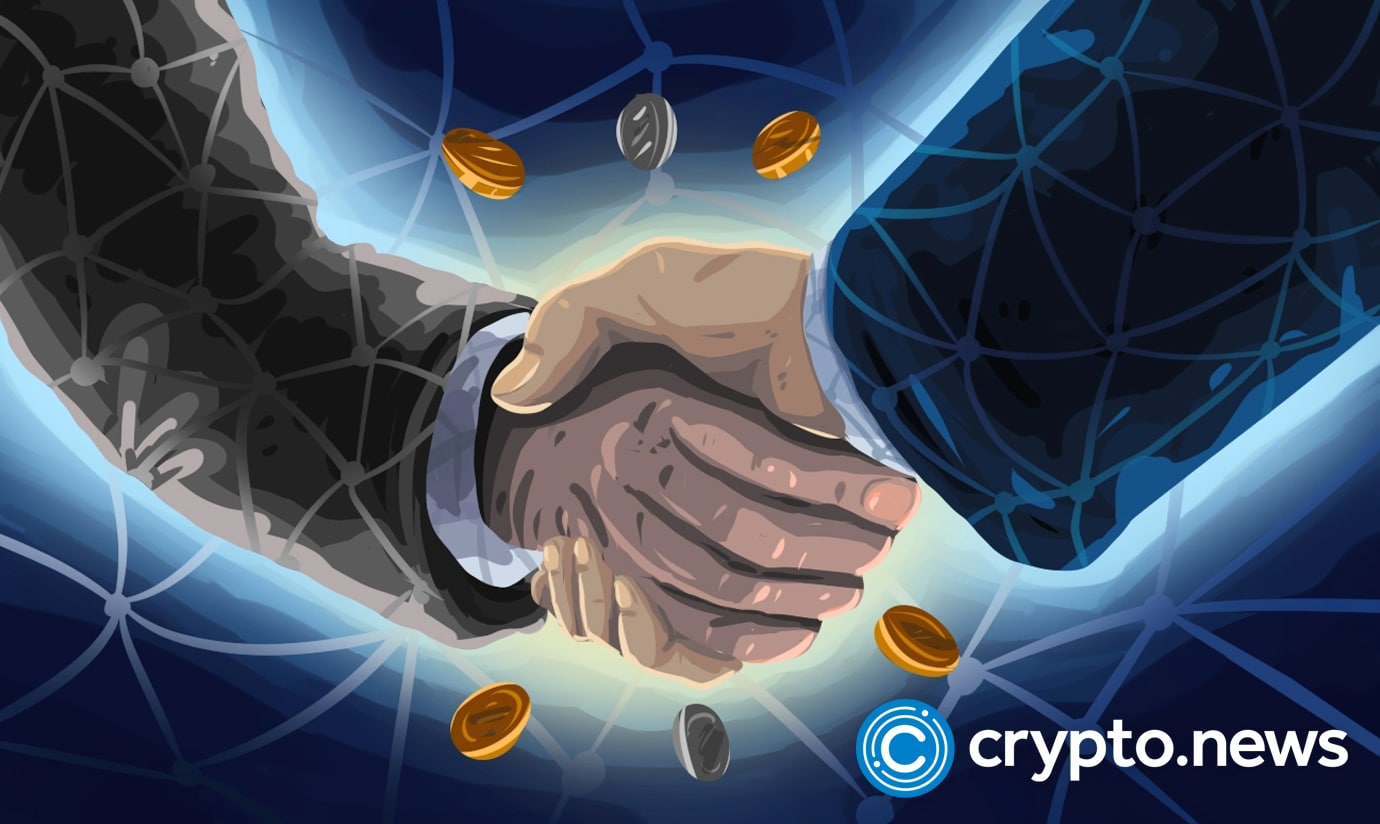 According to latest reports, major crypto exchange Coinbase (COIN) is undergoing talks to buy Btc Turk for a deal worth around $3.2 billion.
Coinbase expanding to Turkey
According to the news, a term sheet was signed, and the company is conducting technical due diligence. The deal is expected to involve a combination of cash and shares and will set a new record in the Turkish crypto market.
Coinbase is yet to release an official statement concerning the agreement. However, the crypto exchange is moving fast. It has opened a vacancy for the role of Country Director in Turkey, indicating an expansion into the country, joining other cryptocurrency exchanges like Binance and Bybit to open operations in Turkey.
The establishment of Coinbase's presence in Turkey will bring major benefits to the exchange. The adoption of cryptocurrency is high and has been a popular investment because of the local currency's decline. Despite Turkey being ranked eleventh by GDP globally, the country ranks sixth in its investors' crypto revenue, outperforming its traditional economic ranking, with the U.S, the U.K, and Germany coming first, second and third, respectively.
Founded in 2013, BtcTurk is one of Turkey's oldest crypto exchanges and counts 4.5 million professional users, according to one of Turkey's top newspapers, Cumhuriyet. The exchange has expanded rapidly and was the subject of a data breach in 2018 which exposed sensitive information of over 500,000 users.
According to CoinMarketCap, BtcTurk recorded $203 million in transaction volume during the last 24 hours, compared with $179 million for its most prominent local rival, Paribu. Coinbase has been moving to expand its presence globally and recently made the move to purchase TM, the parent company of Mercado Bitcoin, which is the largest crypto exchange in Brazil.
The negotiations between Coinbase and 2TM have been ongoing since last year, and there could be an agreement before the end of April 2022. After a funding round in November, 2TN was valued at $2.1 billion. Coinbase has also set its sight on India and recently revealed that it would be employing 1,000 workers in its local hub in the coming months.
Other Countries Heavily Adopting Cryptocurrency
Turkey's massive adoption of cryptocurrency has not gone unnoticed by analysts measuring how digital currencies impact the world's financial industries. So here are other countries that are trying to encourage the use of crypto as a means of exchange.
USA
The U.S took the lead in adopting cryptocurrency by its residents in operational, financial and investing activities, which is why there are no surprises with the realised gains. Consequently, the total estimated profits for 2021 shot up by 476% from $8.1 billion the previous year. This is no surprise because many merchants are currency introducing cryptocurrency as a form of payment and even donations.
India
In 2021, about 20 million people in India joined the crypto space as investors and traders. Cryptocurrency is slowly getting the government's attention, looking to develop digital currency for the country. Currently, Indians hold crypto assets worth more than $5.3 billion.
Vietnam
Vietnam ranked second in the world for the value of retail and all on-chain cryptocurrency transactions, ahead of the USA, China, India and Russia. In addition, Vietnam ranks among the top five globally in terms of access to cryptocurrency websites and trading platforms. Therefore, over 5.9 million people currently own cryptocurrency, making up 6.1% of Vietnam's total population.