Coinbase Claims Most Users Shift to Altcoins After Bitcoin Price Spikes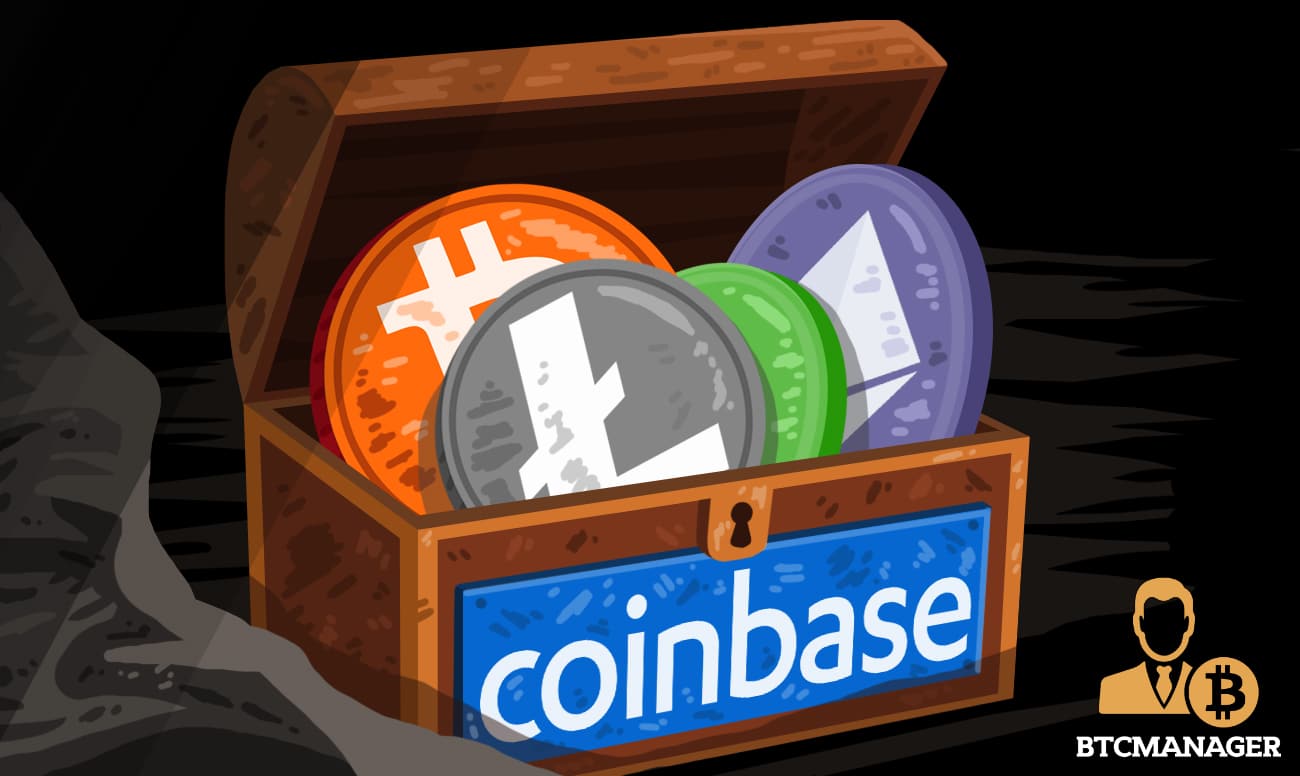 Popular U.S. exchange Coinbase revealed earlier this week its users tend to shift to altcoins after Bitcoin enters a "bull market." Investors presumably after "feeling good" about rising prices and their apparent ability to predict trends. 
Seeking Profits in Casino-like Markets
As published on a blog post on May 13, Coinbase said 60 percent of all users start with buying bitcoin, but only 24 percent continue with a "buy-and-hold" approach once prices surge across the broader crypto market. 
Bitcoin is infamous for its volatility. The pioneer digital asset is known to move several percentage points a day, even falling as much as 50 percent during "Black Thursday" in March 2020. 
But altcoins are even notorious. Smaller-cap currencies are susceptible to huge price spikes on any significant buy/sell orders, mainly due to their illiquid nature and limited price discovery. 
However, such behavior attracts swabs of traders looking to turn a quick profit. 
The New York-based crypto exchange states investors branch out to "other" profit-generating avenues after realizing profits on their initial bitcoin positions. These include coins like LINK, Litecoin, BAT, and even altcoins on other exchanges, although claims of the latter cannot be independently verified. 
The blog added: 
"On average, Coinbase customers trade non-BTC assets at a ~3% higher rate than their relative market caps would suggest."
Bitcoin Remains "King"
Coinbase notes exchange data suggests a convergence is also possible. During times of falling bitcoin prices and sudden plunges, traders swiftly exit their altcoin exposure and move to Bitcoin. The below graphic visualizes:
Bitcoin remains a traders' preferred cryptocurrency for its inherent features, such as decentralization and security, and external elements like such market liquidity and the highest retail awareness. 
"Bitcoin is king, and likely to remain king for a long time. But it is also paving the way for a thousand flowers to bloom," the blog concluded. 
Meanwhile, Coinbase was recently under fire after a system-wide outrage during a Bitcoin plunge. 
https://twitter.com/GR8StateofFate/status/1259487943913279490
After Bitcoin dropped in the late hours on May 9, users tried closing their trading positions and cashing out profits. But Coinbase locked most out, even as other crypto exchanges experienced no downtime.
Users called out the exchange's "poor" trade execution and server system, some even alleging Coinbase was trading against its users and clearing own exposure before "reopening" its service.