Coinberry Crypto Exchange Files Lawsuit After Losing $3 Million in Software Glitch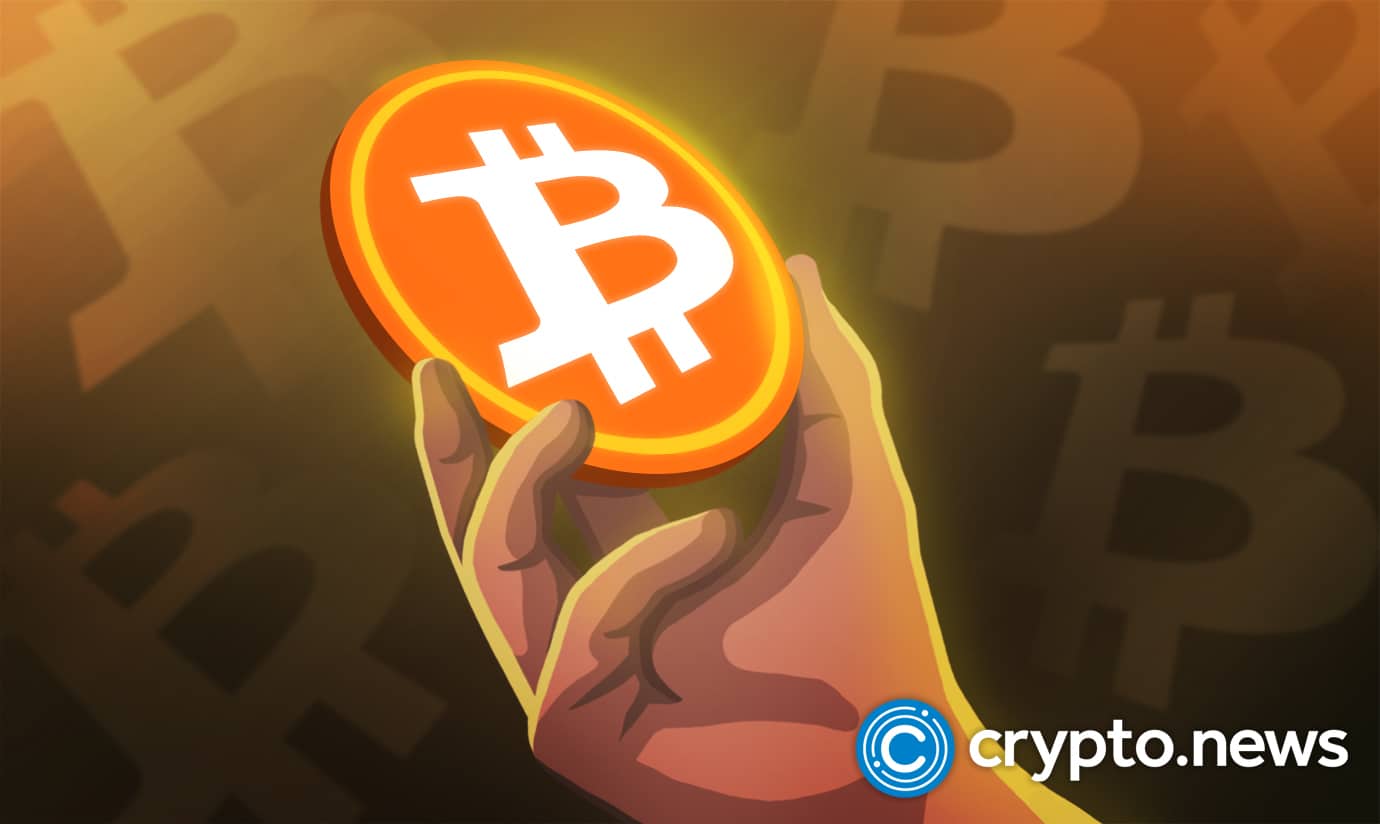 Coinberry crypto exchange has filed a lawsuit in a bid to recover some bitcoins it lost due to a software glitch. The company says that it has yet to claw back two-thirds of the bitcoins from hundreds of customers. The software glitch allowed customers to siphon 120 bitcoins without paying in 2020.
How Coinberry Lost its Bitcoins
According to a filing cited by The Financial Post, the WonderFi-owned Canadian firm claims it has lost some $3 million in BTC caused by a software glitch and has yet to retrieve the funds from its customers. The firm filed a lawsuit blaming the largest exchange Binance for its losses during the software glitch two years back.
As per claims yet to be tested in court, Coinberry underwent a software upgrade and allowed its customers to purchase Bitcoin with Canadian dollars for free in 2020. That's because the funds had yet to be properly transferred to their accounts. Here's where the problem arose.
The glitch allowed customers to initiate an Interac e-transfer, which immediately gets their amount credited to their Coinberry accounts. Then, customers could purchase BTC, transfer the coins, and cancel the original e-transfer. Customers could then retain their funds and get free bitcoin.
The lawsuit mentioned that Coinberry was able to fix the situation; however, more than 500 users had already taken advantage of the vulnerability.
"Coinberry contacted all of the 546 affected registered users by email and demanded return of the misappropriated bitcoins."
Who is to Blame for the Mishap
According to the lawsuit, Coinberry blamed Binance for the misfortune because some of the bitcoins were moved to the platform. The lawsuit read:
"Coinberry also immediately contacted Binance. Binance acknowledged that it had identified a quantity of the misappropriated BTC and undertook to restrict any access to the accounts."
Binance did not give its side of the situation but said in a statement:
"The company is committed to preventing bad actors from using the platform, which includes a world-renowned investigative team."
The whole situation is quite vague because there's no reason for Coinberry to resort to suing Binance, given the latter's apparent cooperation.
Amount of Funds Lost and Recovered During the Glitch
The lawsuit mentions that Coinberry lost 270 BTC at the glitch time. It read:
"Coinberry was able to secure the return of approximately 37 of the misappropriate bitcoins from 270 affected registered users."
So, from the 120 BTC lost, 83 are still missing from other users. However, Coinberry's lawsuit only covers 63 of those bitcoins, including 9.48 units transferred to Binance.
20 bitcoins are still at large, plus more than 200 of the 546 users who had allegedly misappropriated from the crypto exchange.