Speculators Heaven: CoinFLEX Launches Derivatives to Gamble on Libra Launch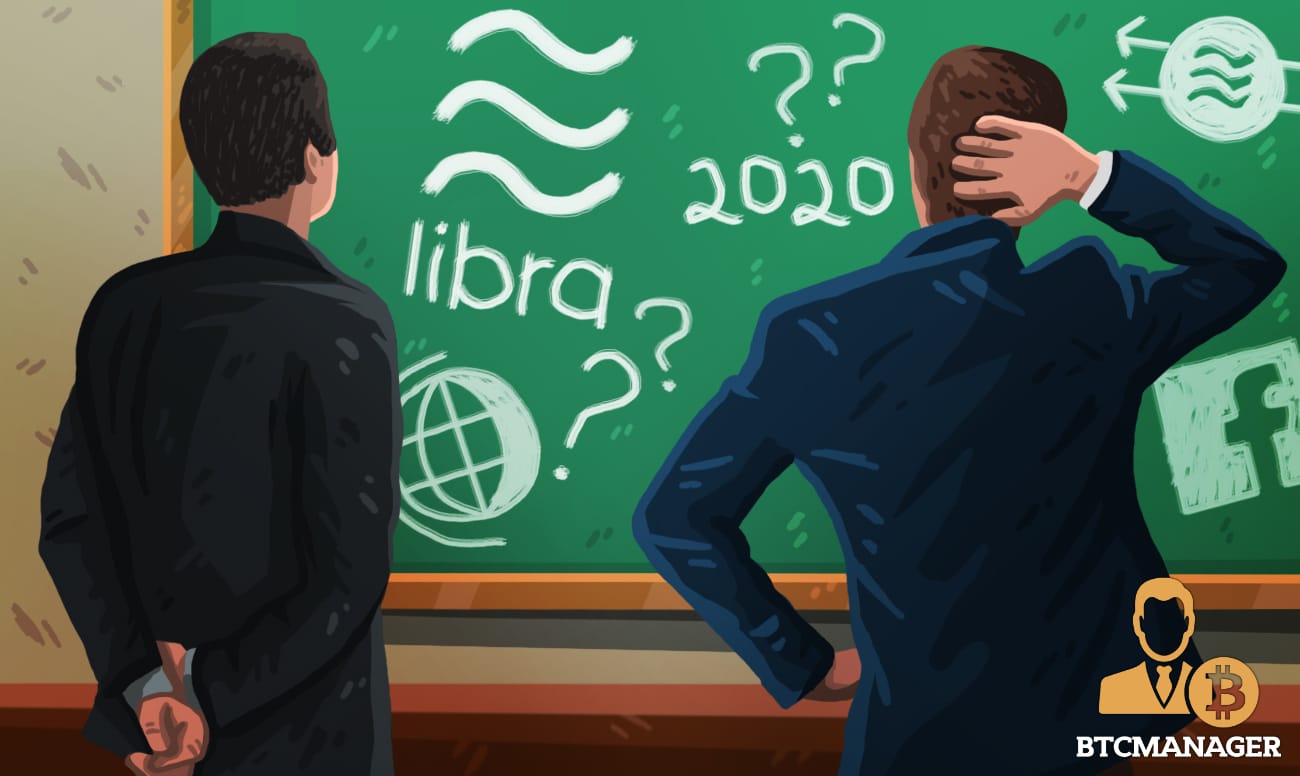 A relatively new cryptocurrency futures exchange, CoinFLEX, has announced they are launching a product for traders to speculate on whether Libra will launch in 2020 or not. As per Bloomberg, the product is designed so that it gives a payout based on whether or not the crypto will launch, but if Libra still hasn't shipped by January 1, 2021, investors will receive a nil payout, October 7, 2019. 
The Bizarre World of Cryptocurrency
Essentially all investments in a company are hinged on their ability to execute. But only in the cryptocurrency space would you see a specific futures contract that targets one company and a single execution goal.
Mark Lamb, CEO of CoinFLEX, suggests that political backlash for Libra has been grueling to watch. The very fact that Facebook themselves hinted that Libra might not launch despite stating they want it rolled out by 2020 is at heart of the decision to launch this derivatives contract.
It is pretty obvious that Facebook and other tech behemoths have the ability to out-power the global banking system with pure reach and depth of customers. This is seen as a huge problem for regulators as the United States contemplating barring big tech from banking.
Libra officials have since backtracked, claiming that 2020 is the desired rollout date, but nothing can be laid in stone until regulators are satisfied with Facebook's AML processes.
The Initial Futures Offering (IFO) will launch on October 24, 2019, at an initial price of $.30 – which is a discount of 70 percent over Libra's estimated face value and gains will be capped at $1.1 per Libra.
CoinFLEX has seemingly revolutionized futures with their IFOs, garnering hype after their Polkadot (DOT) IFO.
What Makes the Libra Basket?
Rather than taking the traditional approach seen by the IMF's Special Drawing Rights (SDR), Facebook is going down what they consider a more structured road.
The Libra basket will comprise of 50 percent USD and United States government bonds, 14 percent Euro and Euro bonds, 11 percent GBP, and 7 percent Singapore dollar (SGD).
Including debt securities in Libra is expected to keep the basket more stable, but it opens up Libra to a wider range of sovereign risks.
Another strange thought is whether they plan to simply mimic this index and peg Libra to it, or actually hold the assets. In which case, as more Libra are minted, Facebook will – by proxy – become one of the most important financial institutions in the world.