Coinmama Suffers Hack as 450,000 Users' Information Compromised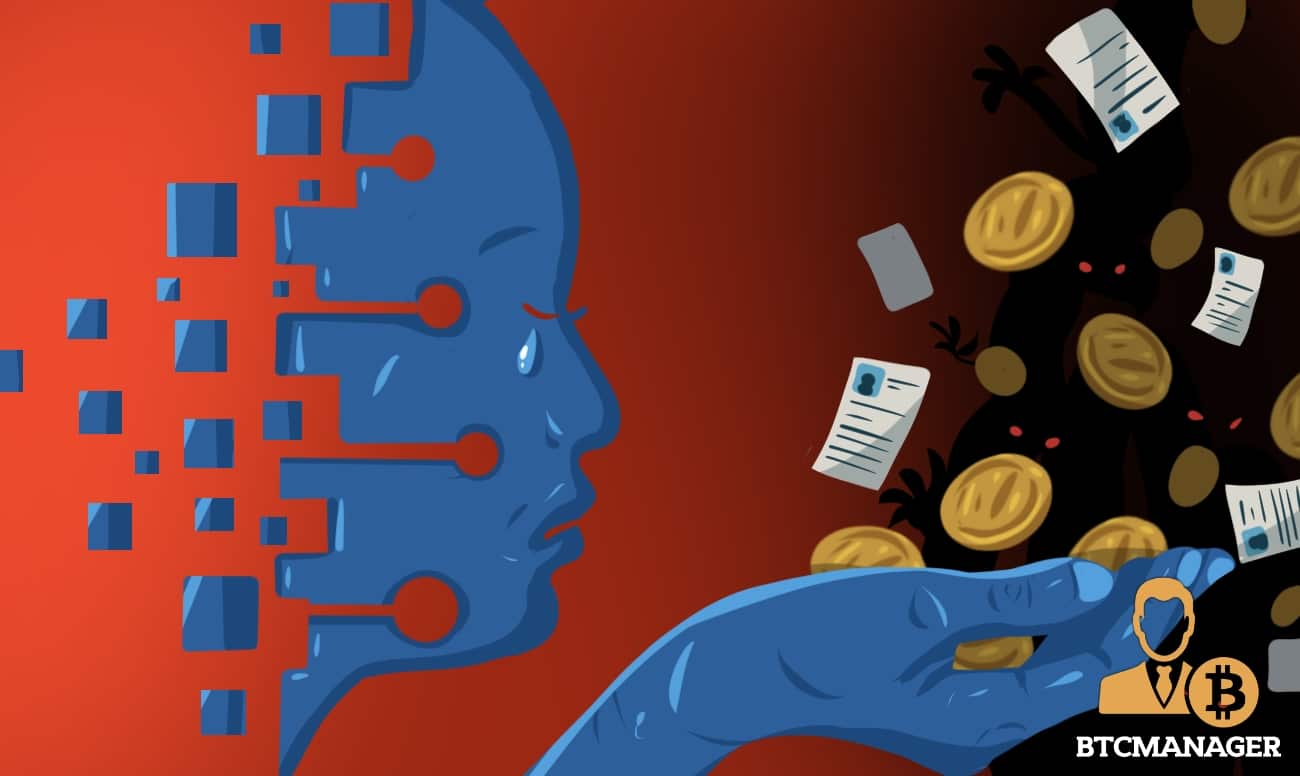 In yet another high-profile hack of 2019, Coinmama saw the information of 450,000 of its users compromised in an attack that targeted 24 difference sites, according to reports from February 15, 2019.
Compromised Systems
2019 is shaping up to be the year of security breaches at many top crypto firms. Just weeks after both the Cryptopia hack and the Ethereum Classic attack, Coinmama has reported on February 15, 2019, that they have experienced a data breach that left the private information of thousands of customers vulnerable.
Coinmama is an Israel-based exchange that allows the buying of cryptocurrency through the use of credit cards and as a result of this hack, over 450,000 users' information has been compromised. However, the attack didn't target only Coinmama as it is part of a series of simultaneous hacks that affected about 24 companies including travel sites and so on. A total of 747 million records were targeted in total.
The information in question is the email addresses and hashed passwords of users who registered on Coinmama before August 5, 2017. Fortunately, the credit card information of the customers was not stolen as Coinmama doesn't store such information. The stolen information has now been published to a registry on the dark web.
"As of February 15, 2019, there has been no evidence of this data being used by perpetrators. Given the dated nature of the published data, we have no reason to suspect that any other Coinmama systems are compromised. Coinmama does not store credit card information," the post says.
Cautionary Measures
Since the hack took place, Coinmama is now requiring all users who fall into the affected category to reset their passwords as soon as they log in and is also monitoring activity on their systems for anything suspicious. They are also working to improve their security systems to prevent any repeat attacks.
While that is going on, users have been warned not to share their passwords, to use unique passwords, and also to avoid opening emails and attachments that look suspicious.
While the situation seems to be under control for now, it marks yet another major system hack barely two months into the year, and repeated incidents like these do nothing to inspire confidence in investors and crypto users.