CoinShares releases Q4 financial results for FY 2022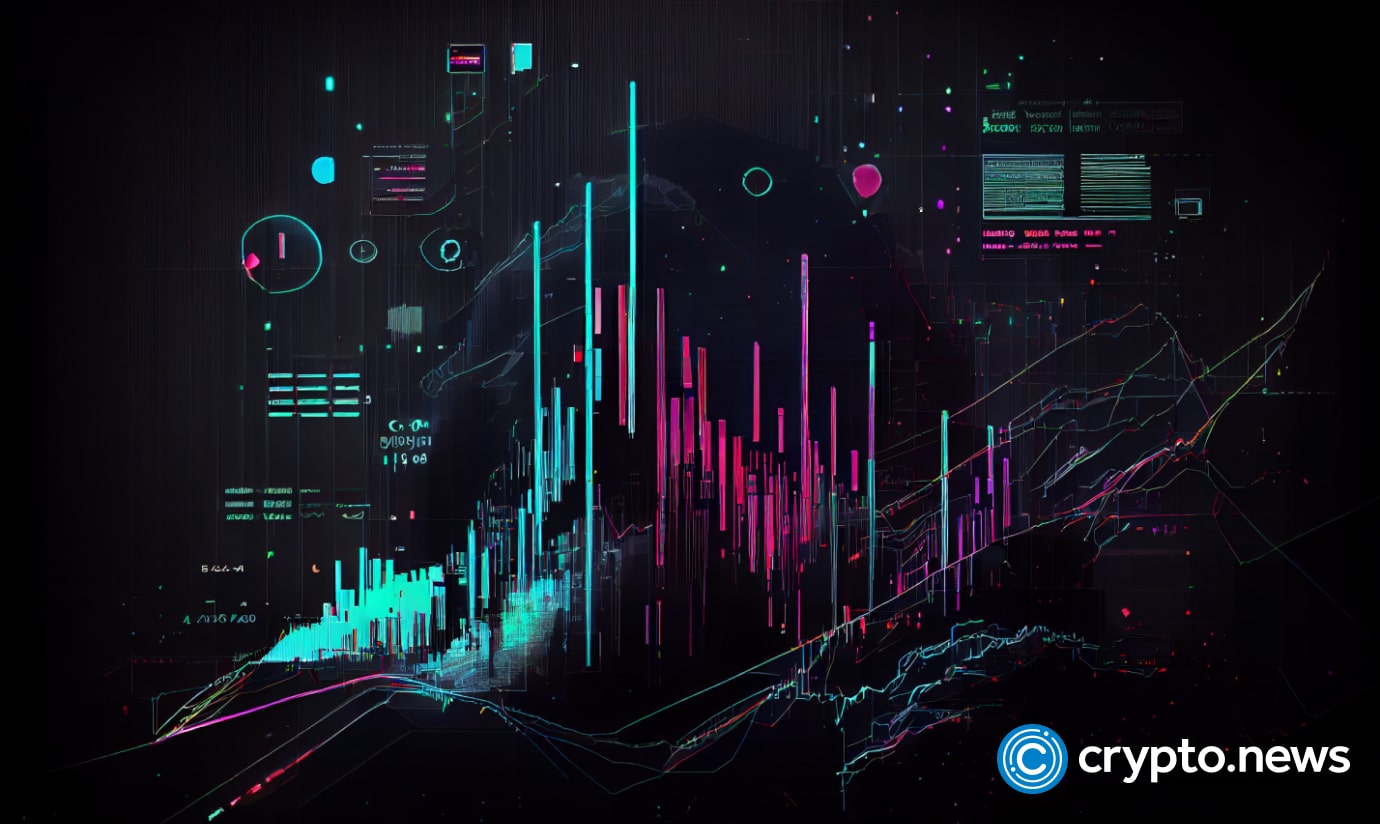 CoinShares, a digital asset investment group, has shared its Q4 2022 financial report, showing a continued focus on institutional offers and managing digital assets.
The fund manager is still unsure of possible asset recovery efforts
CoinShares suffered a setback after FTX collapsed at the end of 2022 after returning to profitability in Q3 of the same year. Although the Group's continued to have a sound financial condition, its link to FTX inevitably impacted its financial performance for 2022's fourth quarter and the whole year.
"We are glad to inform you that, despite the difficulties encountered in the most recent quarter, the firm has remained financially sound and is proud to have completed the year by graduating to Nasdaq Stockholm's primary market."

Jean-Marie Mognetti, CEO of CoinShares.
Following FTX's bankruptcy filing, CoinShares claimed over $31 million in funds were trapped in the exchange. The fund manager needs to find out how much of the assets can be recovered or if they can collect the funds.
The FTX effect
CEO Jean-Marie Mognetti also claimed that the insolvency of FTX derailed the company's ability to introduce its algorithmic trading platform, HAL, across Europe.
Despite this, Mognetti believes the company would enter 2023 with specific objectives, including a focus on growing its institutional products and digital asset management business.
Although CoinShares survived the FTX storm, Galois Capital, a hedge fund, did not fare as well.
The fund informed investors on Feb. 20 that it was ceasing operations due to the losses brought on by the collapse of FTX. The company decided to sell off its claims to bidders better equipped to pursue bankruptcy claims and return its remaining funds to its investors.