Former BlackRock executives: SEC has no choice but to approve Bitcoin ETFs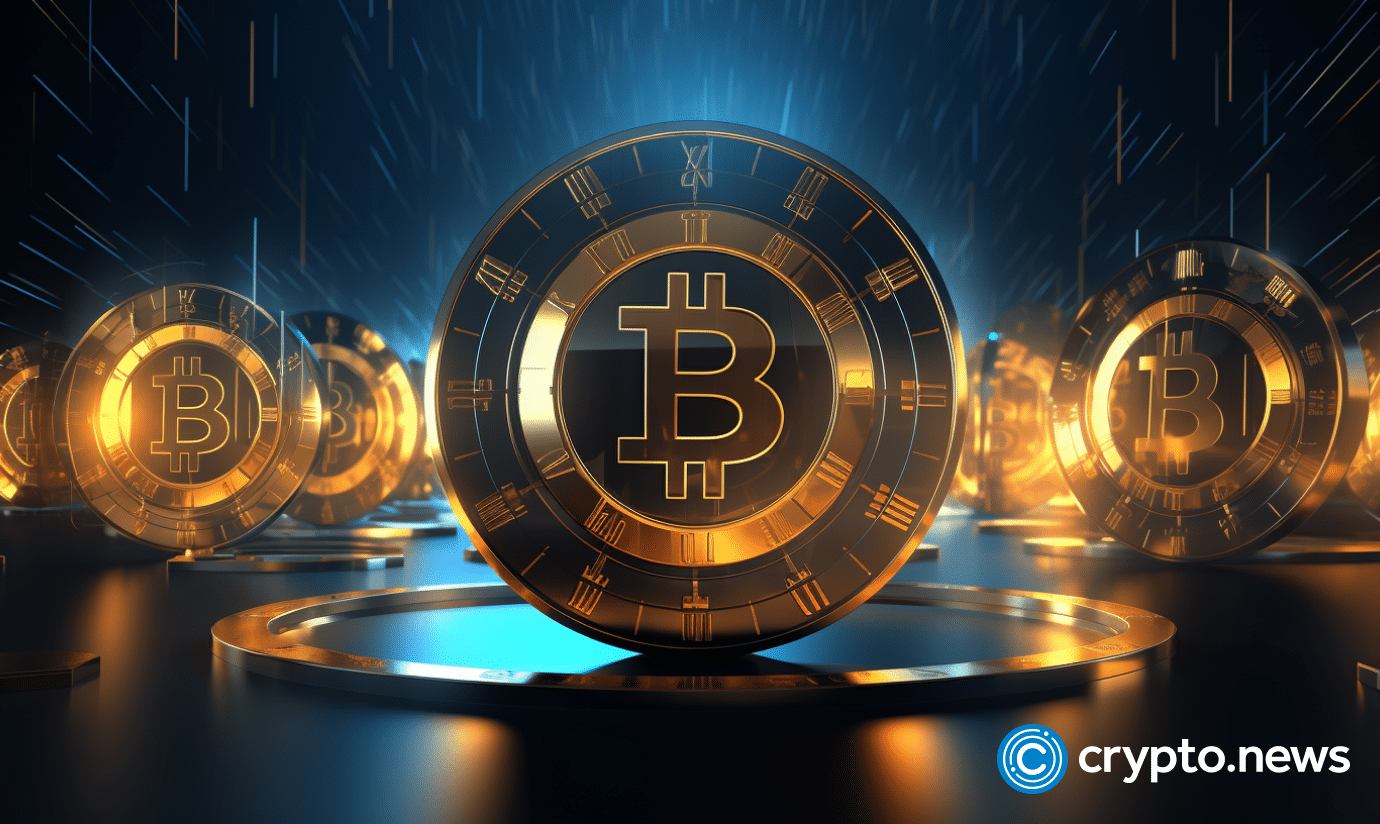 Stephen Schoenfield and Martin Bednall, former senior executives at BlackRock, are optimistic that the Securities and Exchange Commission (SEC) has "no choice" but to approve multiple Bitcoin exchange-traded funds (ETFs) within the next 3-6 months. 
Despite initial predictions, Schoenfield changed his timeline due to the commission's decision to request comments on applications instead of rejecting them outright.
The Grayscale lawsuit victory also suggests that the SEC may have to allow the Grayscale Bitcoin Trust to be converted into an ETF.
Shenfield believes that all applications will be approved at once, similar to the case with Ethereum futures ETFs, to prevent market monopolization by large participants.
However, Bednall disagrees and claims that "six to nine" large investment firms are committed to the crypto asset market, some of which have more efficient infrastructures offering new directions.
BlackRock, despite being favored by Shenfield, may face tough competition.
Both experts are confident that the approval of spot Bitcoin ETFs will attract $150 billion to $200 billion into the segment, as confirmed by the CoinShares report.
Analysts report a net inflow of funds into crypto funds from Sep. 25 to Oct. 1, indicating a positive market trend.