SEC asks US judge to reject Coinbase's dismissal motion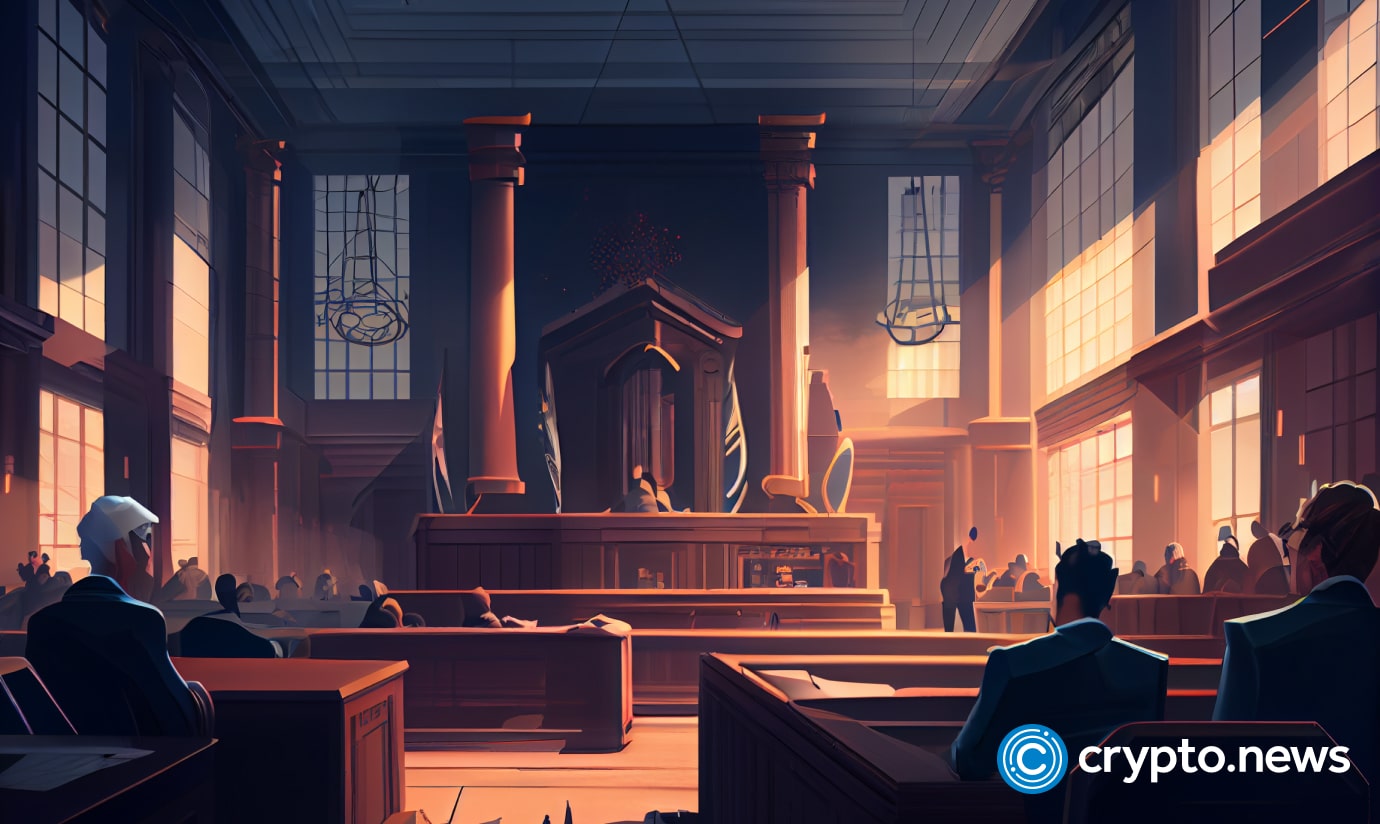 The SEC has requested a federal judge to deny Coinbase's motion to dismiss its lawsuit, arguing that the exchange was aware that the cryptocurrencies it issued should be classified as securities.
On Oct. 3, the United States Securities and Exchange Commission (SEC) lodged a petition in a New York District Court. The SEC alleged that Coinbase was aware that the cryptocurrencies it offered for sale qualified as securities under the Howey test law.
The SEC stated:
"Each crypto asset issuer invited investors — including purchasers on Coinbase's platform — reasonably to expect the value of their investment to increase based on the issuer's broadly-disseminated plan to develop and maintain the asset's value,"
The SEC also mentioned that Coinbase made a mistake by using the Ripple Labs court ruling, where XRP tokens were not considered securities, as a basis.
They cited another recent ruling involving Terraform Labs.
In June, the SEC sued Coinbase, alleging that the company was operating without proper registration.
Two months later, Coinbase requested a federal court in Manhattan to dismiss the case, arguing that the SEC lacked authority to pursue the lawsuit because the digital assets and services in question did not meet the criteria for securities.
The SEC has been involved in legal battles with major crypto companies in the United States, including Binance and Coinbase.
Legal disputes often arise over whether digital assets should be categorized as securities or not. The SEC holds the belief that many tokens should be classified as securities and must be registered. However, a few crypto companies do not agree with this viewpoint.
Due to the regulator's actions, the crypto industry in the U.S. has been adversely impacted. Some companies, including Ripple, have in the past said they were considering moving their operations to other crypto-friendly destinations, especially in South East Asia.