Coinbase secures full regulatory approval in Singapore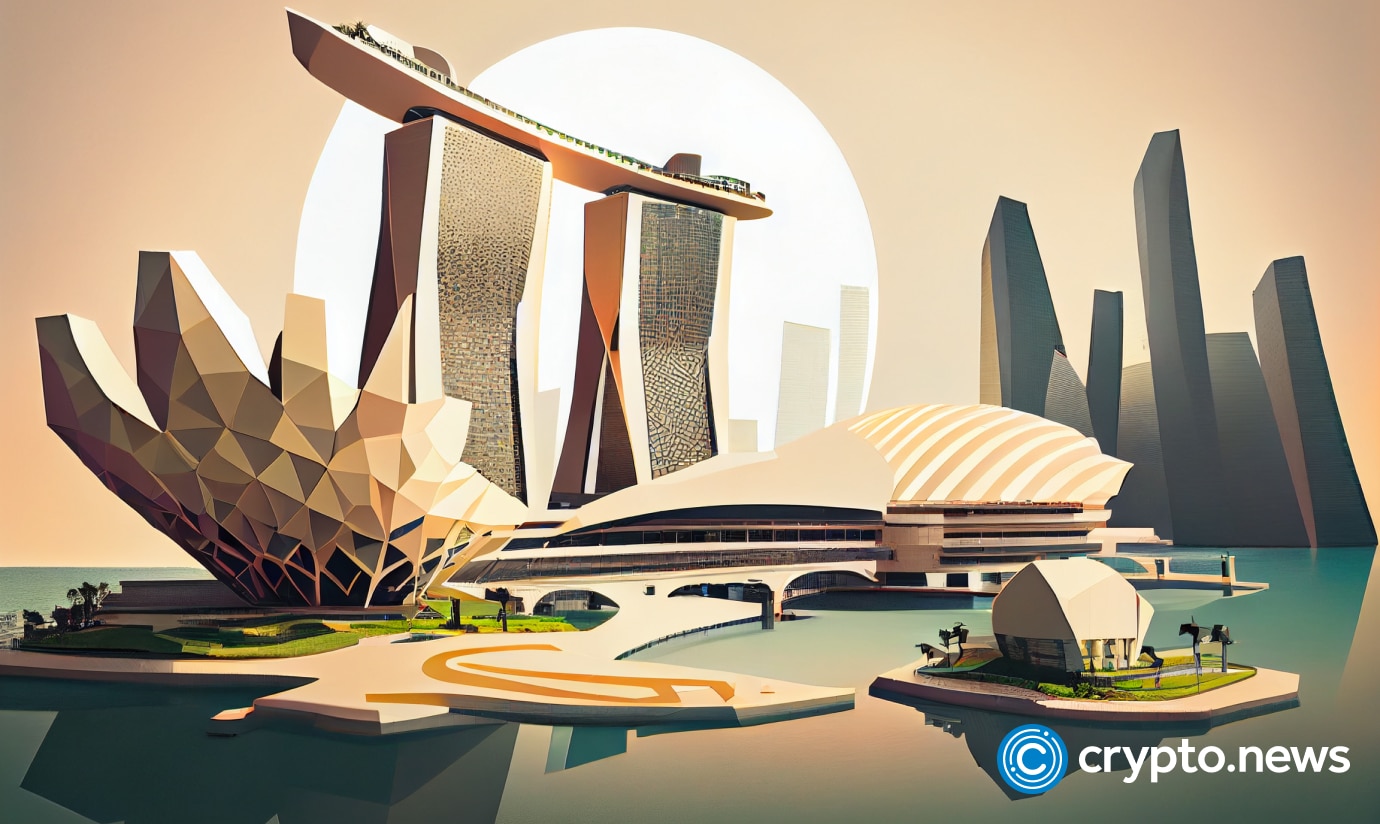 Coinbase is the latest crypto company to secure full regulatory approval in Singapore.
The U.S. exchange's Singaporean arm announced it had received a Major Payment Institution (MPI) license issued by the Monetary Authority of Singapore (MAS), becoming a fully authorized player in Singapore.
The platform had secured a temporary licensing exemption from the Singaporean central bank in March 2020. Two years later, in October 2022, Coinbase received an "In Principle" license to operate in the city-state.
Moreover, the Republic of Singapore, often viewed as a crypto haven, is no stranger to the allure of digital currencies, with a staggering 25% of its population embracing crypto as the future of finance.
Furthermore, an impressive 32% of Singaporeans have already ventured into crypto. The latest Chainalysis Global Crypto Adoption Index revealed that Singapore received the seventh-highest amount of crypto in the previous year.
International expansion 
Coinbase's strategy for international expansion is becoming increasingly clear. The company is strategically targeting countries with well-defined cryptocurrency regulations.
The Singaporean license comes a month after Coinbase released a blog post on Sept. 6, pointing out six crucial markets for near-term operations. These included the European Union, Singapore, Canada, the U.K., Australia, and Brazil.
The company also announced last month that it had expanded further into Europe with the procurement of a license from the Bank of Spain to operate in the country as an official exchange for Bitcoin (BTC) and other crypto assets.