Coinbase Obtains Temporary Licensing Exemption from Regulators In Singapore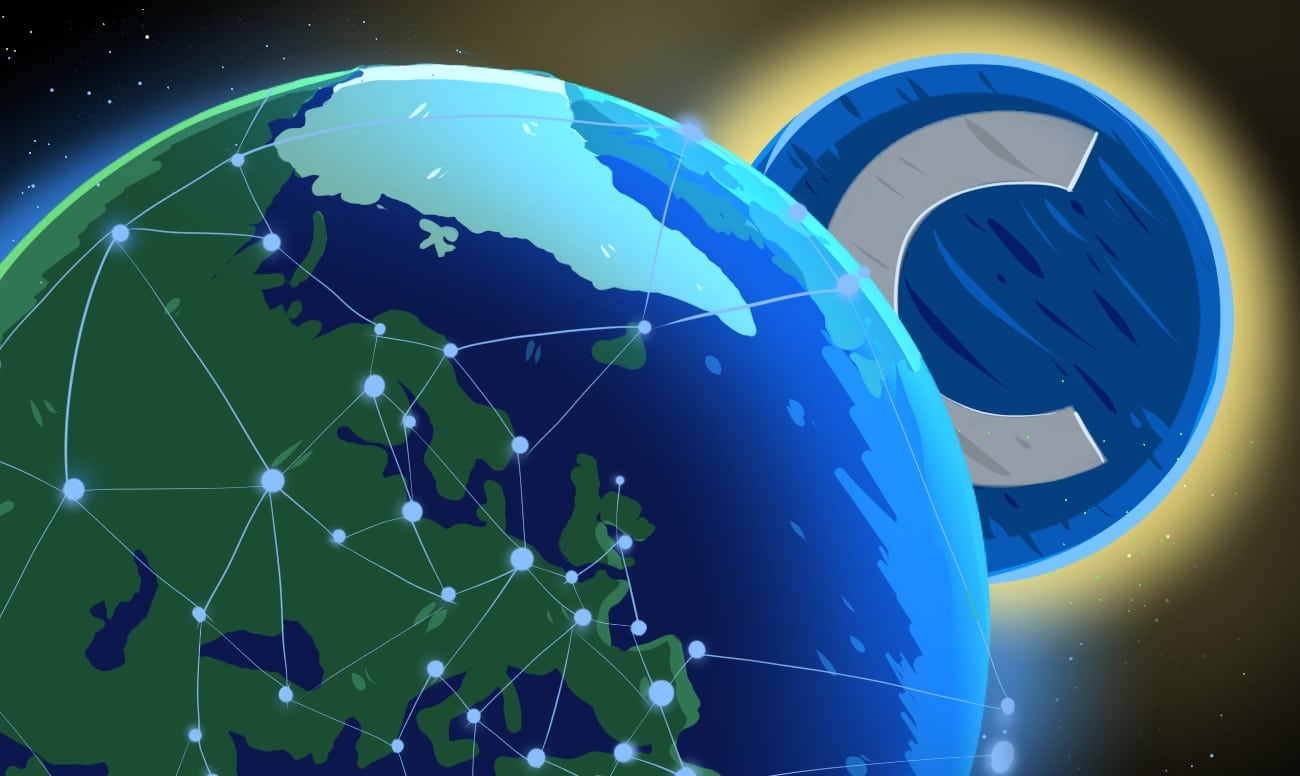 U.S. crypto exchange giant is among a list of cryptocurrency companies granted temporary licensing exemptions by financial regulators in Singapore. The move is a direct result of the regulatory requirements imposed on virtual currency businesses on account of the country's Payment Services Act (PSA).
Coinbase Among Crypto Firms Granted Exemption by MAS
The Monetary Authority of Singapore (MAS) has released a document listing the crypto firms granted temporary licensing exemptions. Among the exempted companies are Coinbase along with other industry staples like Binance, BitGo, and Ripple. Binance applied for a crypto license in Singapore back in mid-February 2020.
Following the exemption, the companies can continue operating in Singapore until July 28, 2020, pending when they submit formal applications to be licensed in the country. According to the MAS, the exempted companies did notify regulators of their intent to submit filings towards being authorized to operate in Singapore.
As for companies that failed to notify the MAS, the document reads:
"Entities that have been providing the specific payment services before the commencement of the PS Act, but have failed to notify MAS pursuant to the Exemption Regulations will be in breach of the notification requirements under the Exemption Regulations. These entities are not licensed or exempt from holding a licence to provide the specific payment services. Such entities should contact MAS immediately."
On Thursday, March 26, 2020, BTCManager also reported that blockchain payments platform Pundi X had obtained a similar exemption from the MAS licensing exemption also extends to non-crypto companies involved the financial sector such as Alipay, Google Pay, and Apple Pay among others.
Singapore's Evolving Crypton Governance Landscape
The licensing exemption aside, participating companies in Singapore's financial market have to adhere to strict anti-money laundering regulations as part of the PSA. According to MAS, the PSA is designed to also offer robust protection to crypto investors in the country.
Singapore's stricter crypto regulatory follows a developing pattern of more stringent cryptocurrency governance being adopted across the globe. Earlier in March, lawmakers in South Korea passed an amended bill that while recognizing the virtual currency industry, mandates participants to adhere to the same laws as banks and other mainstream financial institutions.
Across other Federal and State jurisdictions like Switzerland, Gibraltar, and New Jersey, crypto companies are having to apply for operating licenses or risk having their businesses shut down. Some critics say the increasing cost of compliance brought on by these tougher laws could disenfranchise small and medium scale cryptocurrency ventures.