CommEX dismisses rumors, denies connection with Binance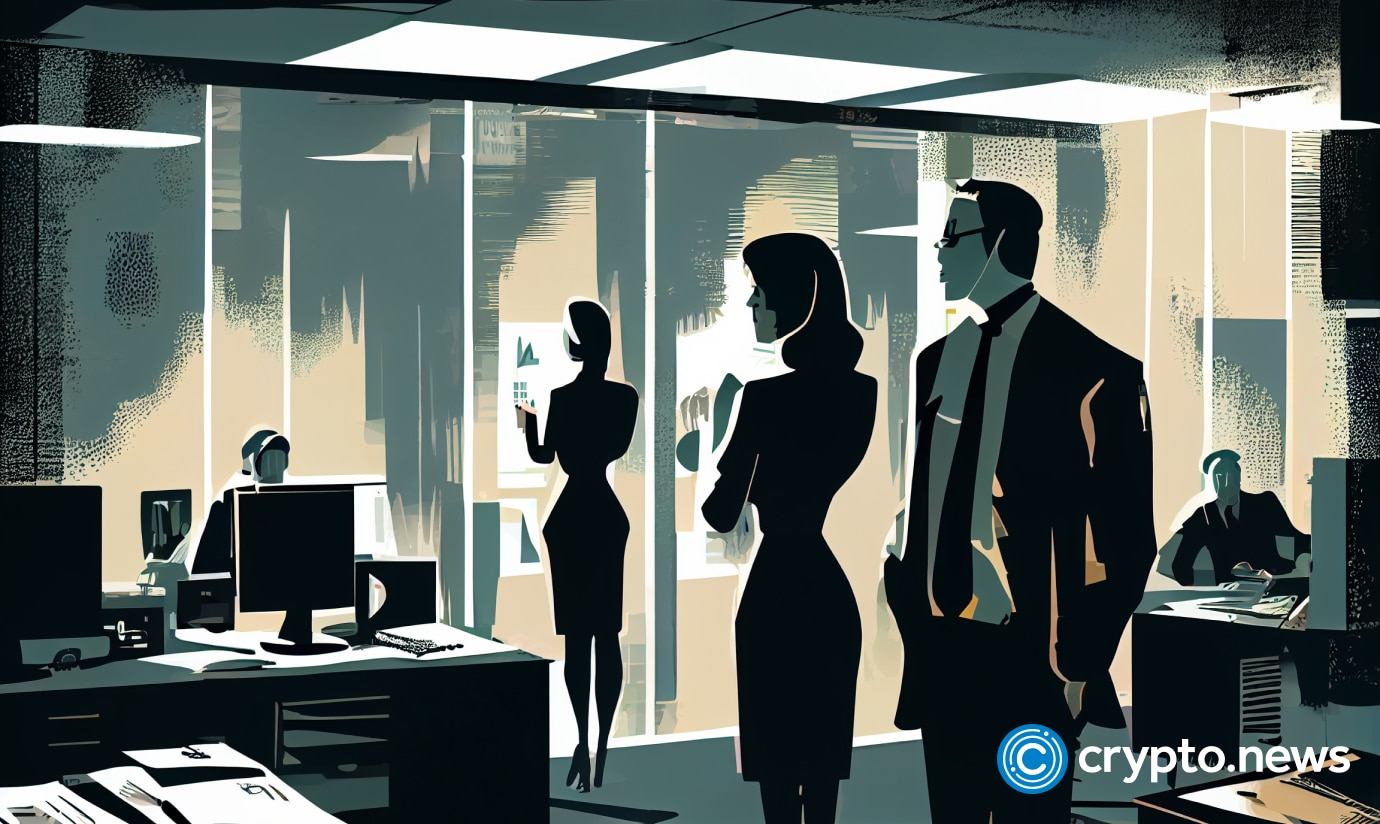 Despite rumors, CommEX, the company that acquired Binance's Russian business, has denied any connection with Binance.
In a statement, CommEX acknowledges that they have former Binance employees on their team but emphasizes that Binance does not own their company.
CommEX did not disclose the identities of their leaders as they prefer to remain private.
The company also revealed that it took six months to develop the platform, with former Binance employees contributing their experience in product creation and internal processes.
The similarity of cultures and values between the two companies played a crucial role in winning Binance's trust.
"Based on the trust in former Binance employees and given our proven technological capabilities, choosing us was not a risk, but the best decision."

CommEX team
On Sep. 27, 2023, Binance agreed to sell its Russian business to CommEX. CommEX, founded on Sep. 26, 2023, announced the deal on its website.
Binance intends to shut down its remaining exchange services and other business ventures in the coming months but assures users that the transition will be smooth and uninterrupted.