Crypto market sees massive 'pump and dump' amid fake Bitcoin ETF news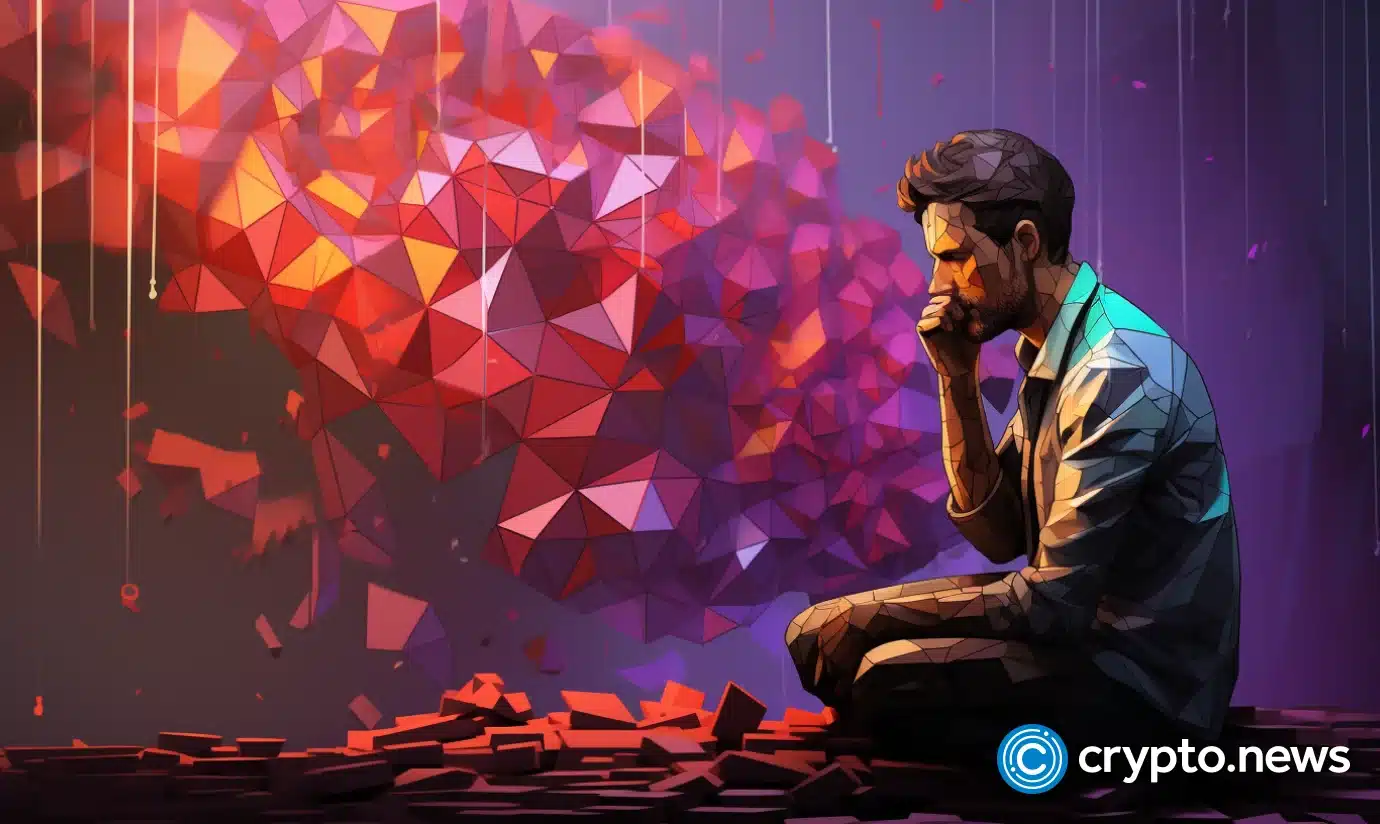 The cryptocurrency ecosystem witnessed "pump and dump" after false news around the BlackRock Bitcoin (BTC) spot exchange-traded fund (ETF) emerged on Oct. 16.
According to CoinMarketCap (CMC), the global crypto market capitalization reached a two-week high of $1.12 trillion just a few minutes after Cointelegraph shared the fake news of the iShares BTC ETF approval. 
The 24-hour trading volume of the digital currency market also reached a local top of around $63 billion. However, after BlackRock officially denied the approval of its ETF application, the crypto ecosystem witnessed a sudden deep dive.
Consequently, the global market capitalization dropped to $1.08 trillion shortly, with the 24-hour market trading volume currently standing at $61 billion.
According to crypto.news report on Oct. 16, YouTube crypto analyst Crypto Banter called Cointelegraph's fake news "market manipulation." He added that only a few whales with inside information knew about the false "pump and dump" scheme.
The YouTuber claimed that Cointelegraph might get into serious legal trouble if the outlet does not prove its report was a mistake.
According to data provided by Santiment, the social volume for the term "ETF" skyrocketed after the fake news emerged. Per the market intelligence platform, the social activity around the mentioned term surged by 2,650% in less than 30 minutes.

Furthermore, the Bitcoin price also witnessed a massive surge to around $30,000. However, BTC is back to the $28,000 mark.