Coinsilium Invests in Blockchain-Based Professional Network Indorse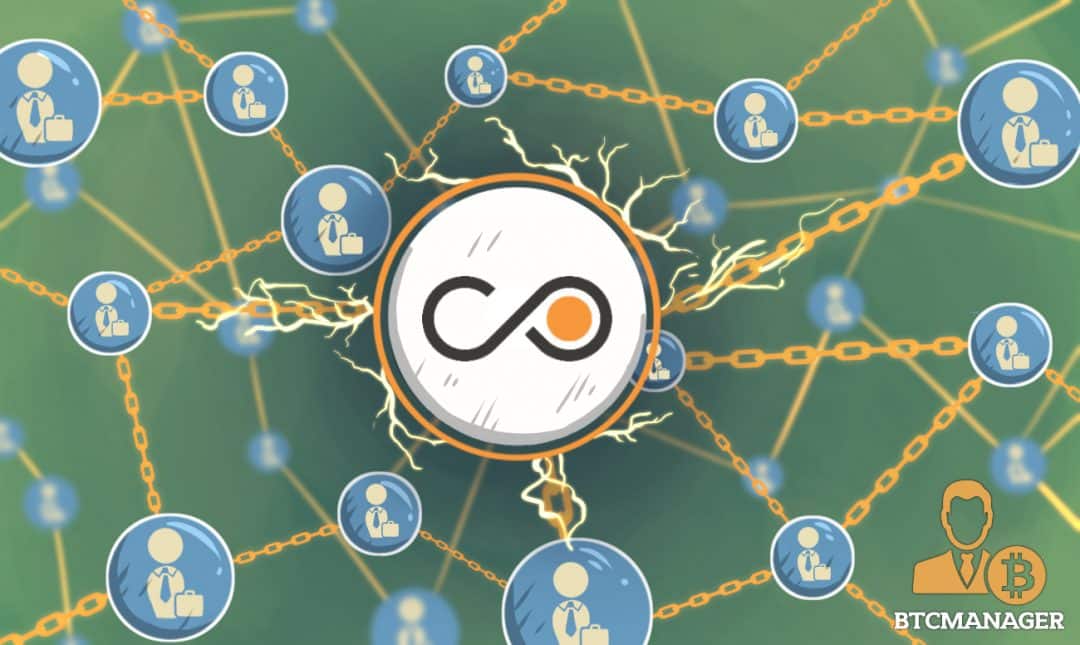 Singaporean blockchain startups are continuing to attract more investors to this emerging sector. On June 9, early-stage startup accelerator Coinsilium announced a SGD$100,000 ($72,500) investment in Singaporean blockchain-based Linkedin-like professional network Indorse.
According to the official press release, the deal was secured with the issuance of a convertible loan which granted Coinsilium an undisclosed number of the native tokens of the Indorse blockchain network. Essentially, the deal was settled in a way similar to how Initial Coin Offerings (ICOs) are conducted within the cryptocurrency market except in a private manner.
In a publicly disclosed ICO, a certain number of native tokens of a blockchain network are up for sale within a limited timeframe. For instance, most recently, the Bancor Network deployed on top of the Ethereum network raised $150 million within a three-hour timeframe by issuing its unique native tokens to investors.
Instead of conducting a public ICO like most Ethereum-based blockchain projects and companies have done in the past few months, Indorse opted to carry out a private ICO-like deal with an early-stage accelerator to facilitate its growth and scale proportionally in the Singaporean market.
Eddy Travia, the CEO of Coinsilium, revealed that Indorse will serve professionals as a monetizable platform. Users on the Indorse blockchain-based professional network will be able to earn reward tokens by sharing their skills and activities.
More to that, 21 Inc, which raised $116 million from an all-star team of early-stage investors, switched its main service or product from 21 Inc computer-based applications to a bitcoin-accepting inbox that allows users to receive an email response from other users in the network by paying a reward at a price set by the email respondent. The company released this service due to the lack of incentive provided by existing platforms such as Linkedin when responding to messages and invitations.
Indorse can also include 21 Inc's bitcoin-based inbox product by utilizing its native tokens and its blockchain network. If its blockchain focuses on flexibility rather than security like the Ethereum network, it will be able to introduce a wide range of applications and features for professionals.
"Indorse will also allow users to profit from sharing their skills and activities on the platform via reward tokens. This is a new and game-changing model in a multi-billion-dollar social media industry, and we are confident that Indorse has the requisite skills and talent to propel Indorse to become one of the world's most popular decentralized social platforms," said Travia.
David Moskowitz, Co-Founder, and CEO of Indorse explained that the long-term vision of Indorse is to position itself at the forefront of tokenization and decentralization. It aims to target the Singaporean market in the beginning and gradually expand globally:
"Indorse has the aim to revolutionize professional social networking using new models of tokenization and decentralization and we believe that Coinsilium's expertise and deep knowledge in this space will be a strategic advantage to reach our goals."
On March 6, CB Insights released a report entitled "Global Ledger: Mapping Bitcoin & Blockchain Startups Around The World" which revealed that Singaporean blockchain market stands behind US and UK as the third largest blockchain industry in the world.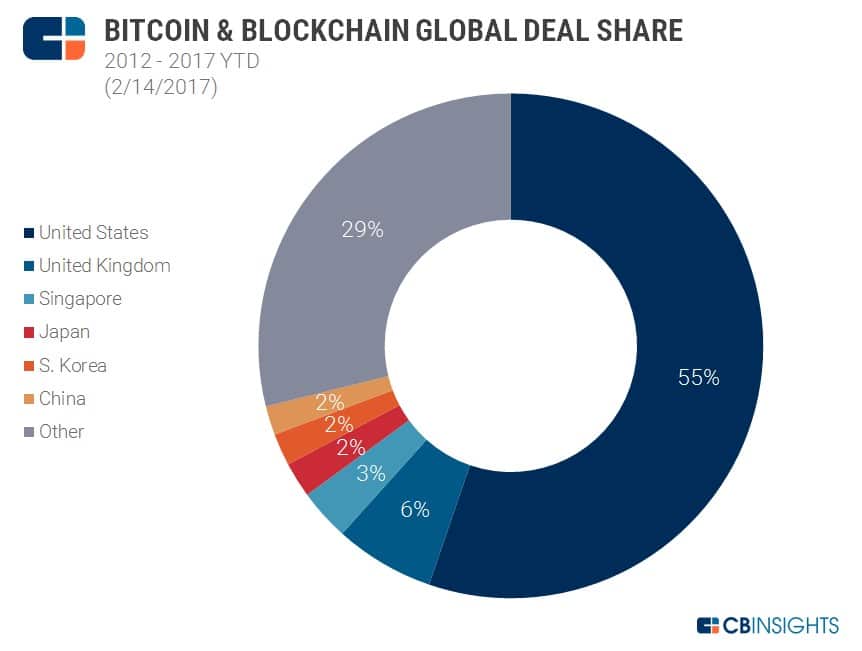 If Singaporean blockchain and bitcoin startups such as Indorse continue to raise the interest of early-stage investors in both Asia and internationally, Singapore will continue to lead the Asian market as the continent's blockchain hub.