Coldplay Bassist Invests in Bitcoin (BTC) Trading App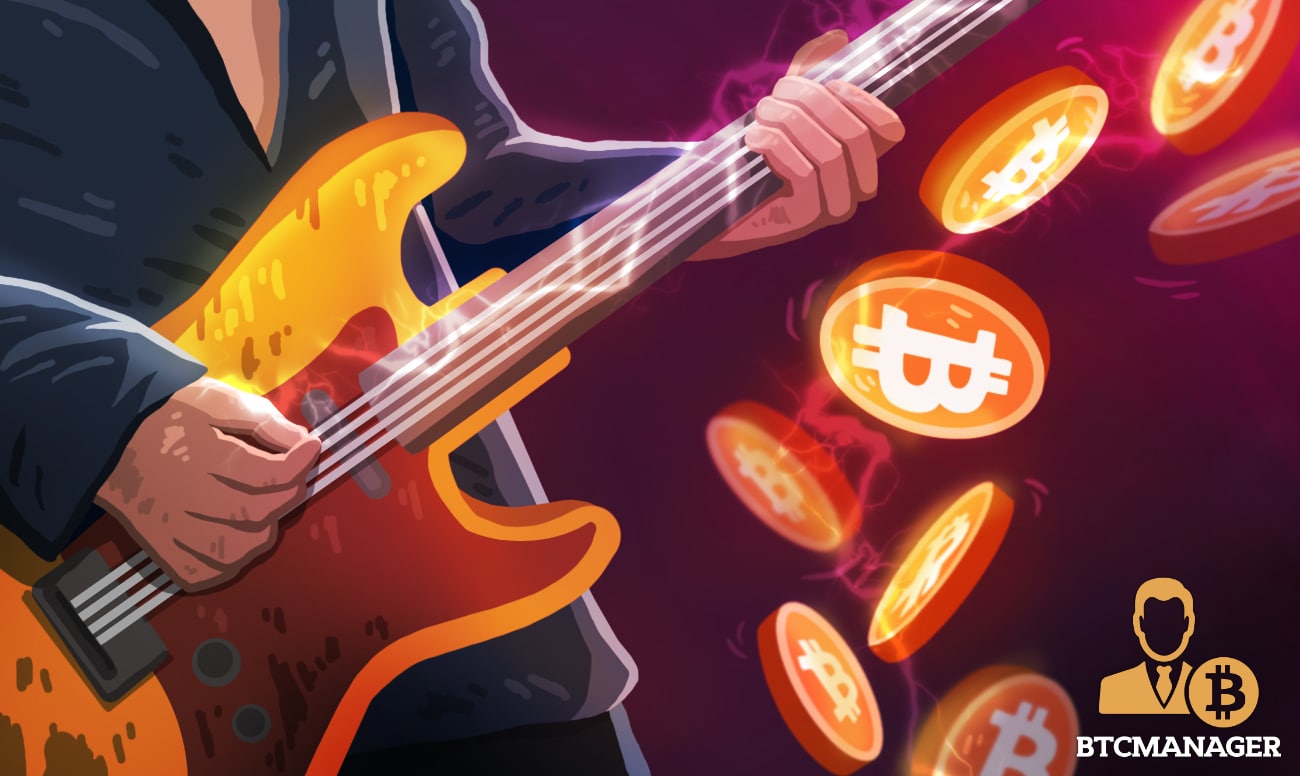 Popular British rock band Coldplay's bassist, Guy Berryman recently funded a Bitcoin (BTC) trading platform called Zumo. Berryman is one of the several investors that have invested in the Edinburgh-based fintech startup that aims to help ordinary investors purchase cryptocurrencies. This, according to a report by Edinburgh News.
Coldplay Star Invests in Bitcoin Platform Zumo
The rise in the popularity of digital currencies continues to garner attention from pop-culture icons. In the latest of such developments, the British music act Coldplay's bass guitarist has invested in the Zumo mobile wallet and payments app.
Per sources close to the matter, apart from Berryman, Murray Capital and the Scottish Investment Bank have also invested in the digital currency trading platform.
Zumo enables customers to trade and hold popular digital currencies including Bitcoin and Ether (ETH). According to Zumo's CEO, Nick Jones, there is a growing demand from small private investors to purchase digital currencies amid the turbulence caused by COVID-19 in the equity markets.
Jones said:
"COVID-19 has fast forwarded the move to a cashless society and for safe and easy ways to invest in new forms of currency that are more resilient to crises such as this one."
Adding:
"Zumo allows people to safely exchange, store, send and use their own money online without needing a bank account."
COVID-19 Helping in Digital Money Adoption?
Notably, since March 2020 – when coronavirus began its onslaught on the European economy – BTC has approximately doubled in price.
Zumo says that seeing the strong demand for cryptocurrencies among retail investors, it's working toward introducing support for fiat currencies including sterling and euros on the mobile app. Reportedly, the mobile app will give complete control to the user over their financial, personal, employment, and genetic data.
It's worth noting that Zumo has also made its software development kit available to all other businesses to take payments in digital currencies. The startup is planning to launch a partnership with a new challenger bank before the end of 2020.
In similar news, BTCManager informed its audience how the highly-anticipated Bakkt Bitcoin app is due for launch and is now open for sign-ups for exclusive benefits and early access.