Colorado Becomes the Latest US State to Allow Residents to Pay Tax in Bitcoin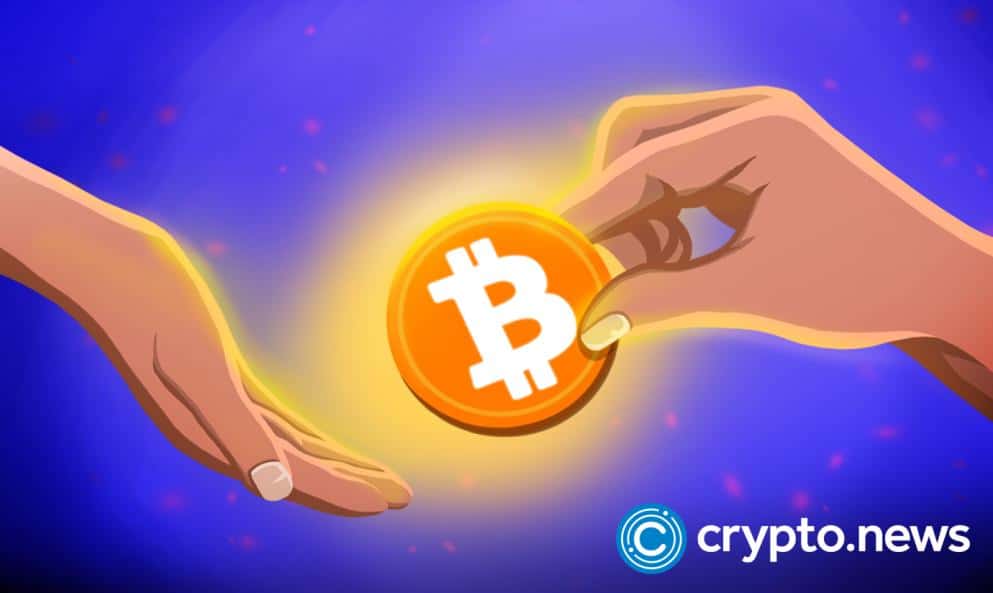 The first American state to accept bitcoin, officially for tax payments, is now Colorado. Per a report by Axios Denver, Gov. Jared Polis declared the adoption of the new tax payment mechanism on Monday at Denver Startup Week.
Which Taxes will be Payable in BTC?
The different types of tax residents can pay in Colorado via BTC include Individual income tax, company income tax, sales and use tax, severance tax, withholding tax, and excise fuel tax.
Taxpayers who wish to use BTC for tax remittance in the state must use a PayPal account. The Colorado Department of Revenue says that "only personal PayPal accounts can pay using cryptocurrencies", adding that the user must have the full amount of their invoice in a single cryptocurrency in their PayPal Cryptocurrencies Hub.
Taxpayers, while using crypto, will pay 1.83% of their payment amount in fees in addition to an additional $1.
Crypto Regulations are Becoming More Friendly in the US
U.S. states have raced for the prize of the most cryptocurrency-friendly jurisdiction as they compete to entice employees and firms in the new remote-first economy.
However, it's hard to justify paying taxes in bitcoin, especially given Colorado's predetermined partnership with PayPal. While the user would likely lose future financial gains from bitcoin's price this way, Colorado would not receive this purchasing power because the state has no intention of storing cryptocurrencies or BTC on its balance sheet.
Polis has been a strong supporter of cryptocurrencies. He said earlier in February this year that they can be more user-friendly and provide a "symbolic" signal that they are viable forms of payment in the state, much like credit cards.
Thaddeus Batt, the state's first principal blockchain architect, was appointed by Polis to serve on the Blockchain Council. In addition to clarifying policy and regulatory requirements, providing financial services and support, taxing digital assets, and other topics, part of his responsibility includes advancing blockchain technology inside Colorado government departments.
Will All the States Adopt Crypto?
Colorado is not the only state using cryptocurrency for official transactions. According to the NCSL, in 2021, cryptocurrency-related legislation was pending in 33 states and Puerto Rico, and 17 states passed bills or resolutions in this area.
Cryptocurrency is digital or virtual money that is neither issued nor guaranteed by the United States government, any other government, or any central bank, according to the National Conference of State Legislatures (NCSL). This means that cryptocurrency can be entirely anonymous and is not restricted by factors like transaction fees or geography.
Bitcoin payments cannot yet be made via business accounts. The service has a $1.00 usage fee plus 1.83% of the payment amount. There might also be other expenses, including PayPal purchasing fees or small/gas fees.
In addition, the inflation-stricken capital of Argentina, Buenos Aires, announced in April that it would accept cryptocurrency payments for taxes. Other U.S. states, like Florida and Ohio, have explored taking cryptocurrency for tax payments.