Commonwealth of Massachusetts Sets up Fintech Advisory Group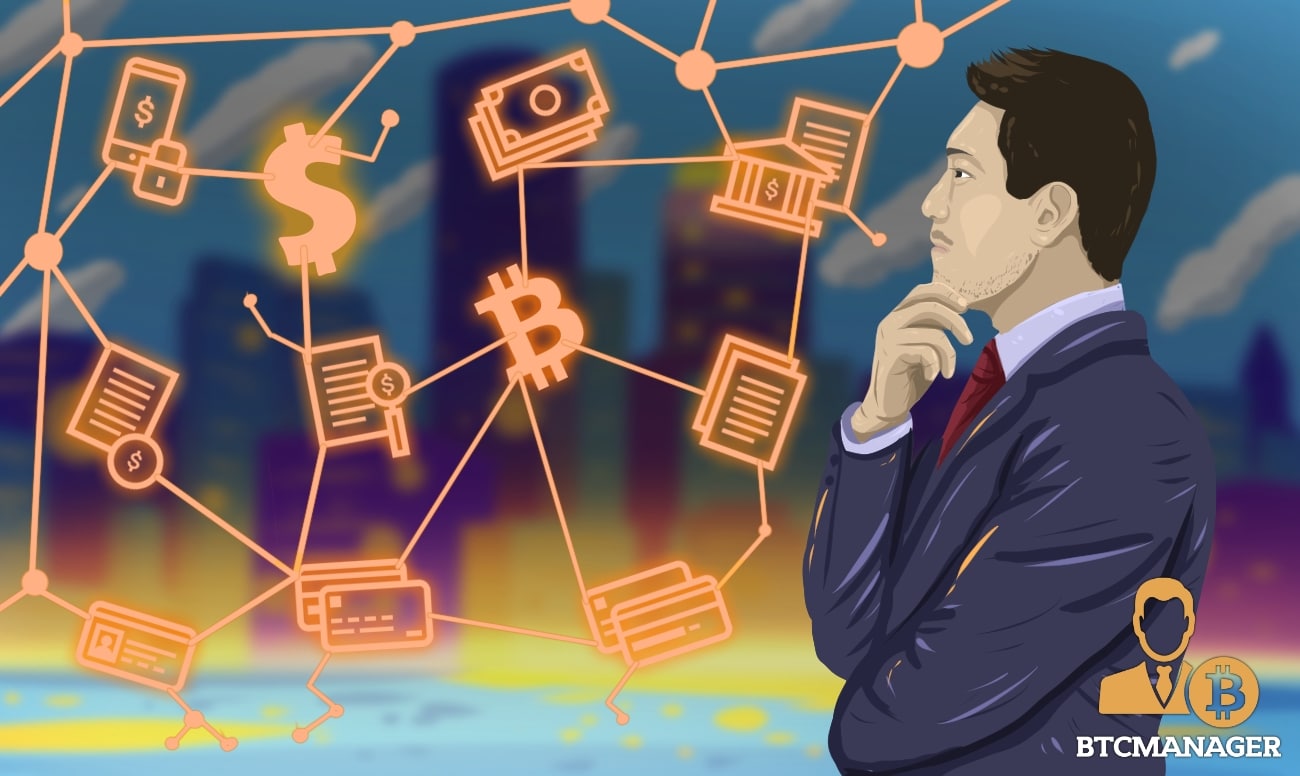 William Gavin, the famously crypto-critical Secretary of the Commonwealth of Massachusetts, seems to have had a change of heart as it was reported on March 7, 2019, that he had set up a fintech advisory Group.
Advisors for a new Space
In a bid to better understand the growing fintech and blockchain industry, many places in the world are setting up committees and advisory boards. Seoul in South Korea announced theirs in February 2019, and another pro-blockchain move and the U.S. state of Massachusetts is joining them.
It was reported on March 7, 2019, that the Secretary of the Commonwealth of Massachusetts William Gavin has formed a fintech advisory group that will be responsible for giving feedback and input to the government on all thing fintech-related.
This is rather interesting, considering Gavin has previously been very critical of cryptocurrency.
This advisory group consists of representatives from Eastern Bank in Boston, Arwen, a blockchain firm, academics,  legal experts, as well as other companies in the fintech space.
Lending a Helping Hand
According to Gavin, the government will need assistance in keeping up with the ever-changing world of blockchain and this group is there to assist in that endeavor.
"This working group includes key players from a broad spectrum of the fintech community, ranging from innovation hubs to startups to financial institutions. This collaboration will help advise securities regulators on meeting the novel demands of this rapidly growing space," he said.
Sharon Goldberg, the CEO of Arwen, pointed out that contrary to popular assumption, the advisory group doesn't exist merely to enforce strict regulations on misbehaving firms but also to provide clarity to them as to navigating and thriving in the fintech space. She also stated that they wouldn't have participated in the group if it was all about the enforcement of rules rather than education.
This statement calls out the fact that often, regulatory bodies are so focused on policing firms in fintech and blockchain that they do not give enough attention to guiding them with regards to the existing rules and giving them space to grow.
To avoid this, many firms end up incurring high legal fees because they are constantly afraid of breaking one law or the other.