Compass declines to retrieve crypto miners' equipment from Russia, gets sued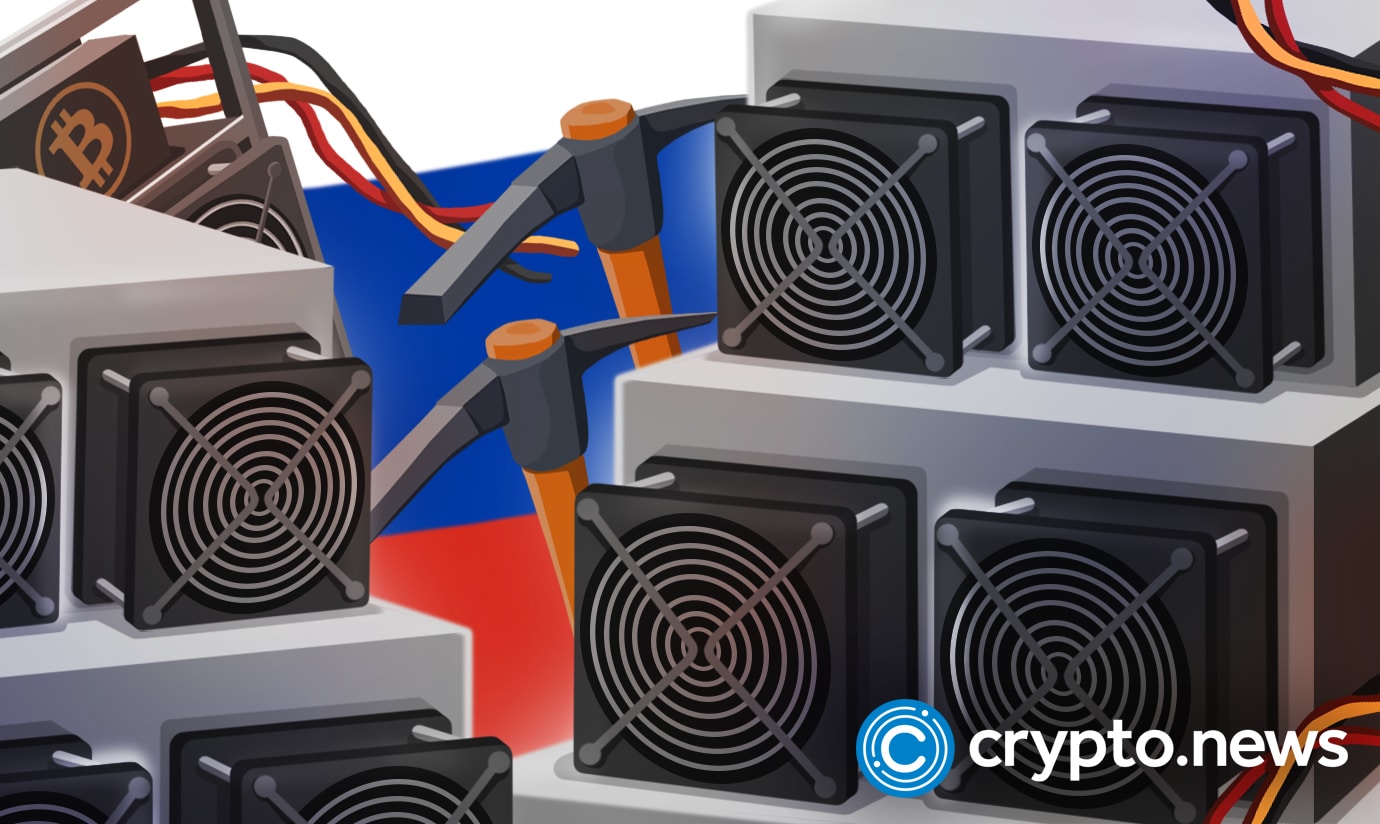 Compass Mining cut off the connections with the Russian mining business BitRiver and neglected to return clients' bitcoin machines, citing an inapplicable US sanction as the reason. Customers are now suing it for nearly $2 million, alleging fraud.
A court document submitted on Jan. 17 states that Compass Mining informed BitRiver of contract termination in April 2022 due to the restrictions imposed by US sanctions.
According to the allegations, Compass did not offer to return or even try to obtain the assets its clients entrusted the business with, currently stored at BitRiver's facilities in Russia.
Compass' assertion that returning the mining equipment falls under the US executive order 14024, which forbids business with sanctioned entities, was labeled as "false."
Representatives of Compass responded hostilely to consumers' worries, stating that they are "unable to conduct or even enable" any business operations with Bit River.
The Russian business allegedly referred its clients back to Compass when they had no choice except to contact BitRiver. Responding to the client's request, BitRiver's representatives said:
"From a legal perspective, BitRiver's contract is with Compass, and Compass is the owner of all equipment. one must therefore ask Compass all inquiries directly."
The court statement noted that Compass should have informed Bit River that they were "merely the middlemen" and that the plaintiffs had purchased and owned the equipment.
The initial goal of the agreement with BitRiver was to give Compass' customers access to enterprise-grade, low-cost, and low-carbon crypto mining facilities in Russia by hosting their machines at Bit River's facilities.
As stated in the court statement, Compass misrepresented the "uptime of 95%" of their computers, indicating that it was actually "closer to 50-60%." Sometimes miners would go weeks or months without being online at all.
Compass was the first mining company to announce employment layoffs during the ongoing crypto winter in July 2022. In addition to substantial salary cutbacks for top executives and personnel, the company let go of 15% of its workforce.