Concerns raised on suspicious movement of Gate.io stolen funds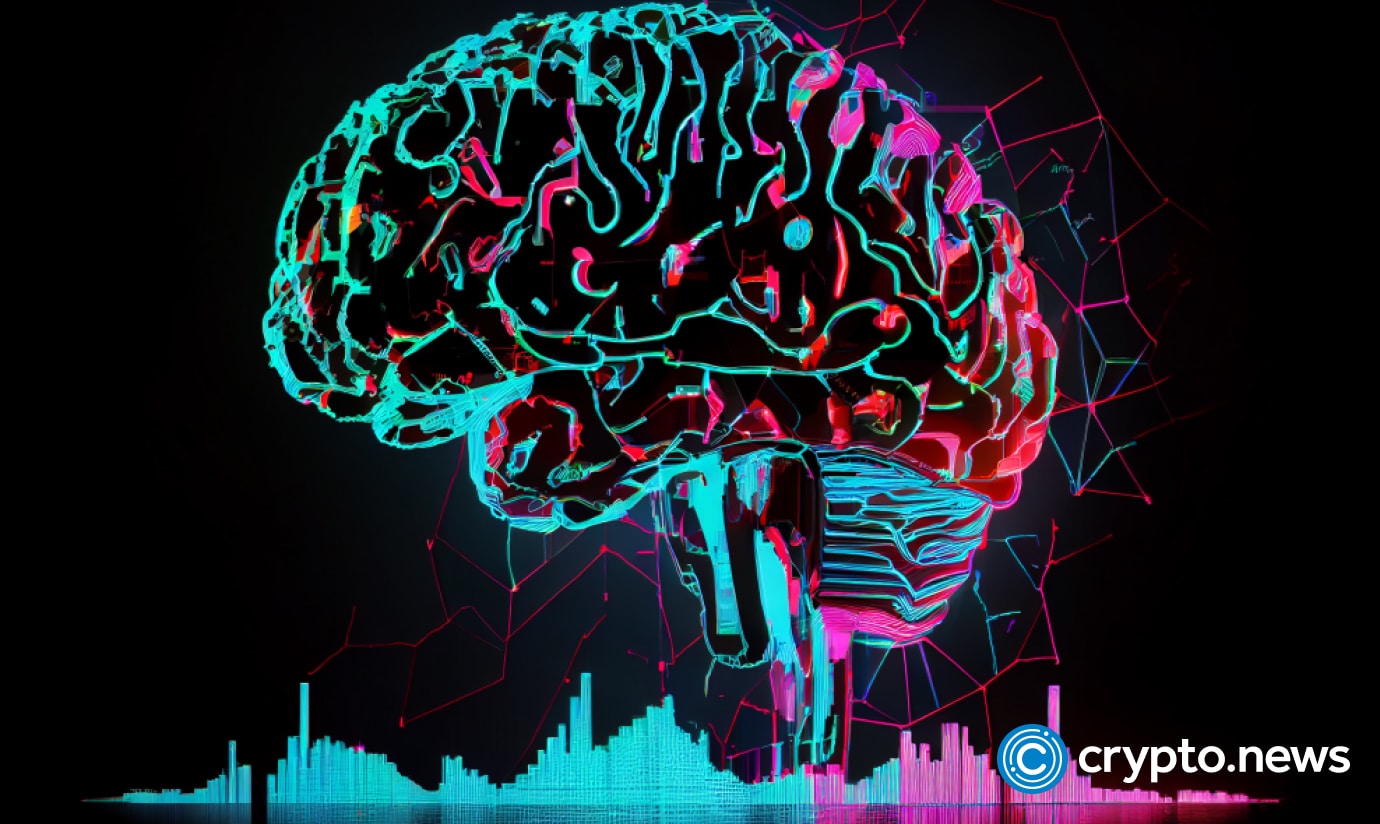 On Feb. 23, blockchain security tracker CertiKAlert brought to light suspicious activity involving the movement of stolen funds from the Gate.io hack which took place in August 2018. The exploit, which reportedly involved North Korean hackers, resulted in the loss of around $230 million in digital assets.
Certik has discovered a coordinated effort to launder the funds as a significant amount of cryptocurrency was transferred between addresses. The Ethereum address with the hexadecimal value "0xff8…" has transferred approximately 1,944.72 ETH, equivalent to roughly $3,149,143 at the time of writing, to different wallets. 
The exact reason for the transfer is unknown, as Ethereum addresses do not reveal information about their owners or the purpose of their transactions. However, it is possible to track the movement of the transferred funds by following the transactions on the Ethereum blockchain. By examining the blockchain records, one can see that the funds were moved in multiple transactions, each transferring varying amounts of ETH to different addresses.
The first transaction involved the transfer of 1,000 ETH to an address with a hexadecimal value of "0x43b…". The second transaction transferred 344.72 ETH to an address with a hexadecimal value of "0x84f…". The third transaction transferred 500 ETH to an address with a hexadecimal value of "0x23a…". The final transaction transferred the remaining 100 ETH to an address with a hexadecimal value of "0x9c7…".
The Gate.io hack in 2018 exposed a vulnerability in the exchange's hot wallet, leading to the theft of millions of dollars worth of cryptocurrency from users. Although it caused concern at the time, it was not until the recent discovery of the movement of stolen funds that the extent of the attack became clear. 
The ongoing challenge of cybersecurity threats in the cryptocurrency industry highlights the need for companies like CertiK to identify and address vulnerabilities to improve the security and stability of the ecosystem.
As more individuals and businesses adopt digital assets, it is crucial to prioritize the security of these assets and the platforms that hold them. Unfortunately, the Gate.io hack is just one in a series of cyber attacks that continue to target crypto exchanges, underscoring the need for increased security measures and regulations.