Conflux secures a token round of $10m from DWF Labs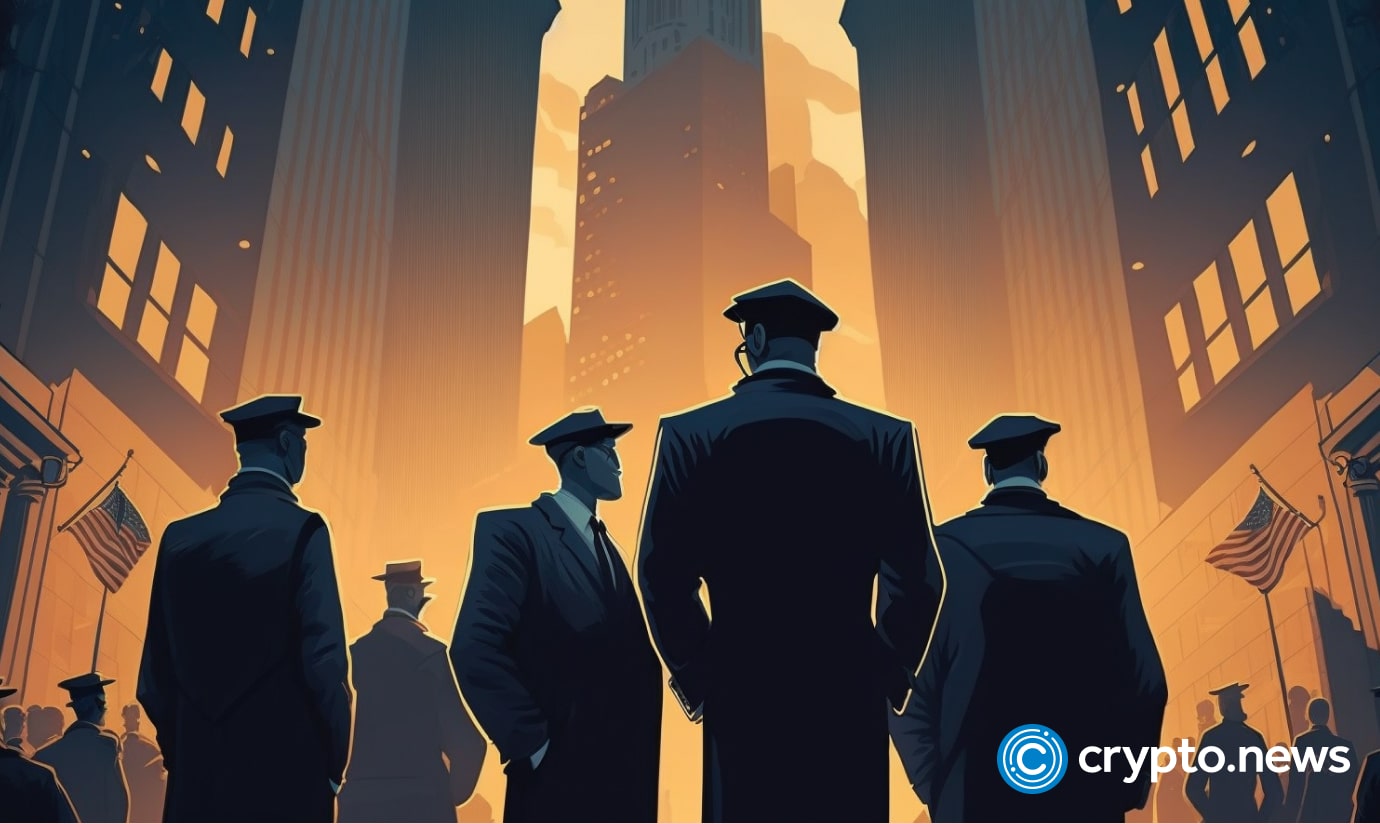 A token sale conducted by DWF Labs, which trades and invests in digital assets, netted $10 million for Conflux. Thanks to the funding, its technology will advance while increasing its user base.
According to DWF Labs, the investment will aid Conflux in developing its technology and increasing the number of its users. Fan Long, the co-founder of Conflux, confirmed the investment and added that it was completed "a few days ago."
The co-founder of Conflux said in an interview with the Block that CFX tokens would "linearly release over time" from the project's team and foundation reserve that DWF Labs purchased. He continued by saying that the strategic investment made by DWF will tremendously aid Conflux in developing its ecosystem.
According to Long, the only Chinese recipient of the Turing Award and chief scientist of Conflux, Andrew Chi-Chih Yao, designed the system. Long is also an assistant professor of computer science at the University of Toronto.
The Conflux network launched in 2020, but it has recently made headlines due to collaborations it established with China Telecom, the country's second-largest wireless provider, and Little Red Book, China's equivalent of Instagram.
Long said that Conflux is "the first regulatory compliant permissionless blockchain in China" and that the core research and development team is Chinese. According to him, unlike other public chains, the Chinese government strictly forbids ICO-like activities. He noted that Conflux received a grant from the Shanghai government totaling more than $5 million in 2021.
When asked how Conflux differentiates from other blockchain networks, Long responded that its Tree-graph consensus process enables it to attain 3,000 transactions per second with a confirmation time of 23 seconds while retaining high security.
So according to him, this takes public chain technology to new heights of practical effectiveness.
"More than 300 platforms, brands, and intellectual property partners have recognized, adopted, and strategically incorporated Conflux."

Fan Long, the co-founder of Conflux
Conflux ecosystem
With further funding, Conflux intends to further develop its ecosystem in support of Hong Kong's new web3 policy, according to Long.
According to a recent declaration from Hong Kong, developing its web3 ecosystem would get $6.4 million (HK$50 million). Also recently disclosed were the proposed regulations for virtual asset platforms from Hong Kong's Securities and Futures Commission.
According to Long, Conflux now employs about 70 individuals, and there are no imminent plans to expand the team.
With the DWF Labs investment, Conflux has now received more than $50 million in capital overall, long said that the initiative has raised more than $40 million.