ConsenSys and LivePerson to Unveil a New Customer Care Solution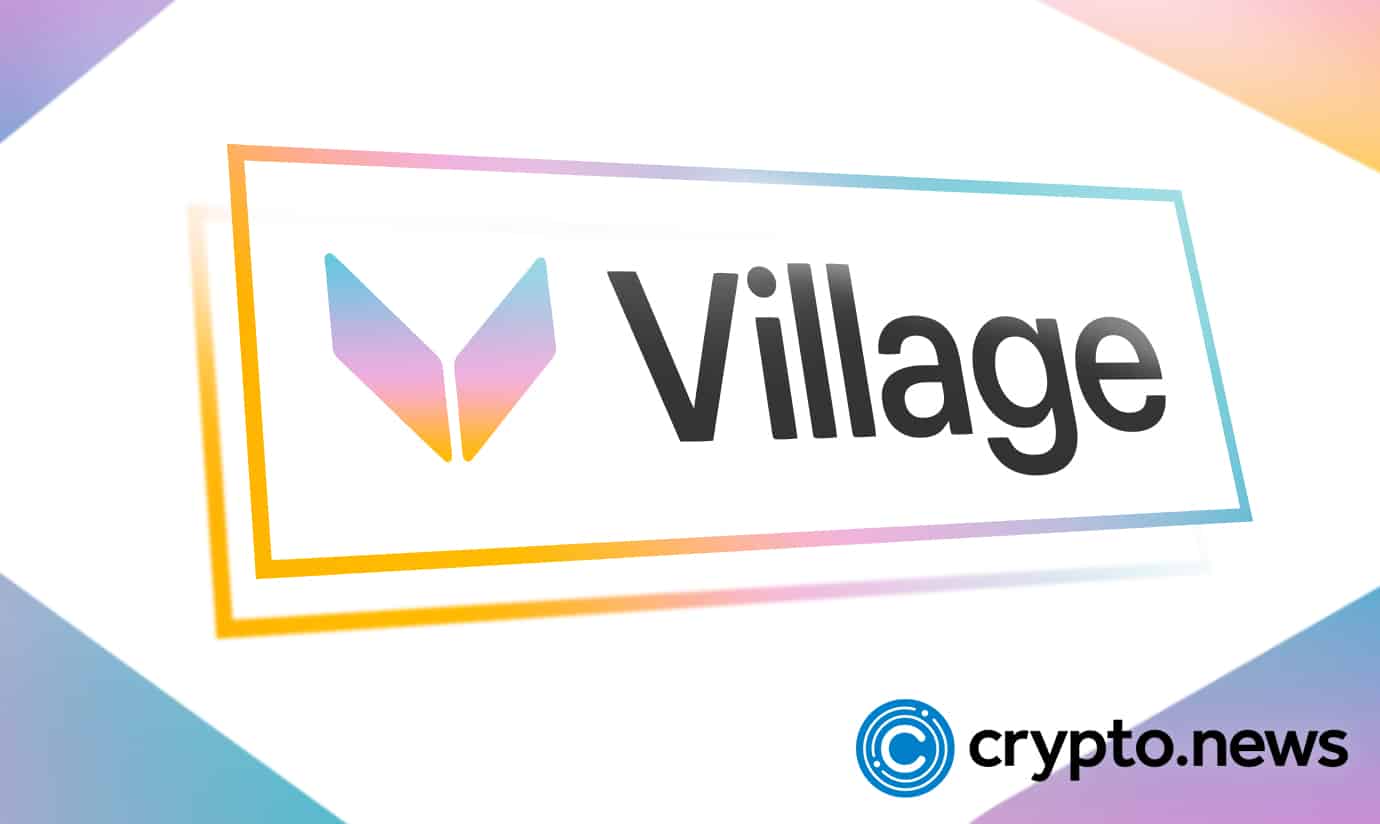 ConsenSys, a global leader in the blockchain field, is partnering with LivePerson to create VillageDao. The platform is meant to give businesses and brands decentralized customer care support.
VillageDao's Role in Web 3.0
Web3 seeks to become an immersive network that combines decentralization and a token-based system. However, a limited amount of customer support could hinder the network's growth potential. VillageDao plans to solve this issue by offering a decentralized customer support service.
The community will therefore participate in extending technical and non-technical support to Web3 platforms. Users also get rewards from VillageDao for giving customer care services.
MetaMask is the first platform testing out VillageDao's architecture. The wallet's pilot program is expected to boost its customer experience and facilitate community interactions.
LivePerson agrees that Web3's main agenda is to help each other on an individual level. In that respect, the AI company is positive that VillageDao will strengthen Web3 applications with a decentralized communication structure.
ConsenSys shares a similar sentiment with LivePerson. The blockchain firm believes that VillageDao can stimulate brand development and upgrade a user's experience.
At the moment, brands and other businesses can join VillageDao through its website. The brands can then advertise their new support system to customers upon approval. By sharing this customer care system, more individuals can apply for an expert position in the VillageDao ecosystem.
VillageDao further offers expert verification procedures for brands that may not be in a capacity to verify. Thus, VillageDao can perform verifications based on the brand's requirements.
ConsenSys Embracing Web 3.0
ConsenSys is making significant strides to ensure it delivers advanced Web3 software. The company is promoting access to Web3, particularly through MetaMask which currently houses more than 30M monthly active users. A global-user base leverages this wallet to participate in DAOs or even DeFi projects.
The blockchain firm is optimistic that Web3 could bring users closer to DeFi, DAOs, and NFTs. In November 2021, ConsenSys concluded a Series C Funding which raised $200M. Among the investors involved in the funding exercise included Electric Capital, Coinbase Ventures, Spartan Group, and many more. At the time, the funding increased ConsenSys' valuation to $3.2B.
The company closed yet another fundraiser on May 15, 2022, after gathering $450M. Leading the exercise was ParaFi Capital, in conjunction with other investors such as Marshall Wace, UTA VC, and Third Point.
Through the funds, ConsenSys can continue upgrading MetaMask with new and advanced features. After the Series D funding, the firm's valuation moved from $3B to $7B.