ConsenSys Branches Into Ethereum Token Compliance with Codefi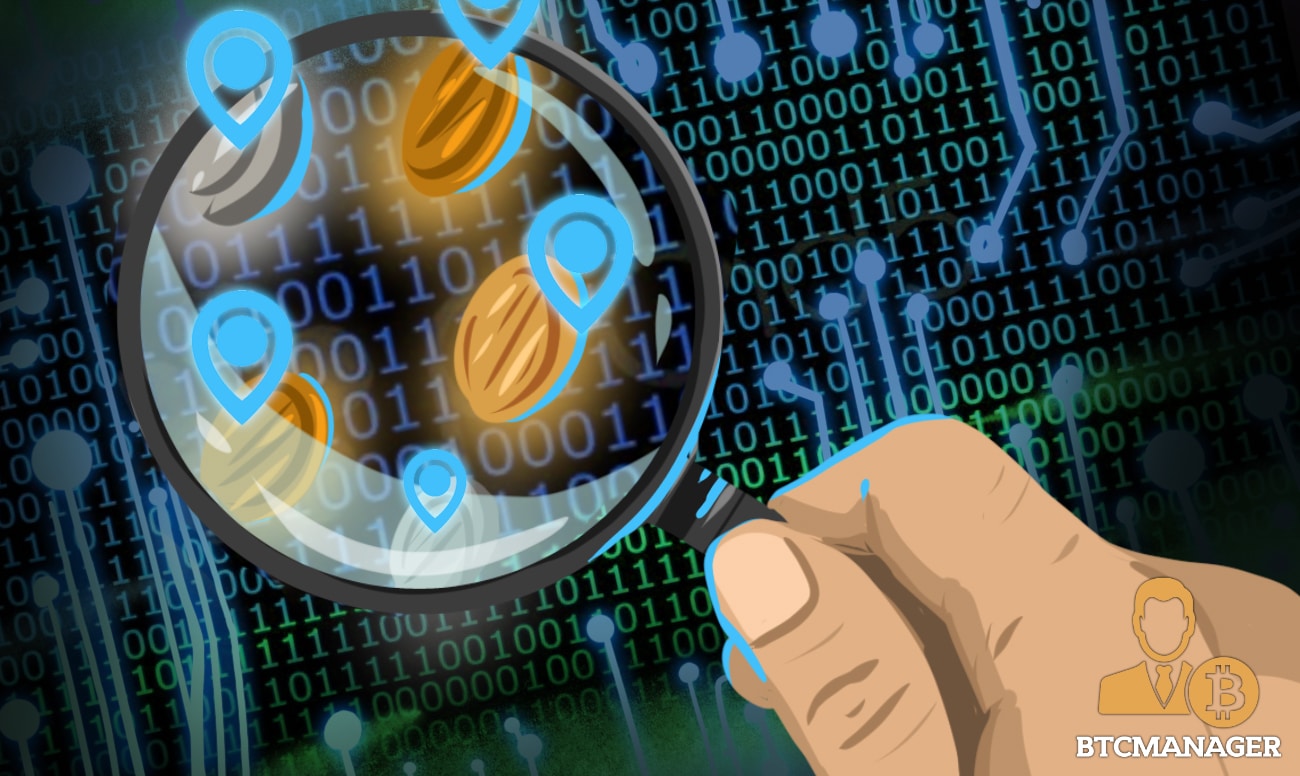 ConsenSys, a firm that claims to be focused on solving real-world problems with the Ethereum blockchain, has announced the launch of Codefi Compliance, a compliance solution it says is aimed at making it easier for Ethereum-based DeFi projects to function in line with anti-money laundering (AML) guidelines, carry out seamless know-your-customer (KYC) processes and more, according to reports on June 8, 2020.
Codefi Compliance Bringing More Transparency to Crypto 
At a time when the world of decentralized finance is getting bigger with each passing day, with the industry's user base now at a massive 200,000, ConsenSys has decided to launch a compliance platform that will foster transparency and safety in Ethereum-based DeFi projects.
Per sources close to the matter, the automated service which is named Codefi Compliance, is designed to provide a robust anti-money-laundering, counter-terrorism-financing compliance to Ethereum-powered digital assets, reduce complexity and risks in using DeFi, and much more.
Codefi Compliance will function just like other blockchain security and analytics projects such as CypherTrace, Chainalysis, and Elliptic, among others, however, the former will solely focus on Ethereum token standards including ERC-20, ERC-179, ERC-777, ERC721, and some stablecoins.
Attracting Institutional Investors to DeFi
The team says Codefi Compliance will support more than 280,000 types of Ethereum-based digital assets, making it possible for users to easily carry out risk assessment, risk management, risk investigation operations, and more from different jurisdictions using just one account.
Commenting on the initiative, Lex Sokolin, global co-head of ConsenSys Codefi reiterated that as more players keep joining the DeFi bandwagon, it has become quite critical to have solutions that make compliance easier, while also making it harder for bad actors to operate.
"There are more and more people building decentralized apps that need this as a Lego piece. What we are trying to do is making activity on decentralized financial infrastructure much more safe, transparent, much easier to trace."
At press time, the total amount of USD locked in DeFi platforms as collateral sits at $996.5 million, with Maker (MKR), Synthetic, and Compound occupying the frontline of the industry, as seen on DeFi Pulse.
In related news, earlier in February 2020, BTCManager reported that ConsenSys had made ConsenSys Health an independent project as part of its restructuring process. And more recently,  on May 25, 2020, ConsenSys acquired Fluidity, a Brooklyn-based blockchain asset tokenization firm for an undisclosed amount.