ConsenSys zkEVM private beta now open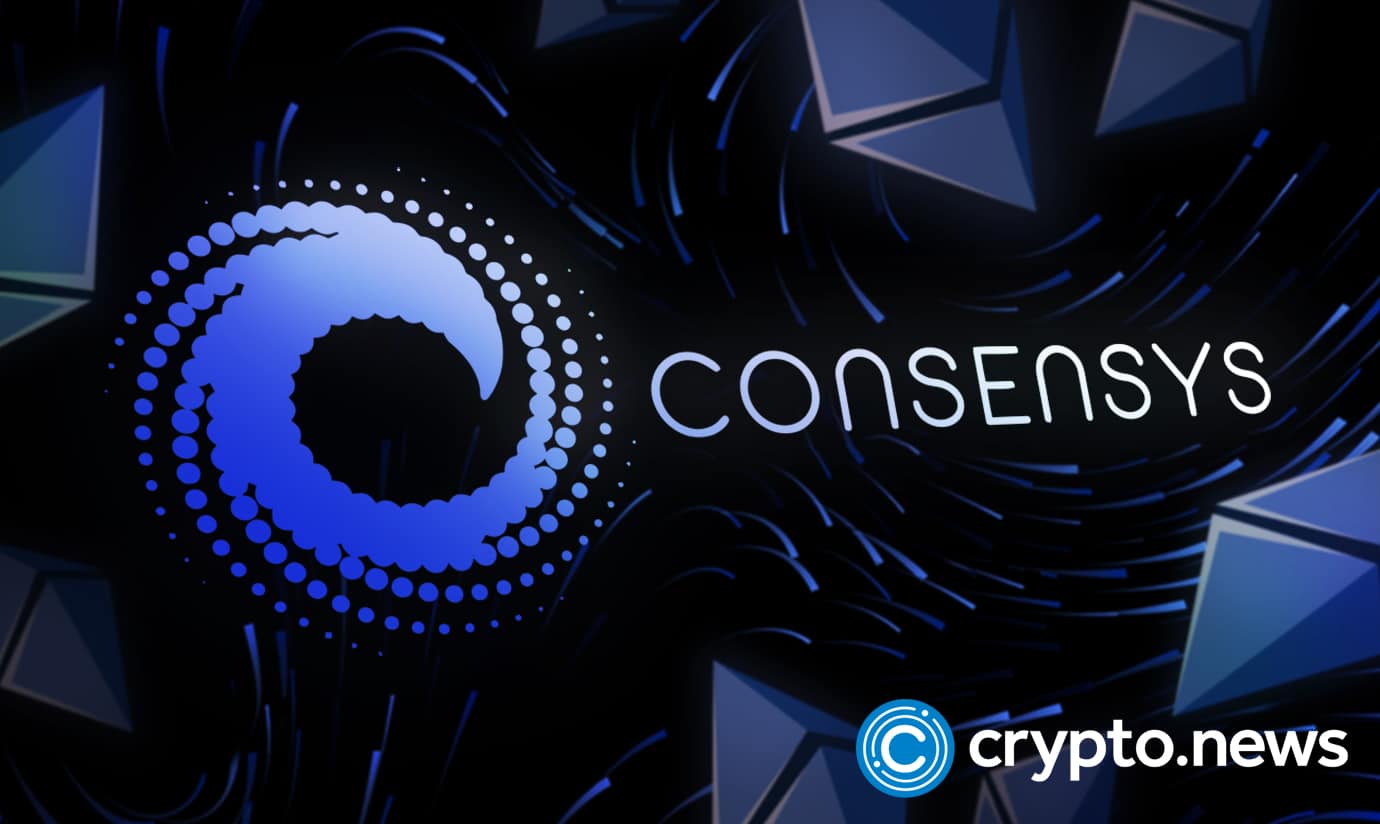 ConsenSys, a leading blockchain technology company, has announced its long-awaited zkEVM private beta launch.
Users will soon be able to use the tools, infrastructure, and wallets they are accustomed to test their smart contracts and dApps on the Goerli test net and the zkEVM. 
ConsenSys planned beta testing by the end of 2022
With plans to onboard more users in the coming weeks, the zkEVM Private Beta represents a significant step forward in the development of blockchain technology.
Consensys had earlier announced that the new project would focus on internal beta testing of zkEVM by the end of December 2022 and the onboarding of external users to its Layer 2 zk-rollup technology in January 2023.
The company's new project also aims to address the scalability and efficiency challenges faced by the Ethereum blockchain by leveraging the power of zk-rollups, allowing faster and cheaper transactions on the Ethereum blockchain.
The blockchain software development firm has been working tirelessly to revolutionize the Ethereum blockchain space. For years they had been developing a zkEVM, a technology that encases EVM processing in zero-knowledge proofs. 
Instead of building zk-Rollups on separate networks from the Ethereum Virtual Machine, the firm took an unconventional approach by creating a different layer for transactions to be confirmed on, which enables computation results to be returned to the Ethereum blockchain, without the need for all the data to increase efficiency and scale on the Ethereum blockchain. 
This unconventional approach is attracting attention in the industry, and many are eager to see the results of their efforts. Zero-knowledge technology is a prime example of their commitment to pushing boundaries in the blockchain space.
Ethereum set for scalability boost
One unique aspect of this project is its unconventional approach to scaling Ethereum with zero-knowledge technology. As part of this increased operability, the proof of proper layer two computation must be made available, and a shortened proof must be delivered back to the network.
The private beta testing network for zkEVM is a significant step forward for the Ethereum community, and it will enable developers to test their dApps in a realistic environment. With the improved scalability offered by zkEVM, Ethereum has the potential to reach new heights, and ConsenSys' new project could prove to be a game-changer.