Coronavirus: Millennials Choose Bitcoin as the Best Investment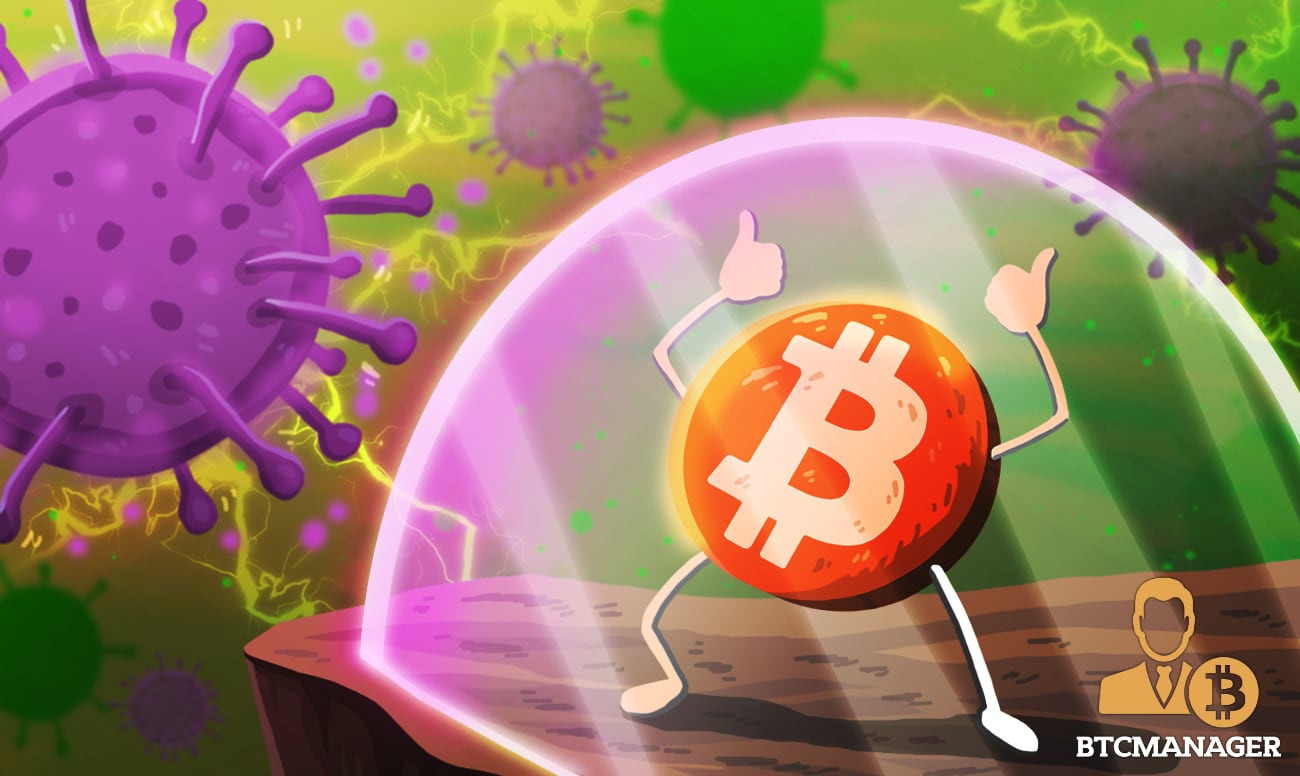 iTrustCapital, a Los Angeles-based firm that enables clients to buy and sell bitcoin (BTC) and other cryptocurrencies, as well as physical gold in retirement accounts on a 24/7 basis, has released its latest survey report which reveals that most millennials prefer to invest in digital assets and gold in the wake of the coronavirus pandemic as compared to traditional investment vehicles, according to a press release on March 2, 2020.
More Millenials Join the Bitcoin Movement
Since the outbreak of the COVID-19 coronavirus epidemic in the Wuhan region of China, there have been a total of 3,131 deaths, with the Chinese economy suffering a major setback due to the closure of factories and several industries in a bid to slow down the spread of the deadly disease.
According to a survey conducted by iTrustCapital to find out what investment vehicles investors feel is the best bet during the coronavirus outbreak, a large number of millennials chose bitcoin and other blockchain-based digital assets.
Specifically, respondents aged 30 to 44 made it clear that they preferred buying bitcoin with their hard-earned money, while other age groups, representing 44 percent of respondents agreed that gold is their best choice of investment.
In essence, the survey result shows that investors see cryptos and gold as the surest way to diversify their portfolios from the stock market, in a bid to cushion the effect of a severe economic crisis.
Bitcoin's Safe-Haven Status Established
Commenting on the matter, Tim Shaler, Economist-in-Residence at iTrustCapital noted that:
"Panic is never good. Of course, we counsel taking a deep breath and making sure investment portfolios are actually well-balanced between safe assets and more aggressive assets — in line with each family's or each individual's own risk tolerance, future income expectations, and future spending expectations."
While several Bitcoin critics, including Peter Schiff have argued that the world's flagship cryptocurrency is not a safe-haven asset, it's worth noting that since its launch just over a decade ago, the price of bitcoin (BTC) has experienced a 9,000,000 percent rise.  Now, if such an asset isn't a safe-haven asset, I wonder what it is.
Blockchain technology has also played an active role in China's fight against coronavirus, with Chinese firms developing DLT-based solutions for the tracking of donations and relief materials.