Crypto-Friendly Argentina Taps Blockchain Technology for Gas Distribution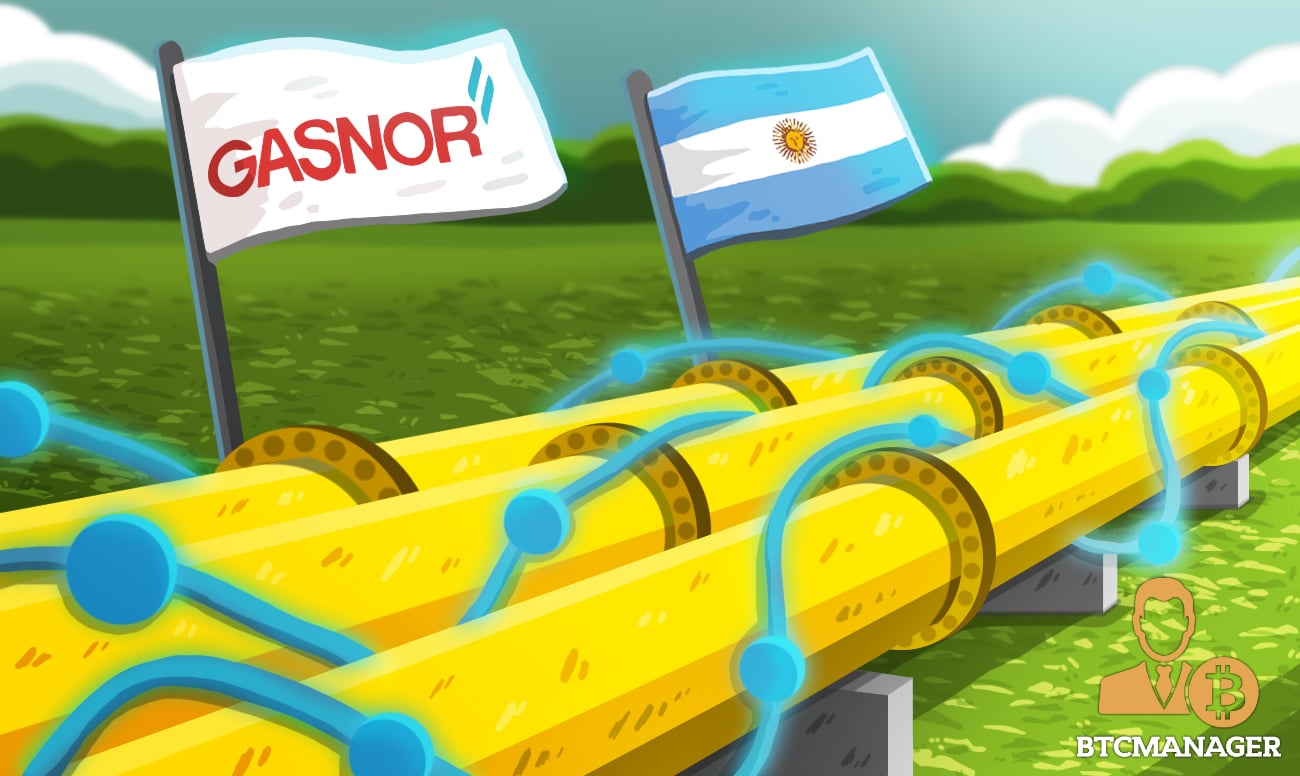 Enargas, Argentina's gas regulator, has approved the nationwide deployment of Gasnet, a blockchain-based natural gas distribution system developed by IOV Labs, a Buenos Aires-based firm. The blockchain solution will automate the nation's existing paper processes and monitor the processes of market participants in terms of quality and safety, reports Ledger Insights on March 19, 2020.
Argentina Puts Natural Gas on the Blockchain
Per sources close to the matter, Gasnet, the distributed ledger technology (DLT) solution collaboratively developed by IOV Labs and Grupo Sabra, will now be integrated into Argentina's natural gas distribution system to replace the existing paper processes.
Powered by the RSK permissioned enterprise blockchain, a smart contracts platform that supports the Bitcoin network, Gasnet was initially developed for Gasnor, a leading natural gas firm in the country. However, Enargas is now set to add the nine gas distribution firms in Argentina onto the platform. 
Reportedly, the Gasnet solution records all transactions pertaining to gas distribution on the blockchain, including new installations and reconnections. It also connects customers to players in the gas industry, including installers, distributors and Enargas.
What's more, the team says companies on the Gasnet platform will also be able to use it to measure the quality of service providers, record certifications and identify pain points in their processes. 
Fostering Transparency and Cost Efficiency 
Commenting on the matter, Diego Gutierrez Zaldivar, CEO of IOV Labs stated that integrating blockchain technology into the Argentine gas natural gas ecosystem will foster transparency, while also reducing costs for customers.
In his words:
"We are very excited to assist Gasnor in bringing more transparency and traceability to the gas industry through blockchain technology powered by RSK and RIF platforms, to provide users with cost-effective service and a better experience."
RIF is a Name Service developed by RSK, to enable the identification of blockchain addresses by human-readable names.
Importantly, in addition to promoting transparency and reducing costs for users, the team has made it clear that Gasnor will make it easier for Enargas to enforce better compliance oversight in the Argentine gas industry.