Crypto Bank Syngnum Launching Metaverse Hub in Decentraland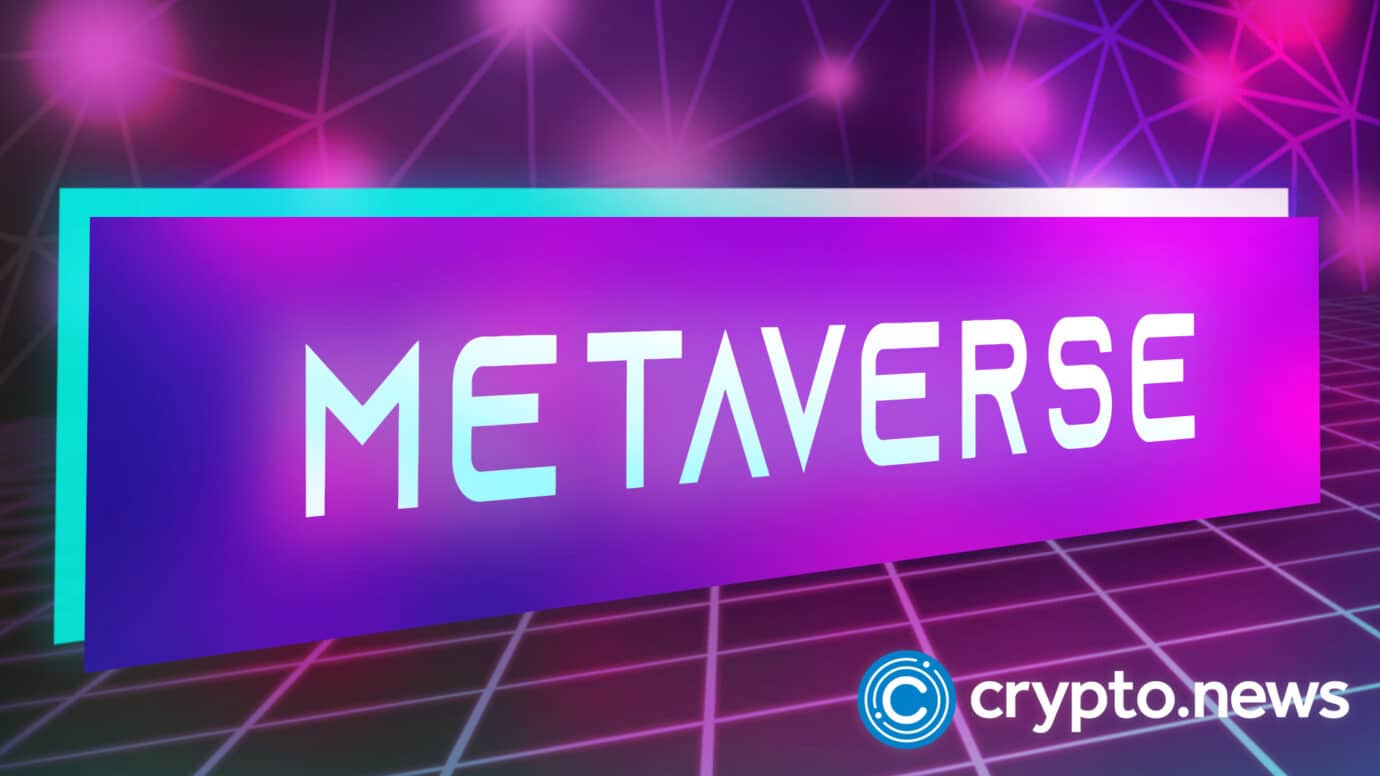 The world's first digital asset bank, Sygnum announced today (Sept.1, 2022), that it will open a hub in the metaverse platform, Decentraland (MANA) in an official public launch & live stream event on 27 September 2022 at exactly 11:00 am CET.
Syngnum Joins the Metaverse Train
Opening a branch in New York Times Square may be a pretty standard operation for a bank. This branch, however, will reside in the virtual New York Time Square in the Decentraland metaverse. Sygnum has revealed that the Decentraland hub will feature a CryptoPunk receptionist, NFT gallery, and event space. There will also be a platform to showcase the bank's Web3 Innovations and customers' avatars can learn about Sygnum in the crypto garden and more, throughout the three-story complex in the metaverse.
Sygnum's chief clients' officer, Martin Burgherr believes that the Sygnum hub will provide an entry point for potential investors into the metaverse economy.
"Our new metaverse hub is the natural place to showcase Sygnum's Web3 innovations and provide a trusted entry point for investors into the fast-growing Future Finance economy," he said in a statement.
Sygnum stated that it will be the first Swiss bank to open a virtual metaverse branch, where it will join other international banks such as HSBC and JP Morgan which opened the Onyx Lounge earlier in January, named after its crypto unit.
The digital asset bank is one of the early adopters of Web3, Sygnum has consistently built products for the advancement of blockchain technology, including a recently launched regulated Ethereum staking product. The bank also invests in NFTs as seen with the recent adoption of a blue-chip CryptoPunk #6808 NFT — the very same CryptoPunk which will now be its receptionist in the Decentraland metaverse.
The space will officially launch to the public with a live stream event on Sept. 27, at 11 a.m CET. To attend the public event, visitors only need to click here to get into the Sygnum metaverse hub.
The Metaverse — A Potential $5 Trillion Industry
By 2030, according to consulting firm McKinsey, the metaverse will create $5 trillion (CHF4.9 trillion) worth of new economic opportunities. The development of virtual stores by retailers, the staging of educational or live cultural events, e-commerce and financial services, and new computer gaming apps are predicted to be the key drivers.
In the metaverse, financial institutions can develop new client experiences and product offerings that transcend the boundaries of the real world. In the metaverse, transactions that were previously impossible or expensive to conduct become possible. For instance, you could buy a product on one continent and have it shipped to you on another without ever leaving your home!
While the mainstream Swiss financial industry has so far dragged its feet in investing in the metaverse, Startups like Sygnum believe that the metaverse, enabled by Web3 technologies, is rapidly evolving into the next iteration of the internet.