Crypto browser Brave quietly lays off 9% of workforce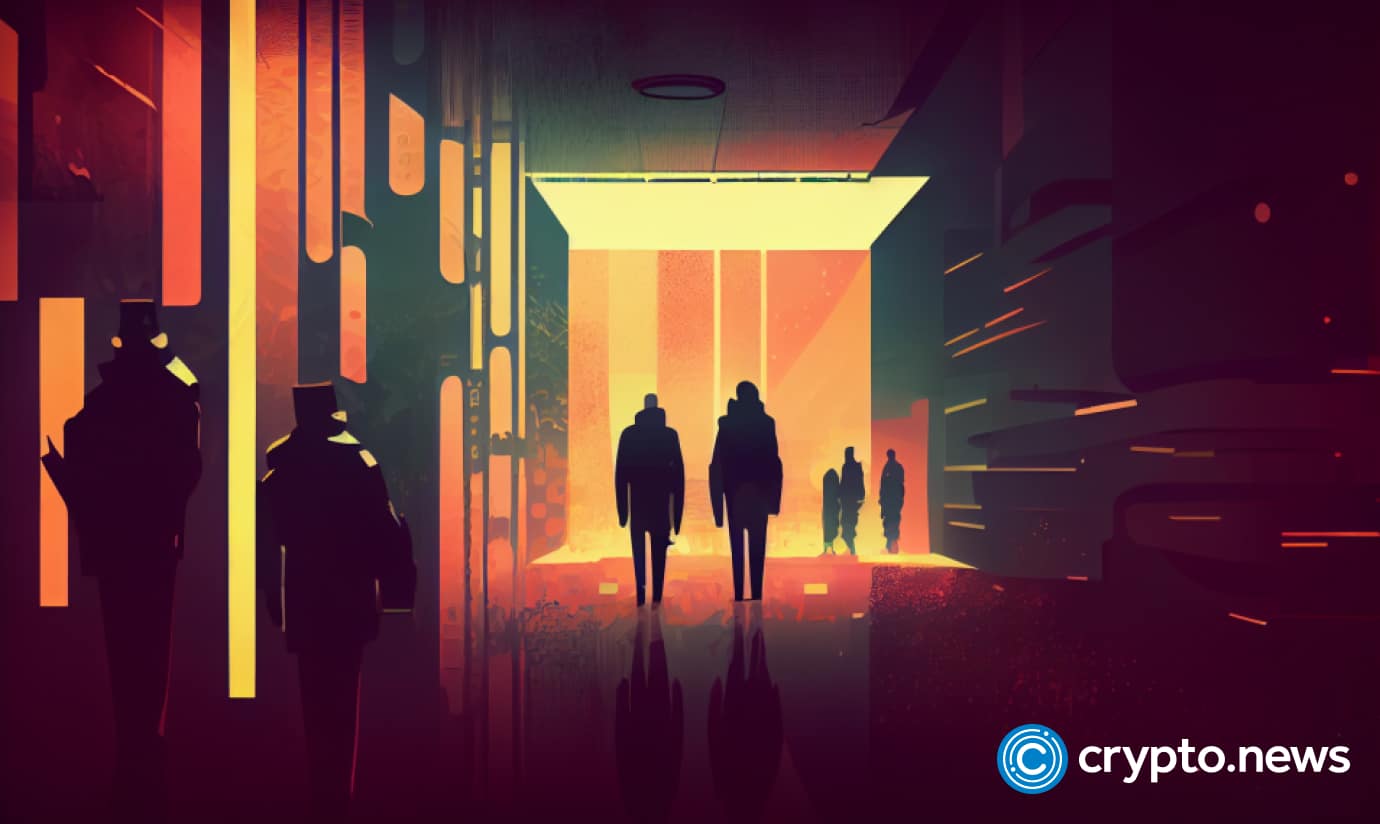 A spokesperson for the firm behind the browser said the layoffs were made due to a challenging economic environment.
Brave Software, Inc., a company behind the Brave crypto web browser, reduced its workforce by 9% to optimize cost management amid a "challenging economic environment."
In a commentary to TechCrunch, a spokesperson for the company said the layoffs affected "several departments" without going into details.
"Brave eliminated some positions as part of our cost management in this challenging economic environment. Several departments were affected, amounting to 9% of our staff."

Brave Software spokesperson
As of press time, Brave made no official public announcement.
Founded in 2015 by Brendan Eich and Brian Bondy, Brave is a web browser based on the Chromium engine. In order to incentivize users, the browser distributes tokens called Basic Attention Tokens (BAT) for ads users see. At the time of writing, BAT is trading at $0.17, with a market capitalization of around $264 million.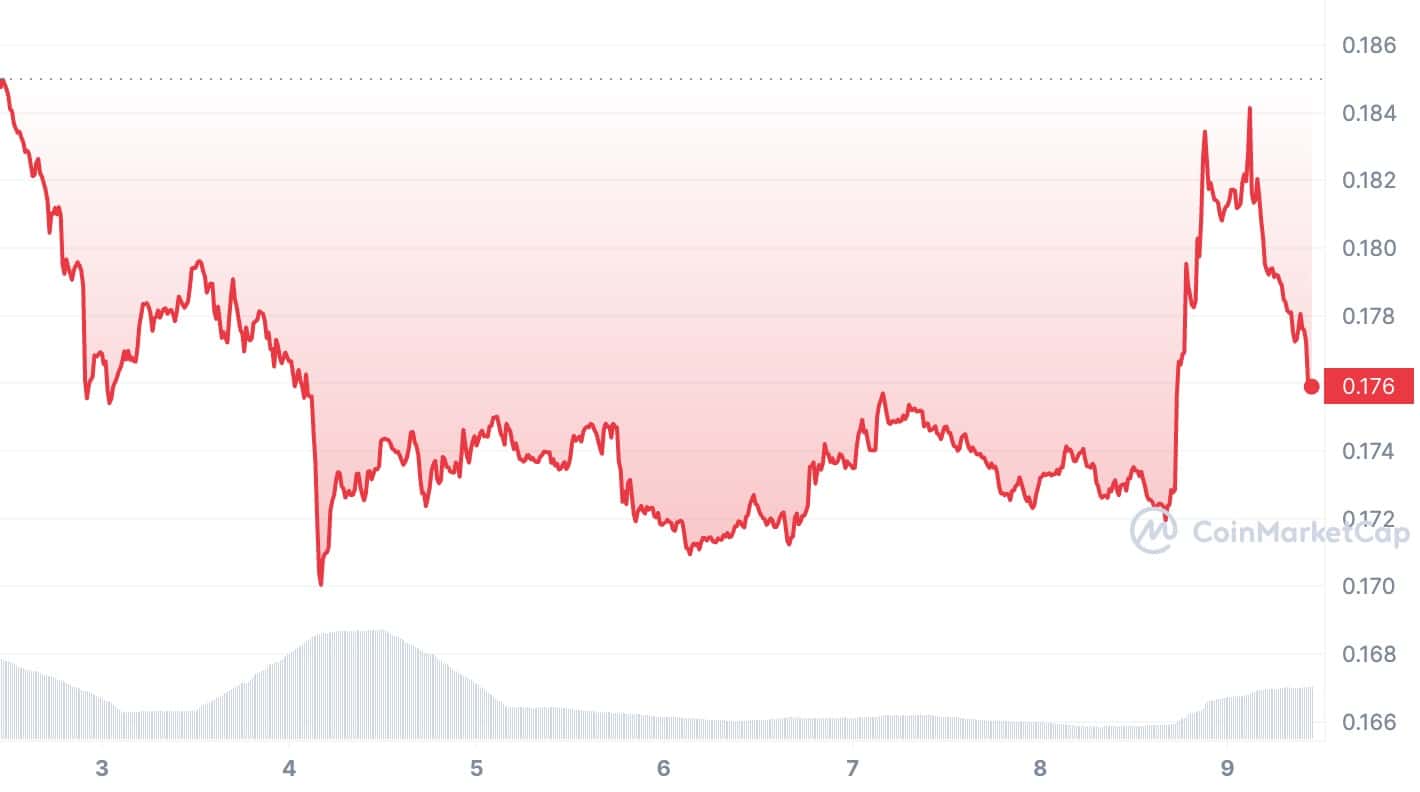 During a community call in July 2023, Eich announced that the company would implement on-chain BAT payouts without Know-Your-Customer (KYC) verification. He added that his development is part of BAT's ongoing roadmap, which aims to streamline rewards for Brave browser users while preserving their privacy.
In total, Brave Software Inc. has raised $42.3 million in over seven funding rounds, backed by Page One Ventures and R/GA Ventures, according to data from Crunchbase.